Fall into Smart Security!
This fall, invest in security that adapts to your needs. From adjusting your settings to monitoring your home, it's all in your hands.
Safeguard Your Home with Smart Home Security Solutions in Spring Branch, TX
Secure Your Loved Ones and Valuables with BSG's Cutting-Edge Technology
Our expert team at BSG is dedicated to providing you with top-notch security systems that seamlessly integrate with your smart home devices. With our innovative technology, you can monitor and control your home's security from anywhere, giving you peace of mind whether you're at work, on vacation, or simply resting in the comfort of your own living room.
Our range of smart home security solutions includes high-definition security cameras, motion sensors, smart locks, and advanced alarm systems. We leverage cutting-edge technology to create a comprehensive security ecosystem that keeps your property safe from intruders, burglaries, and other potential threats.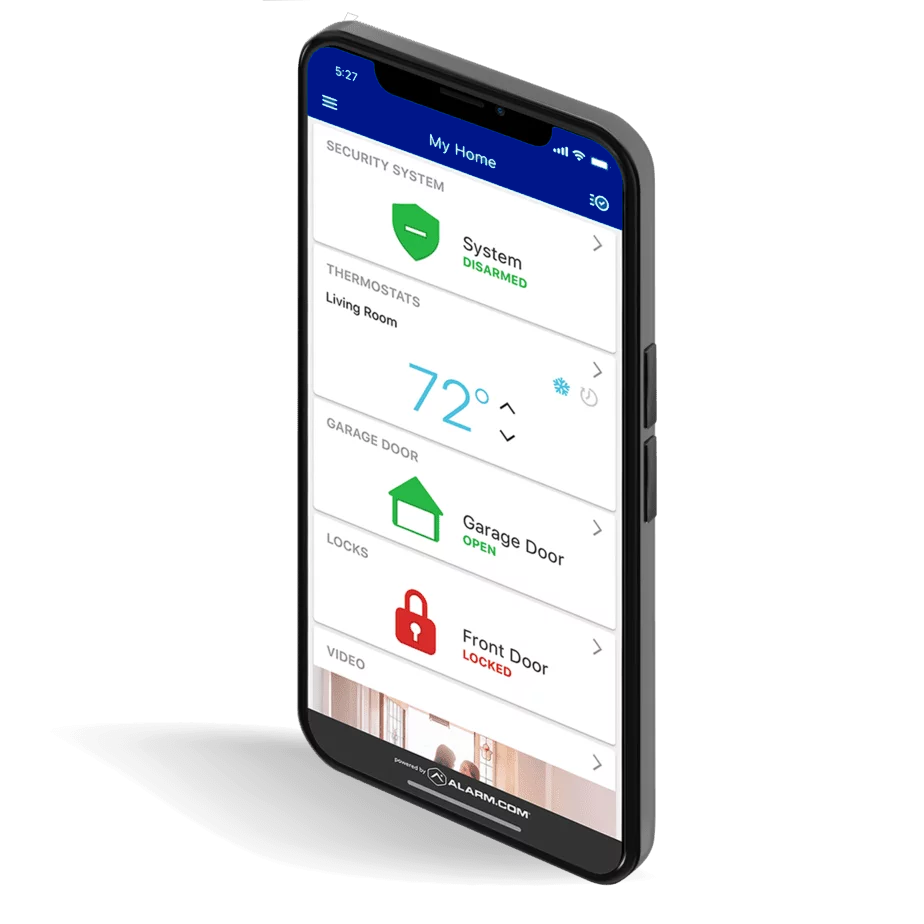 Spring Branch Alarm Monitoring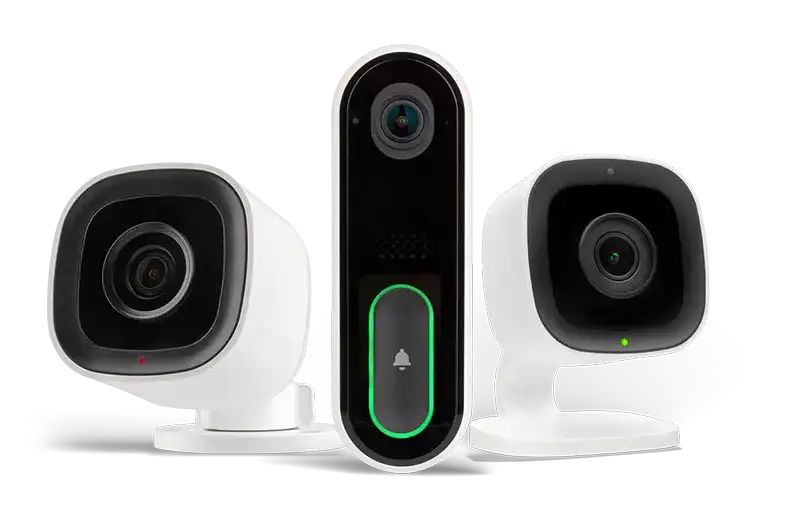 Request a call back from one of our BSG experts.  Fill out the form below or feel free to give us a call (210) 202-0525.
Highest Rated Home Security Systems
At BSG, we prioritize your safety without compromising on convenience. Our user-friendly mobile app allows you to easily manage and customize your security settings, receive real-time alerts, and view live video feeds. Whether you want to check who's at the front door, arm or disarm your security system, or adjust your lights and thermostat remotely, our smart home security solutions offer unmatched convenience and control.
We take pride in our commitment to excellence and customer satisfaction. Our team of highly trained professionals will work closely with you to design a security system tailored to your unique needs and budget. We believe in providing personalized solutions that address your specific concerns, ensuring that you have the highest level of protection for your home and loved ones.
When it comes to smart home security in Spring Branch, TX, BSG is the name you can trust. Contact us today to schedule a consultation and take the first step towards a safer, smarter home. Experience the peace of mind that comes with knowing your home is protected by the best in the industry – BSG.
BSG accreditations, awards and memberships
$14.95 Wireless Alarm Monitoring
Spring Branch Home Security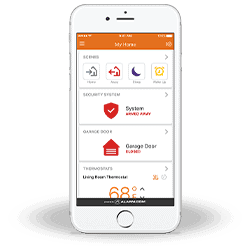 Make your home work for you.
Arm your home security system and control your lights, locks, cameras, and more directly from your phone.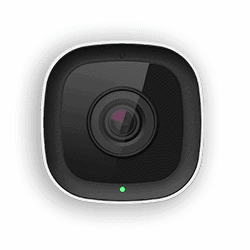 Welcome to the 21st century. You can pull out your phone and instantly monitor what's happening inside and outside of your home from your security cameras.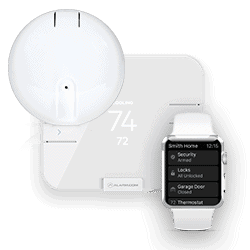 BSG offers a full suite of home security systems including smart fire and carbon monoxide detectors, water sensors and remote accessible thermostats.
The BSG Security Difference