Transform Your Home into a Smart Fortress in Garden Ridge, TX
Experience Next-Level Home Security with BSG
Welcome to BSG, your trusted partner for smart home security solutions in Garden Ridge, TX. We understand that your home is your sanctuary, and we believe that peace of mind should be within everyone's reach. That's why we've made it our mission to provide cutting-edge smart home security technology that not only protects your loved ones and valuables but also simplifies your daily life.
Discover a new level of security and convenience with our comprehensive range of smart home solutions. From state-of-the-art surveillance systems to intelligent access control, we offer tailored security packages that meet your unique needs and budget.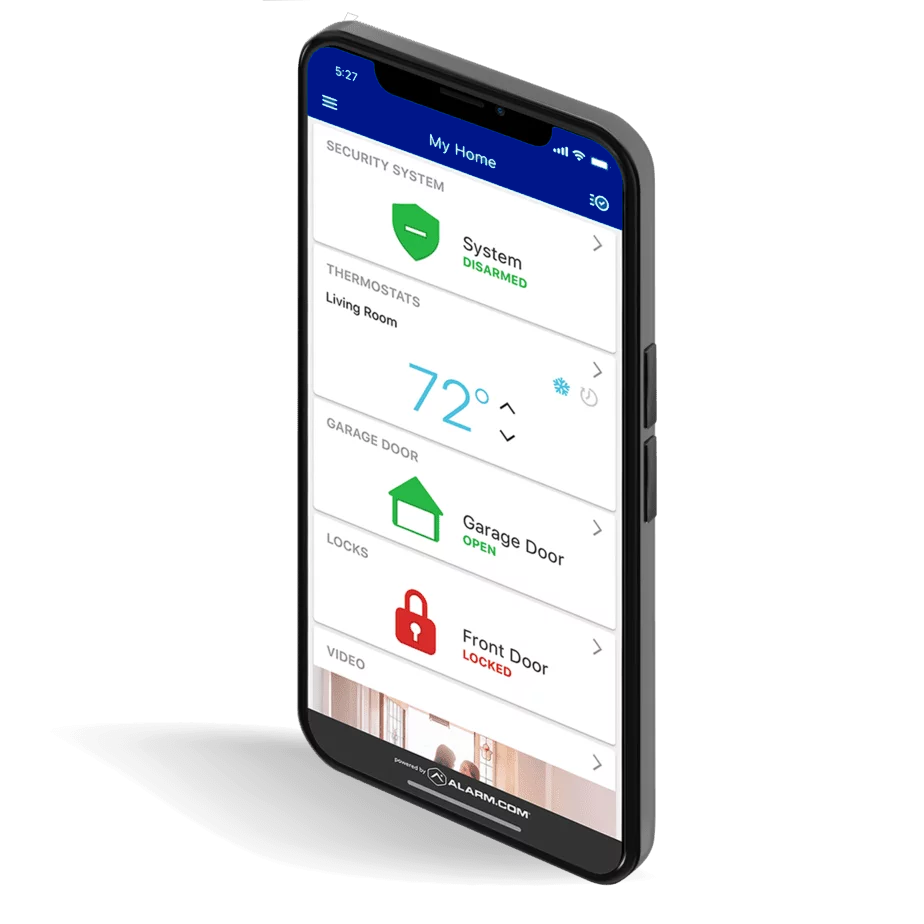 Garden Ridge Alarm Monitoring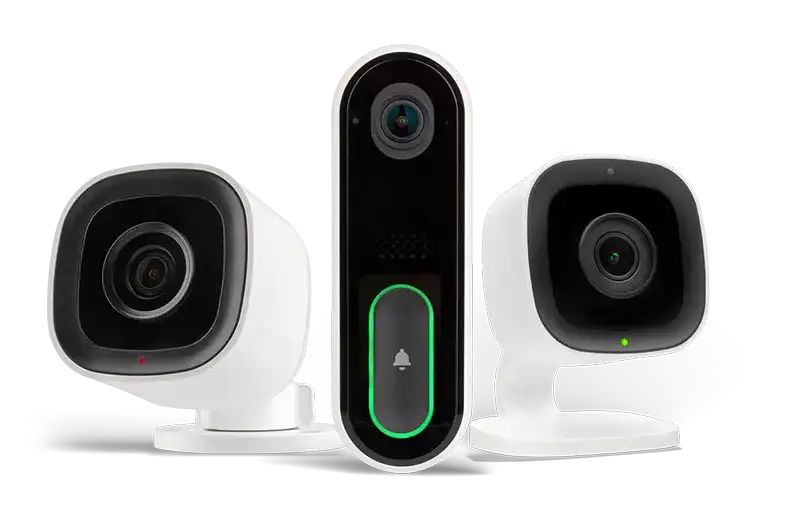 Request a call back from one of our BSG experts.  Fill out the form below or feel free to give us a call (210) 202-0525.
Highest Rated Home Security Systems
At BSG, we believe that safety shouldn't compromise style. Our smart home security devices blend seamlessly with your home decor, combining sleek aesthetics with advanced functionality. Whether you prefer discreet cameras, stylish doorbell systems, or invisible sensors, our team of experts will work closely with you to design a security system that not only protects but also complements your home's aesthetics.
Experience the future of home security with BSG in Garden Ridge, TX. Our commitment to excellence, reliability, and customer satisfaction has made us a trusted partner for homeowners throughout the area. Contact us today for a free consultation and take the first step towards transforming your home into a smart fortress. Your peace of mind is just a click or call away.
BSG accreditations, awards and memberships
$14.95 Wireless Alarm Monitoring
Garden Ridge Home Security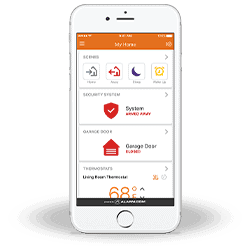 Make your home work for you.
Arm your home security system and control your lights, locks, cameras, and more directly from your phone.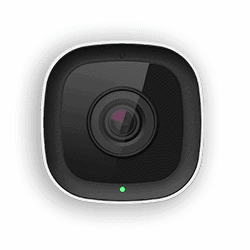 Welcome to the 21st century. You can pull out your phone and instantly monitor what's happening inside and outside of your home from your security cameras.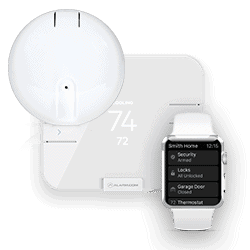 BSG offers a full suite of home security systems including smart fire and carbon monoxide detectors, water sensors and remote accessible thermostats.
The BSG Security Difference