Whether you are miles away or in the next room, our indoor & outdoor security cameras detect every movement. Indoor security cameras, outdoor security cameras, video doorbells, and Wellcam.
SECURE YOUR HOME OR BUSINESS TODAY!
Keep an eye on what is important to you.
Whether you are looking to simply monitor the activity of your pets while you are away at work or want to further protect the assets of your business, security cameras are an integral part of maintaining piece of mind.
BSG offers a wide range of security cameras and DVRs to fit each individual application. Professional installation and knowledgeable staff are the keys that insure all customers are completely satisfied with their purchase.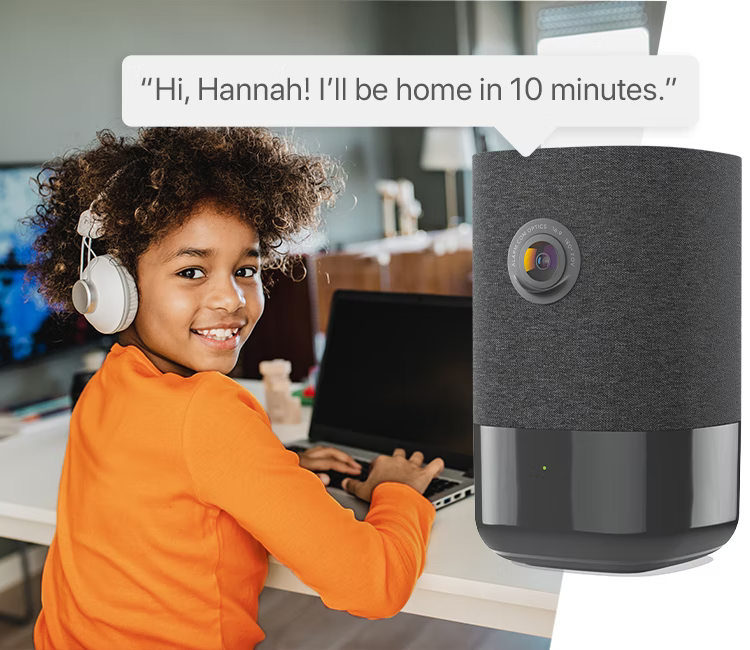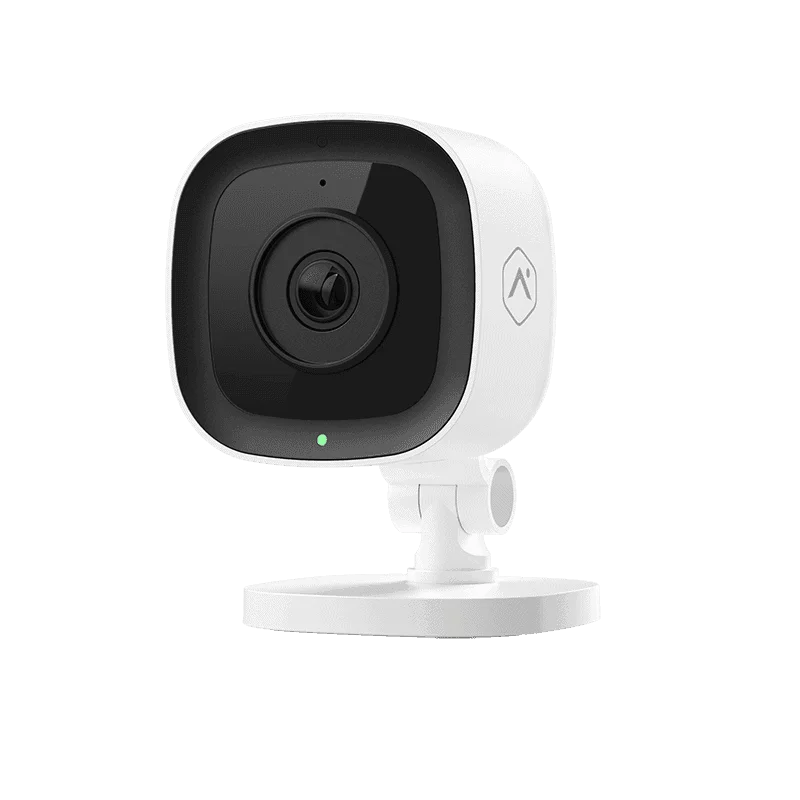 Our indoor wired or wireless security cameras can be placed anywhere in your home, and be your second set of eyes when you aren't there. Look in anytime to see what is happening, and be alerted if their is any alarming activity. Features of our indoor security cameras include:
Keep a close watch on your home's exterior. Not only will your outdoor security cameras see intruders, but intruders will see your outdoor security cameras, too. That's enough to deter most burglars! View your home and property with features including: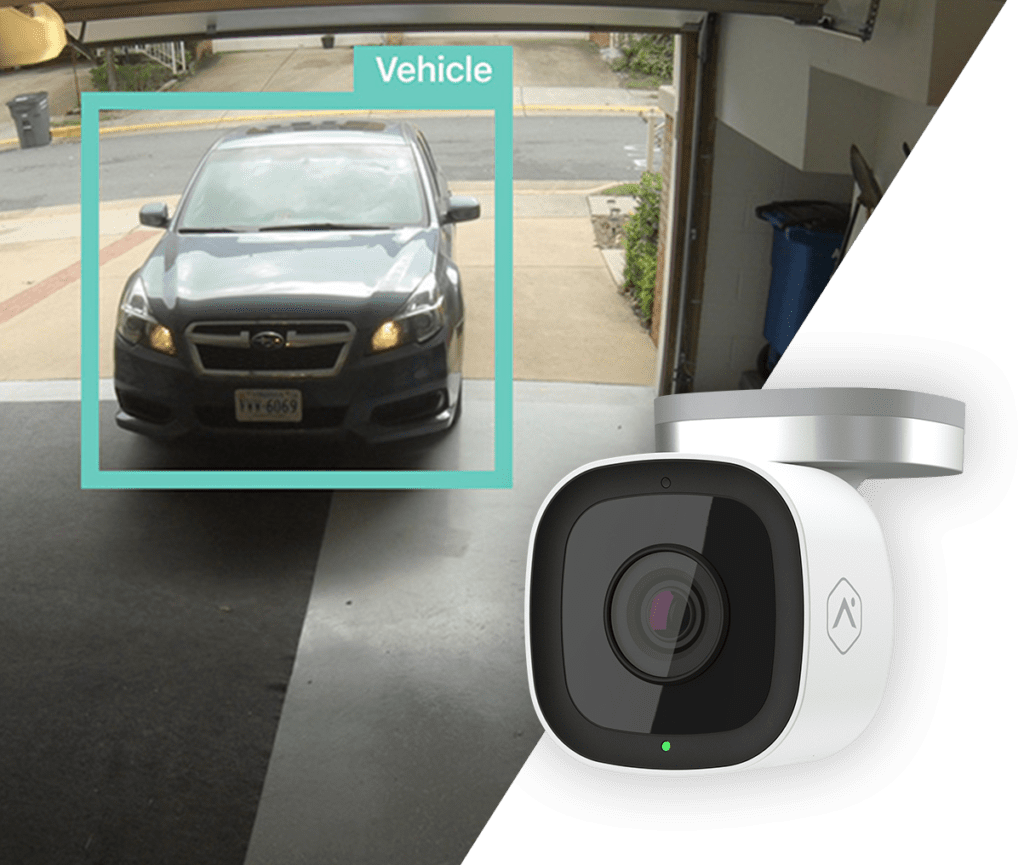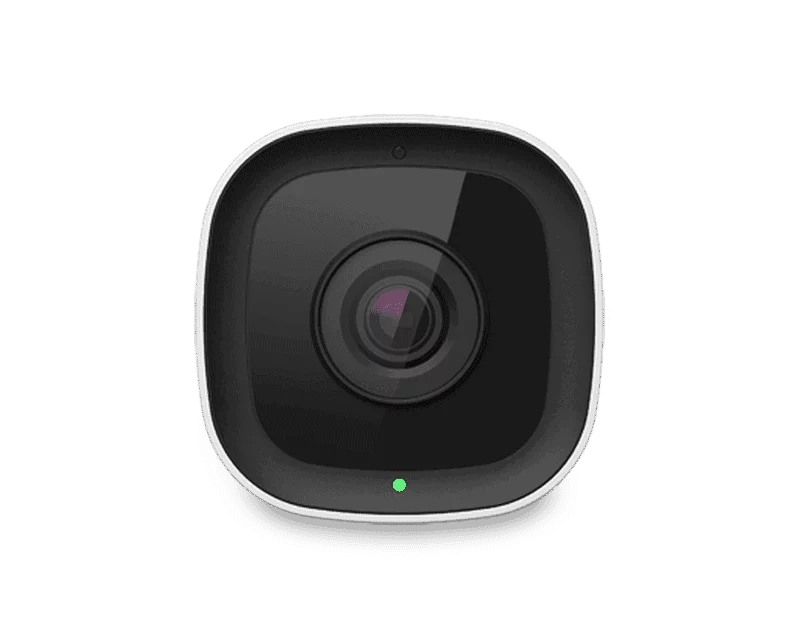 Pet Safety Video Monitoring gives you peace of mind while you're out for the day. With BSG, you can check on your pet from your computer, tablet or smartphone.
Ensure that your pets are safe in the event of a fire or carbon monoxide leak with BSG's 24/7 Alarm Monitoring. Our monitoring professionals will dispatch first responders in the case of an emergency with special instructions for rescuing your furry family members.
If your front door tends to be a high traffic area, consider Skybell™ HD video – a video camera for your doorbell. Once installed, a mobile app is all you need to begin seeing and speaking to your visitors, whether you are home or away. Connect it to your home security system and smart home door locks, and grant access to your home via your web enabled device! Not expecting anyone? Skybell™ will alert you to any uninvited guests, too.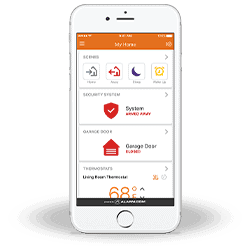 Make your home work for you.  Arm your home security system and control your lights, locks, cameras, and more directly from your phone.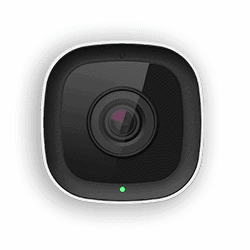 Welcome to the 21st century. You can pull out your phone and instantly monitor what's happening inside and outside of your home from your security cameras.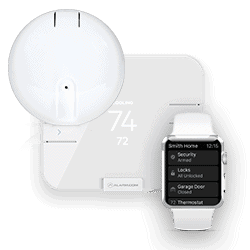 BSG offers a full suite of home security systems including smart fire and carbon monoxide detectors, water sensors and remote accessible thermostats.