Access Your Garage Door From Anywhere
How many times have you driven half-way to work and started wondering if you closed the garage door?
Shop Smart Garage Door Openers >>
SECURE YOUR HOME OR BUSINESS TODAY!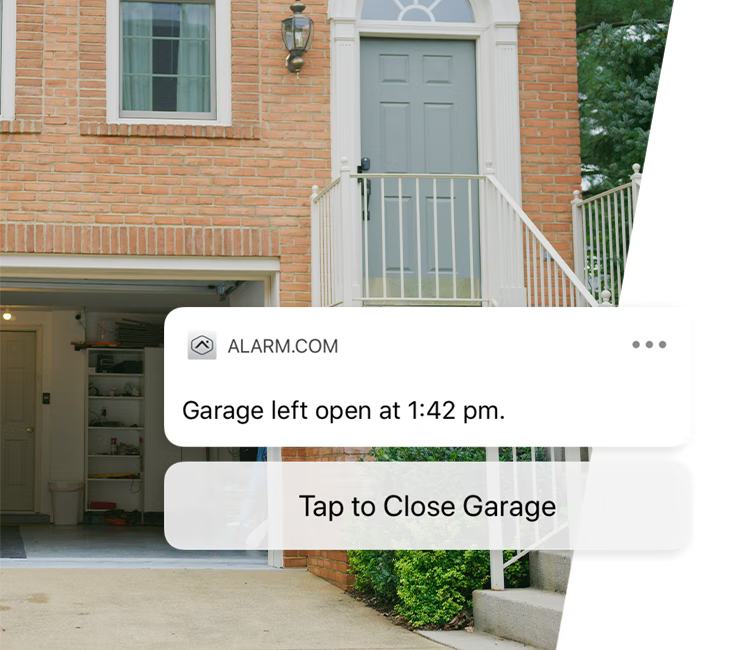 Are you ever unsure if you closed your garage door when you left home? Our advanced smart home technology sends you alerts when your garage door is left open, and gives you the ability to open and close your smart garage door right from your smartphone.
Use technology to make your life easier.
Stop leaving your key under the mat, or worrying that you left the garage door open. Enhance your smart security with complete control and visibility over all the entry points to your home. BSG Security seamlessly integrates smart door locks and smart garage door control to our intelligent platform, giving you the same real-time visibility, control and customized automation options that you have for your security system.
Give visitors temporary access with unique lock codes, and get alerts whenever they lock or unlock the door.
Not sure if you closed the garage door? While you're away, receive alerts directly to your smartphone or tablet and open or close your door anytime, any place.  Easily open or close your smart garage doors right from your smartphone.
Save time, money and energy with BSG's smart home automation. Our smart home automation features work seamlessly with the Garage Door feature bring to smart home capabilities to a whole new level. Get notifications when your garage door opens and closes so you know when loved ones come and go. Check the status and control your garage door from anywhere.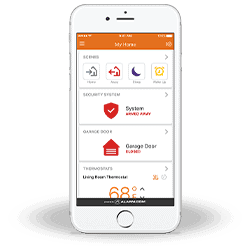 Make your home work for you.
Arm your home security system and control your lights, locks, cameras, and more directly from your phone.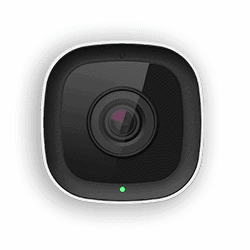 Welcome to the 21st century. You can pull out your phone and instantly monitor what's happening inside and outside of your home from your security cameras.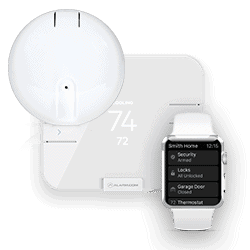 BSG offers a full suite of home security systems including smart fire and carbon monoxide detectors, water sensors and remote accessible thermostats.