Fall into Smart Security!
This fall, invest in security that adapts to your needs. From adjusting your settings to monitoring your home, it's all in your hands.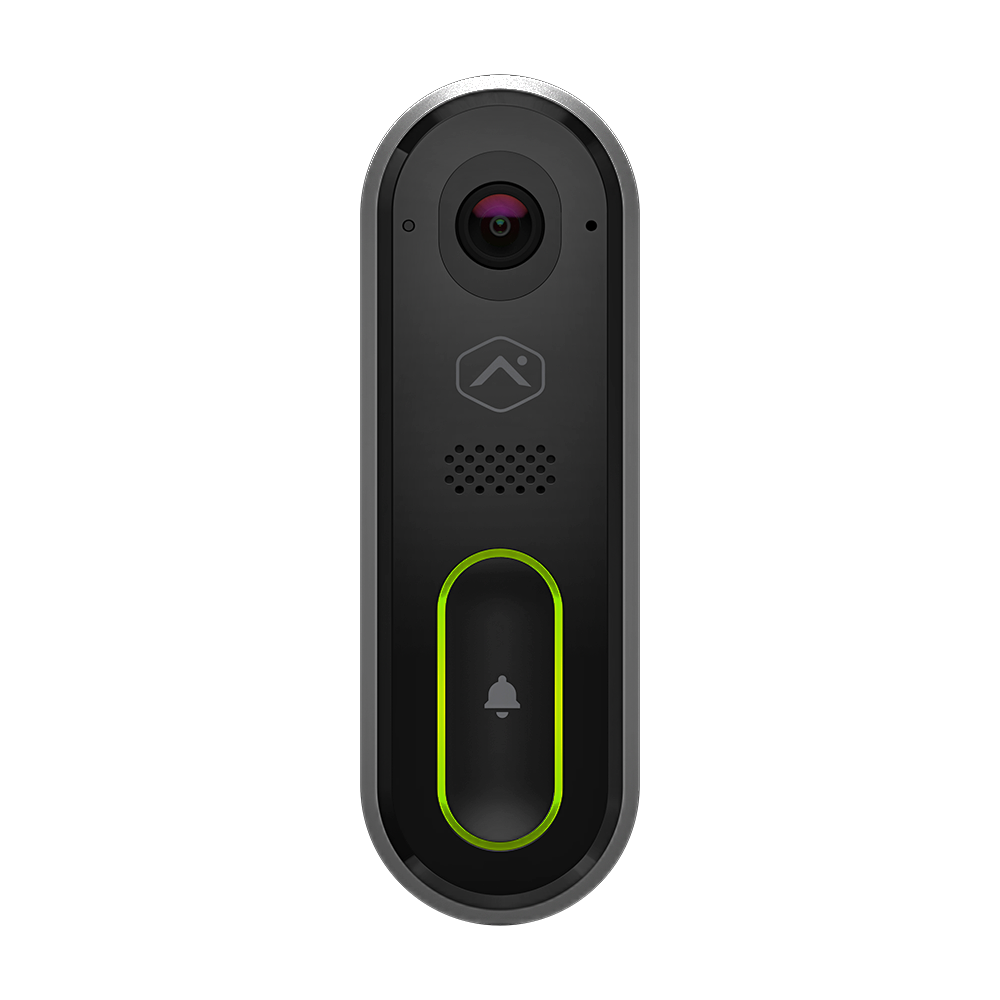 Smart security. Made simple.
Upgrade, activate or build your own today!
Get quick and reliable alerts on any suspicious activity, so you can rest easy knowing that what matters most to you is readily monitored. Our advanced security system will identify potential threats before they become a problem – plus, with our video doorbells, it's never been easier to spot visitors from the comfort of your couch!

Catch an intruder before they commit the crime!
Order a Home Security System today!
As a home owner, it's important to do everything you can to discourage would-be intruders from trying to break into your home. Luckily, there are a number of home security measures you can take to deter criminals. One such measure is installing video analytics capabilities. With video analytics, your home security system can detect and alert you to suspicious behavior, automatically turning on lights and sounds to scare off potential burglars. In addition, video analytics can help you keep an eye on your home even when you're not there, giving you peace of mind that your home is safe and sound. So if you're looking for an effective way to deter criminals, look no further than video analytics.
Top Rated Local Security Company
Our goal is to offer quality security products and services at affordable prices.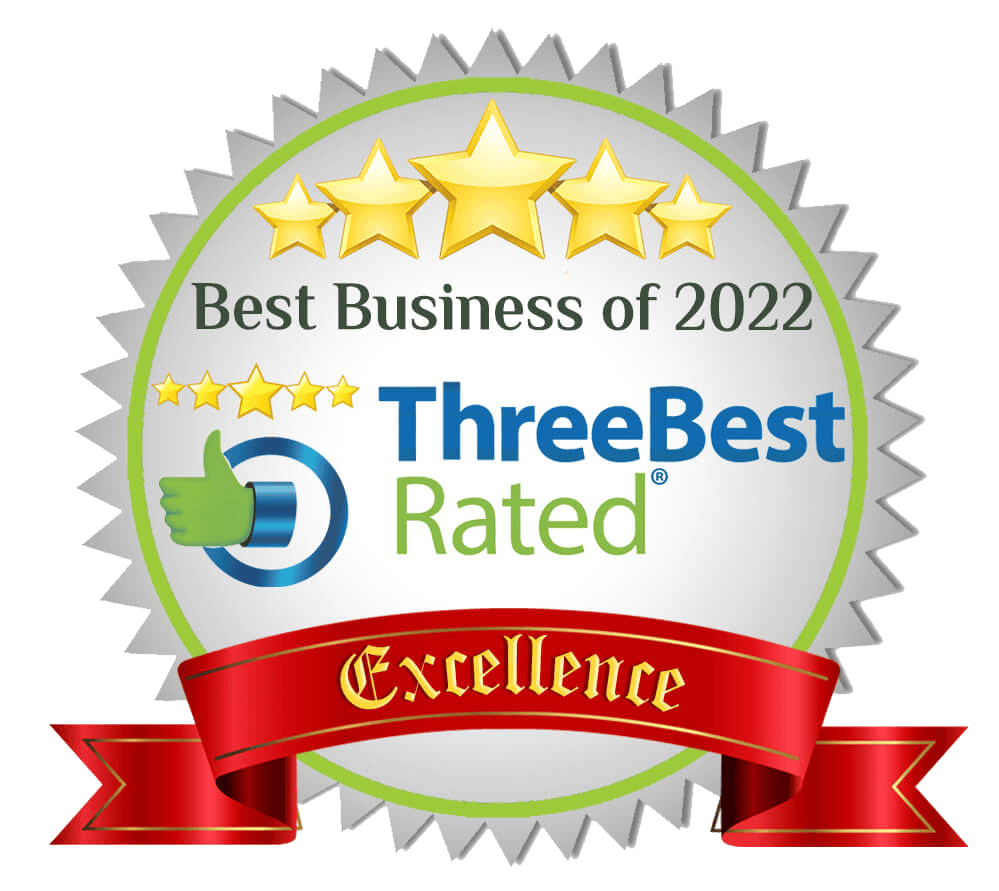 We pride ourselves on our customer service and professionalism, and offer a personal guarantee that every aspect of our business is top of the line — our services, our products and our relationships with our customers.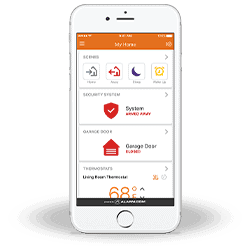 Make your home work for you.
Arm your home security system and control your lights, locks, cameras, and more directly from your phone.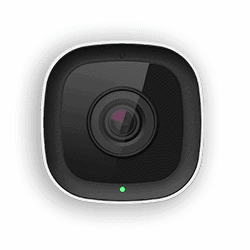 Welcome to the 21st century. You can pull out your phone and instantly monitor what's happening inside and outside of your home from your security cameras.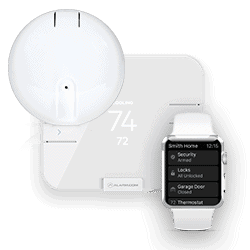 BSG offers a full suite of home security systems including smart fire and carbon monoxide detectors, water sensors and remote accessible thermostats.
Featured Smart Home Products
All product prices include professional installation by a licensed technician.
#1 Home Security Systems in Texas
BSG accreditations, awards and memberships
Have Your Own Security Equipment? Alarm Monitoring Starting at Just $14.95 month. Less than 50¢ a Day!
If you already own your home alarm system, but you're tired of contracts with high monthly fees, you may be able to convert your system to BSG and have your system monitored for as little as $14.95 a month! BSG provides professionally monitored alarm systems 24 hours a day without high-cost lengthy contracts. We offer professional, UL listed alarm monitoring with competitive monthly rates. We do a full survey of your home or business and recommend the right security products to reduce your risks. You'll have many options in home security systems: