Secure Your Smart Home in Pflugerville, TX with BSG
Protect Your Loved Ones and Valuables with BSG's Cutting-Edge Solution
At BSG, we believe in the power of technology to enhance your home security. Our smart home solutions are designed to seamlessly integrate into your lifestyle, providing you with a comprehensive defense against potential threats. With our advanced security features, you can protect your property and loved ones like never before.
Our team of highly skilled professionals has extensive experience in the security industry. We are committed to delivering personalized solutions tailored to your specific needs. Whether you're looking for a basic security system or a comprehensive package that includes video surveillance, home automation, and 24/7 monitoring, we have you covered.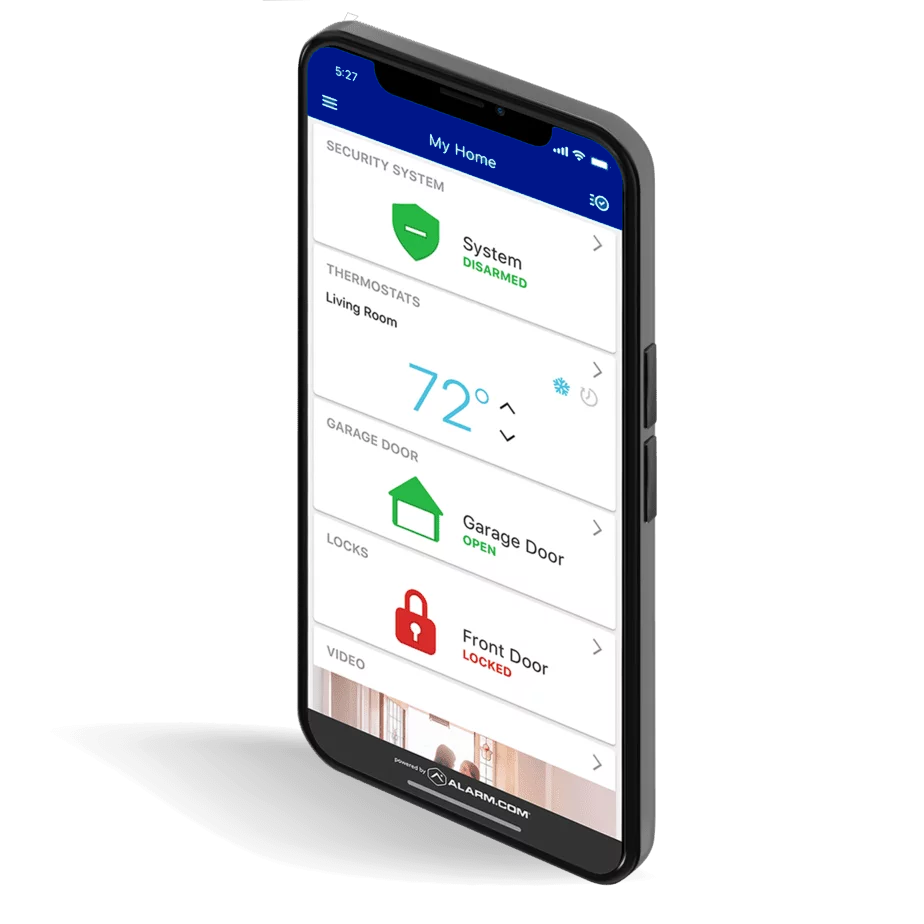 Pflugerville Alarm Monitoring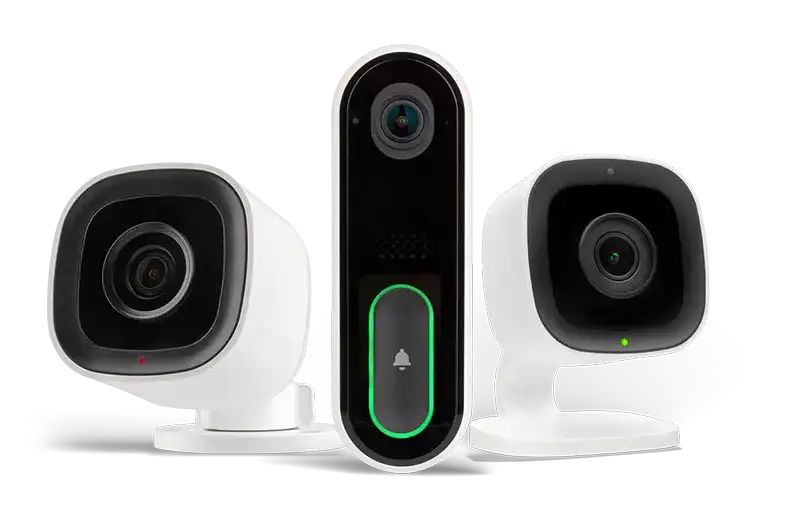 Request a call back from one of our BSG experts.  Fill out the form below or feel free to give us a call (210) 202-0525.
Highest Rated Home Security Systems
Why choose BSG? Our dedication to customer satisfaction sets us apart. We take the time to understand your concerns and priorities, ensuring that we recommend the right security solutions for your home. Our expert technicians will handle the installation process efficiently and ensure that your system is up and running smoothly.
With BSG's smart home security systems, you'll have the ability to remotely monitor and control your home from anywhere, at any time. Receive instant alerts on your smartphone when an alarm is triggered, view live video feeds, lock or unlock doors, adjust thermostats, and much more—all from the convenience of your mobile device.
We also understand the importance of ongoing support. Our friendly customer service team is available 24/7 to address any questions or concerns you may have. Your satisfaction and peace of mind are our top priorities.
BSG accreditations, awards and memberships
$14.95 Wireless Alarm Monitoring
Pflugerville Home Security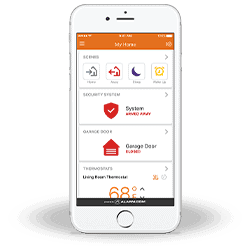 Make your home work for you.
Arm your home security system and control your lights, locks, cameras, and more directly from your phone.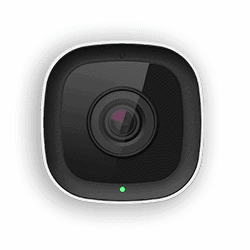 Welcome to the 21st century. You can pull out your phone and instantly monitor what's happening inside and outside of your home from your security cameras.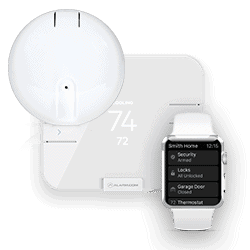 BSG offers a full suite of home security systems including smart fire and carbon monoxide detectors, water sensors and remote accessible thermostats.
The BSG Security Difference