Protect Your Home with BSG: Smart Home Security in Northcliffe, TX
Safeguarding Your Home, Empowering Your Peace of Mind
Welcome to BSG, your trusted provider of smart home security solutions in Northcliffe, TX. We understand that your home is your sanctuary, and protecting it is of utmost importance. With our cutting-edge technology and personalized services, we bring you peace of mind and the assurance that your loved ones and valuable possessions are safe and secure.
At BSG, we harness the power of smart home automation to create an integrated security system tailored to your specific needs. Our advanced security solutions combine the latest in surveillance cameras, motion sensors, and door/window sensors to form a robust network that actively protects your home against intrusion and other potential threats. With our innovative smart home technology, you can conveniently control and monitor your security system from anywhere, using your smartphone or tablet.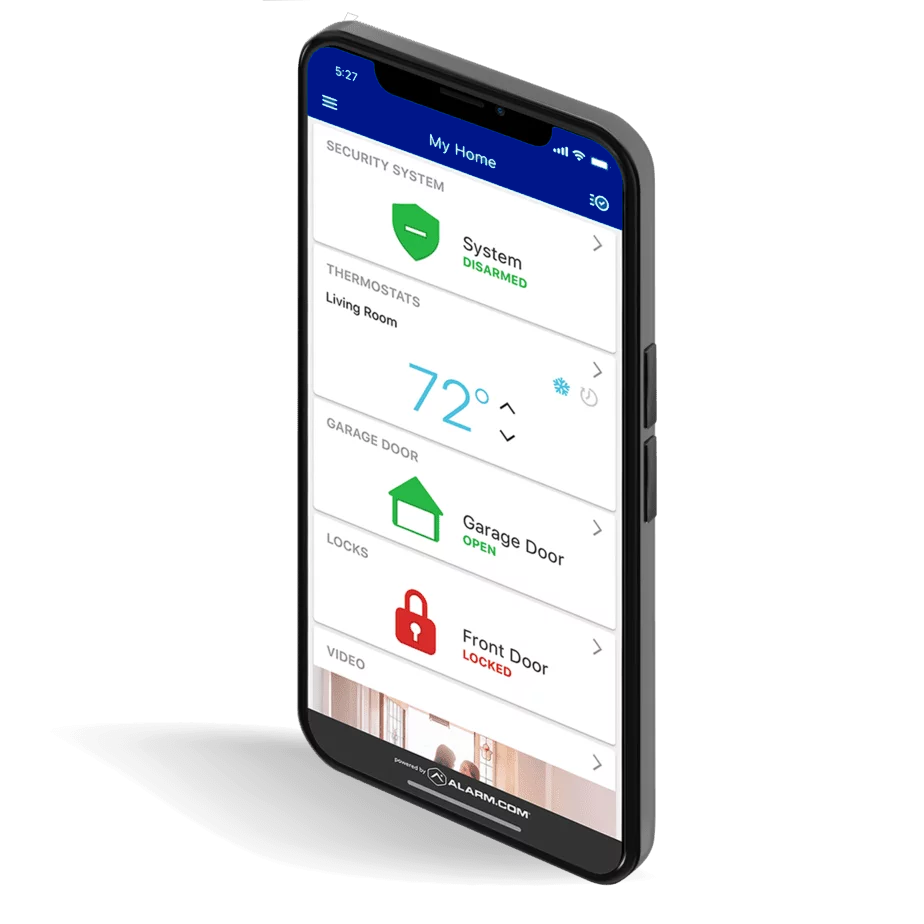 Northcliffe Alarm Monitoring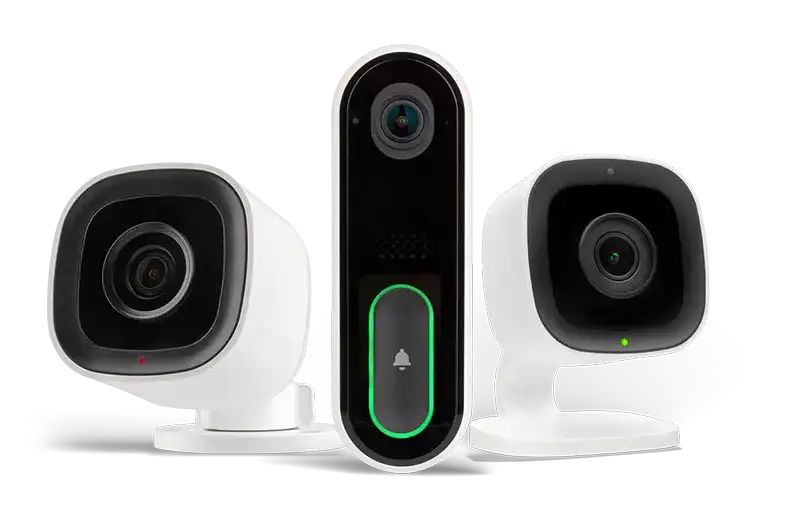 Request a call back from one of our BSG experts.  Fill out the form below or feel free to give us a call (210) 202-0525.
Highest Rated Home Security Systems
We believe that every home is unique, and that's why we offer customized security solutions that fit seamlessly into your lifestyle. Whether you're a busy professional, a growing family, or a retiree enjoying your golden years, our expert team will work closely with you to design a smart home security system that meets your specific requirements. From basic security features to comprehensive packages including video monitoring, home automation, and fire detection, we have the perfect solution to safeguard what matters most to you.
BSG understands that security should never take a day off. That's why we provide round-the-clock professional monitoring services to ensure constant vigilance over your home. Our highly trained security experts are always ready to respond to any alerts, whether it's a potential break-in, a fire emergency, or a medical situation. With our monitoring services, you can rest easy knowing that help is just a phone call away.
BSG accreditations, awards and memberships
$14.95 Wireless Alarm Monitoring
Northcliffe Home Security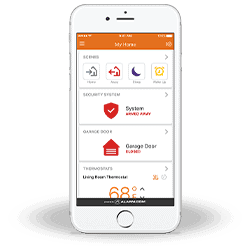 Make your home work for you.
Arm your home security system and control your lights, locks, cameras, and more directly from your phone.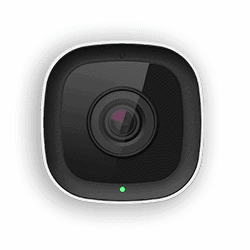 Welcome to the 21st century. You can pull out your phone and instantly monitor what's happening inside and outside of your home from your security cameras.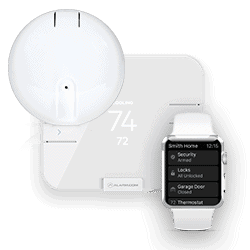 BSG offers a full suite of home security systems including smart fire and carbon monoxide detectors, water sensors and remote accessible thermostats.
The BSG Security Difference