Secure Your Home with BSG: Smart Home Security in Timberwood Park, TX
Protecting Your Home, Empowering Your Peace of Mind
At BSG, we believe that a secure home is a happy home. Our team of highly skilled professionals is dedicated to designing customized security solutions tailored to your unique needs. Whether you're a homeowner, renter, or business owner, we have the perfect solution to safeguard your property, loved ones, and valuable assets.
Our smart home security systems utilize the latest advancements in technology, seamlessly integrating security cameras, motion sensors, door/window sensors, and smart locks. With our user-friendly mobile app, you can conveniently monitor and control your security system from anywhere, anytime, ensuring that your home is always within your reach.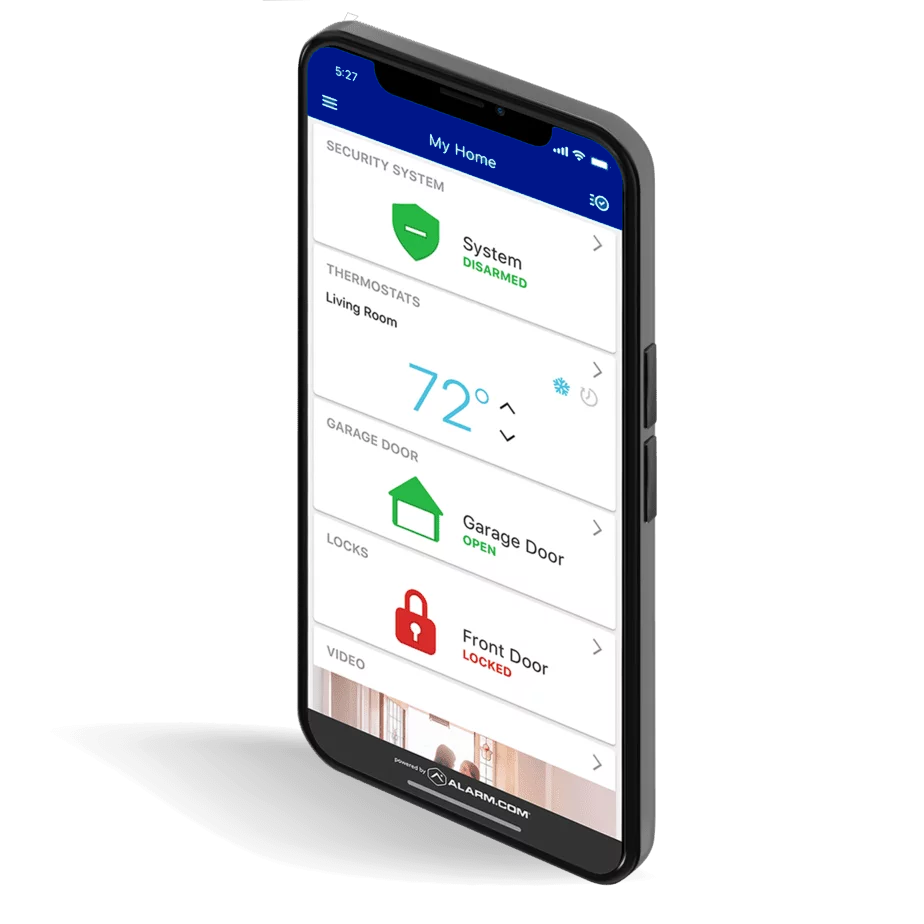 Timberwood Par Alarm Monitoring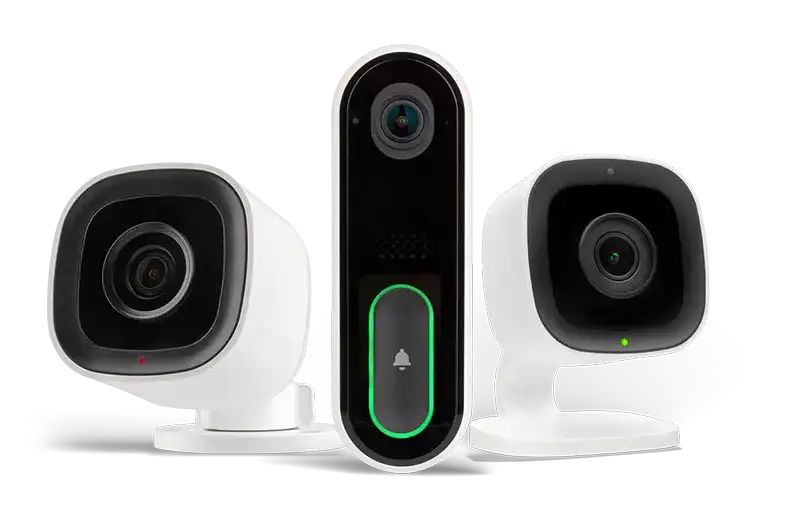 Request a call back from one of our BSG experts.  Fill out the form below or feel free to give us a call (210) 202-0525.
Highest Rated Home Security Systems
Your safety and peace of mind are our top priorities. That's why we offer 24/7 monitoring services, ensuring that any potential threats are detected and responded to promptly. Our reliable monitoring systems are connected to a professional monitoring center, staffed by trained experts who are ready to assist you in any situation.
Don't compromise when it comes to your home's security. Choose BSG and join countless homeowners in Timberwood Park who have entrusted us to protect what matters most. Contact us today for a free consultation, and let us show you how smart home security can revolutionize the way you live. Experience the difference with BSG—your partner in peace of mind.
BSG accreditations, awards and memberships
$14.95 Wireless Alarm Monitoring
Timberwood Park Home Security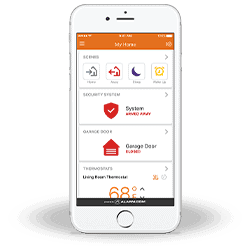 Make your home work for you.
Arm your home security system and control your lights, locks, cameras, and more directly from your phone.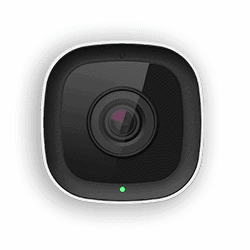 Welcome to the 21st century. You can pull out your phone and instantly monitor what's happening inside and outside of your home from your security cameras.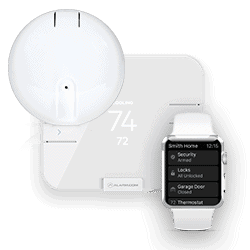 BSG offers a full suite of home security systems including smart fire and carbon monoxide detectors, water sensors and remote accessible thermostats.
The BSG Security Difference