Fall into Smart Security!
This fall, invest in security that adapts to your needs. From adjusting your settings to monitoring your home, it's all in your hands.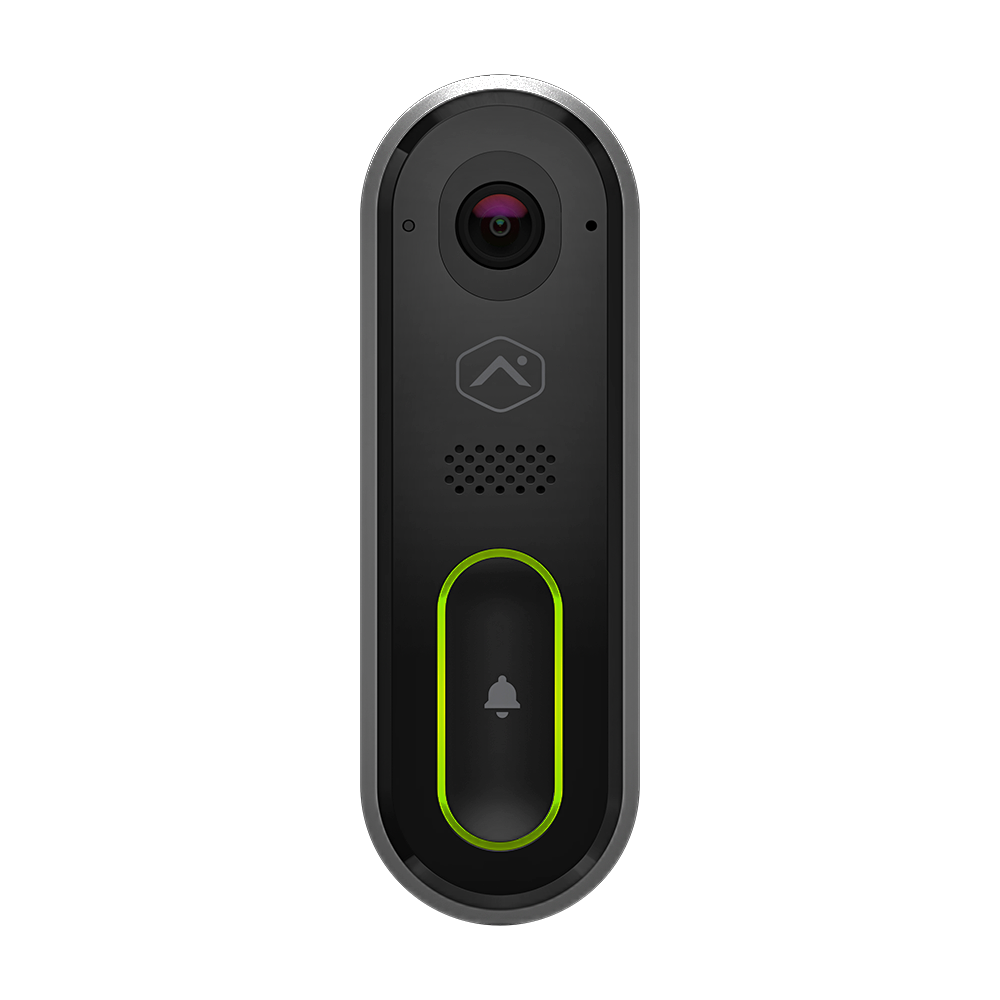 Smart security. Made simple.
Upgrade, activate or build your own today!
Get quick and reliable alerts on any suspicious activity, so you can rest easy knowing that what matters most to you is readily monitored. Our advanced security system will identify potential threats before they become a problem – plus, with our video doorbells, it's never been easier to spot visitors from the comfort of your couch!
Secure Your Home with BSG Smart Home Security in Bulverde, TX"
Experience Peace of Mind with Cutting-Edge Home Protection Solutions
At BSG, we understand that your home is more than just a place; it's your sanctuary. That's why we have tailored our smart home security systems to meet the unique needs of homeowners in Bulverde. Whether you're at home, work, or traveling, our comprehensive range of smart security features will keep your property safe, secure, and connected.
Our cutting-edge security solutions offer advanced features, including 24/7 monitoring, motion sensors, video surveillance, and smart locks, among others. By leveraging the power of technology, we provide real-time alerts and notifications directly to your smartphone, giving you complete control over your home's security at all times.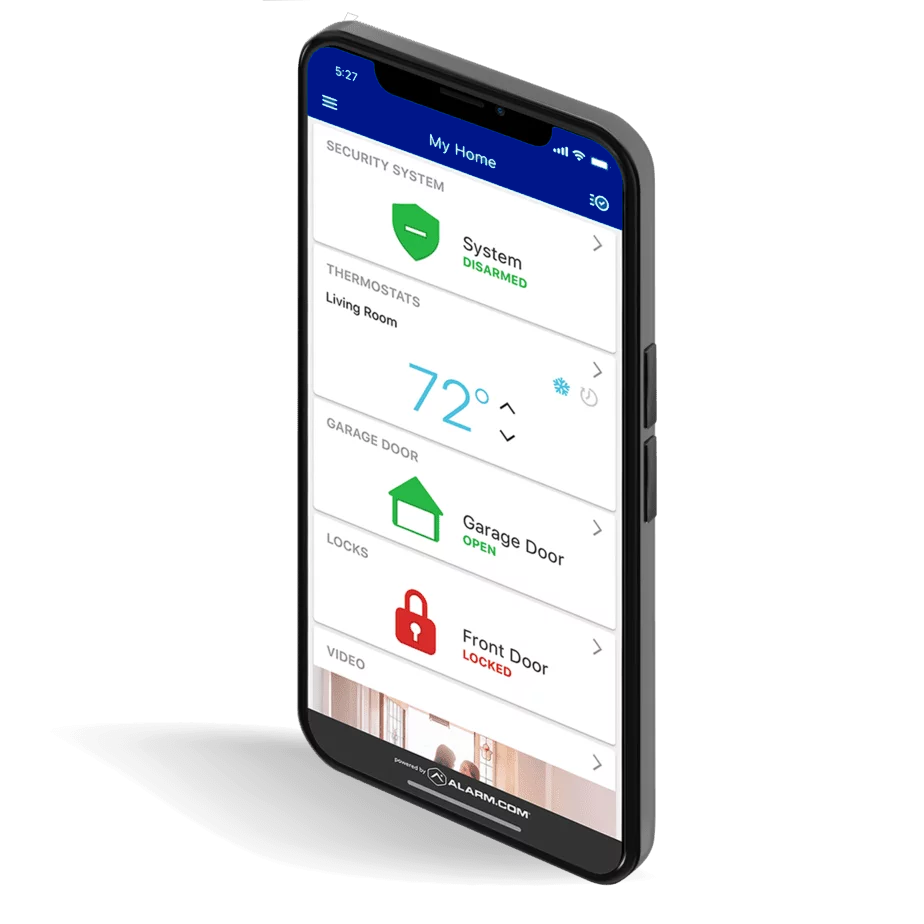 Bulverde Alarm Monitoring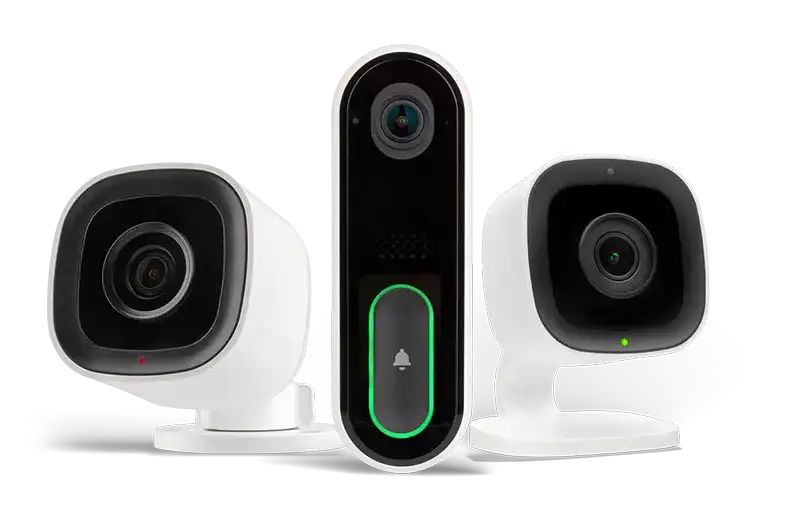 Request a call back from one of our BSG experts.  Fill out the form below or feel free to give us a call (210) 202-0525.
Highest Rated Home Security Systems
With BSG, you can enjoy the convenience of a connected home. Our integrated systems allow you to remotely manage and automate various aspects of your home, such as lighting, temperature, and door access. Whether you want to turn on the lights before you arrive or lock your doors from anywhere in the world, our intuitive mobile app puts control in the palm of your hand.
Join the growing number of homeowners in Bulverde who trust BSG for their smart home security needs. With our reliable and innovative solutions, you can focus on what matters most—creating beautiful memories with your loved ones—while we keep your home safe and secure. Contact us today for a consultation and let us help you build a smarter, more protected home.
BSG accreditations, awards and memberships
$14.95 Wireless Alarm Monitoring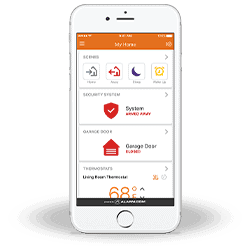 Make your home work for you.
Arm your home security system and control your lights, locks, cameras, and more directly from your phone.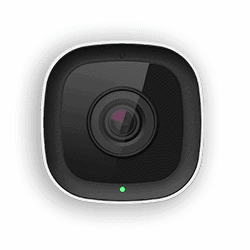 Welcome to the 21st century. You can pull out your phone and instantly monitor what's happening inside and outside of your home from your security cameras.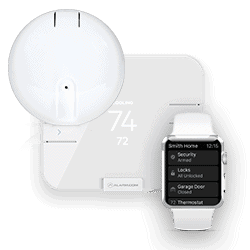 BSG offers a full suite of home security systems including smart fire and carbon monoxide detectors, water sensors and remote accessible thermostats.
Smart Home Security Upgrades
The BSG Security Difference