Fall into Smart Security!
This fall, invest in security that adapts to your needs. From adjusting your settings to monitoring your home, it's all in your hands.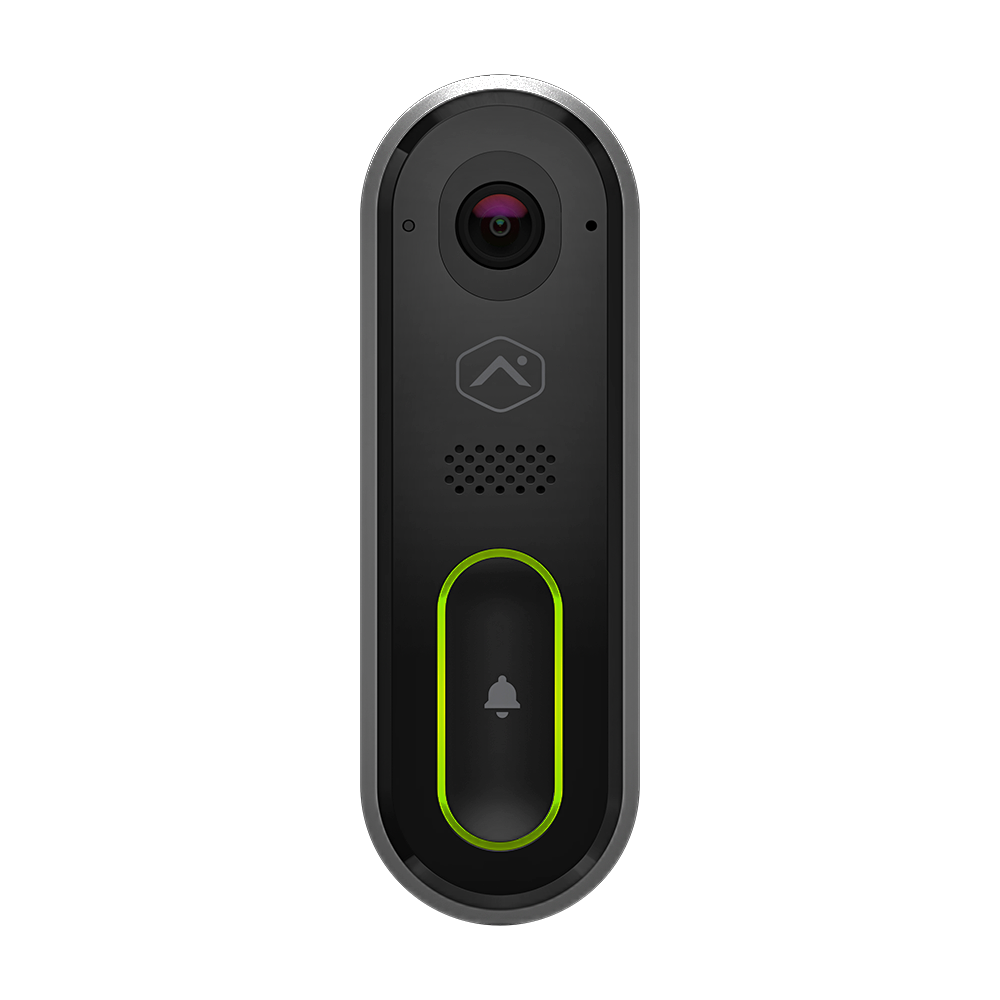 Smart security. Made simple.
Upgrade, activate or build your own today!
Get quick and reliable alerts on any suspicious activity, so you can rest easy knowing that what matters most to you is readily monitored. Our advanced security system will identify potential threats before they become a problem – plus, with our video doorbells, it's never been easier to spot visitors from the comfort of your couch!
Secure Your Home with BSG: Stone Oak's Smart Home Security Experts
Transform Your Home into a Fortress of Safety and Convenience
At BSG, we specialize in integrating advanced smart home security systems tailored to the unique needs of Stone Oak homeowners. Our team of highly skilled professionals combines years of expertise with the latest innovations in home automation, surveillance, and access control to deliver seamless, comprehensive security solutions.
With our state-of-the-art smart home security systems, you can effortlessly monitor and control your home from anywhere, at any time. Imagine the convenience of arming and disarming your alarm, adjusting the temperature, and even unlocking your doors—all from the palm of your hand. Our user-friendly mobile app puts you in complete control, providing a seamless and intuitive experience.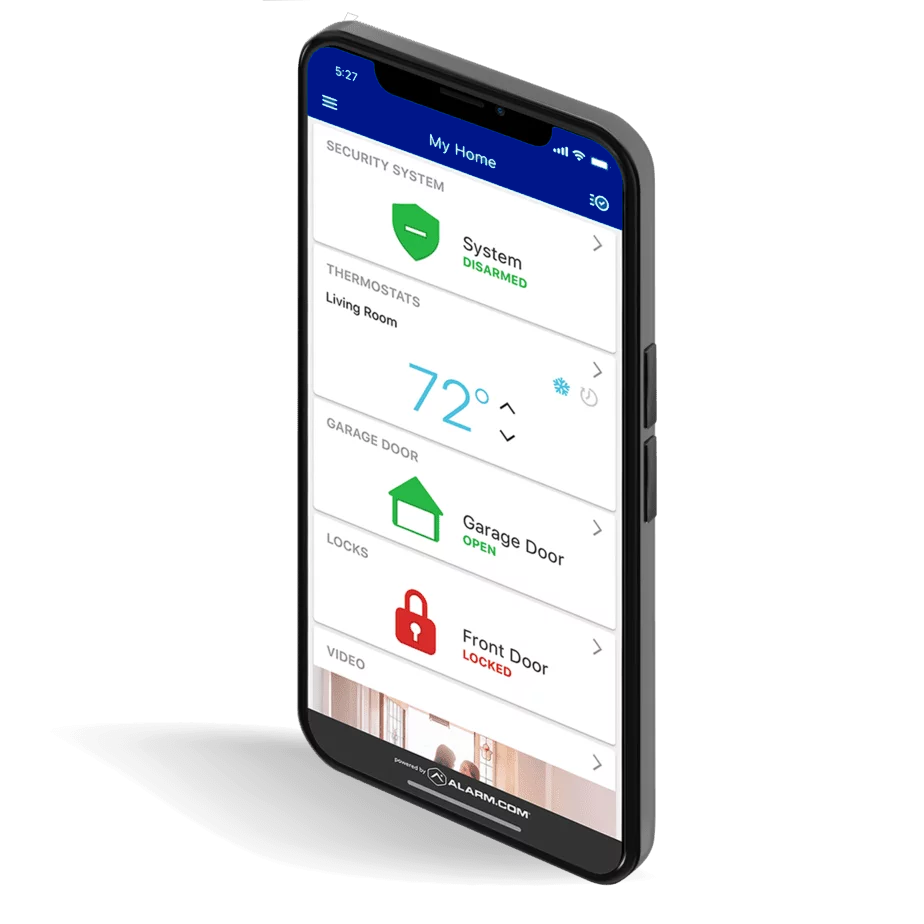 Stone Oak Alarm Monitoring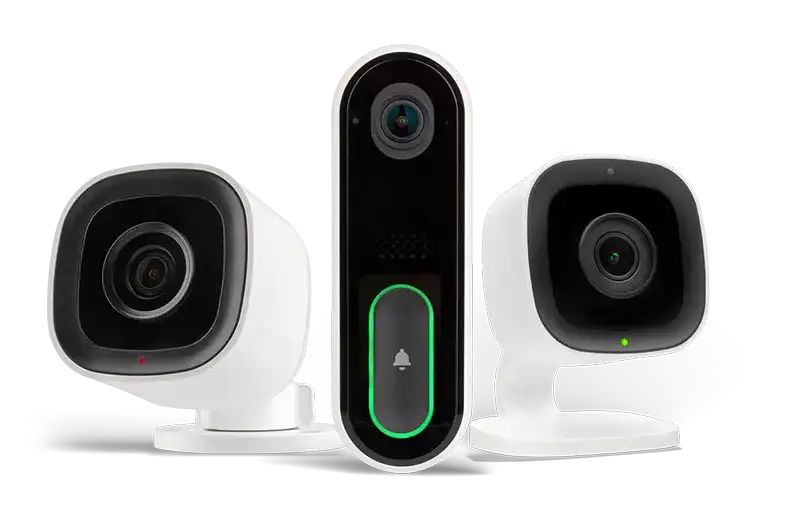 Request a call back from one of our BSG experts.  Fill out the form below or feel free to give us a call (210) 202-0525.
Highest Rated Home Security Systems
Your home's security shouldn't be a one-size-fits-all solution. That's why our experts work closely with you to design a customized security plan that meets your specific needs and budget. Whether you're looking to secure a cozy Stone Oak cottage or a sprawling estate, we have the knowledge and expertise to deliver tailored solutions that keep you and your property safe.
When it comes to your home's security, trust the experts at BSG. We are committed to delivering exceptional customer service, top-quality products, and reliable installations that exceed your expectations. Join the countless satisfied homeowners in Stone Oak who have chosen BSG as their go-to smart home security provider.
Protect what matters most—your home, your family, and your peace of mind. Contact us today to schedule a consultation and take the first step towards transforming your home into a fortress of safety and convenience with BSG, Stone Oak's premier smart home security experts.
BSG accreditations, awards and memberships
$14.95 Wireless Alarm Monitoring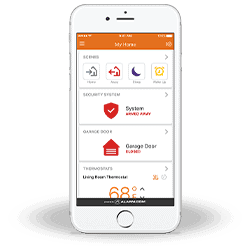 Make your home work for you.
Arm your home security system and control your lights, locks, cameras, and more directly from your phone.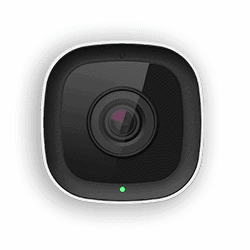 Welcome to the 21st century. You can pull out your phone and instantly monitor what's happening inside and outside of your home from your security cameras.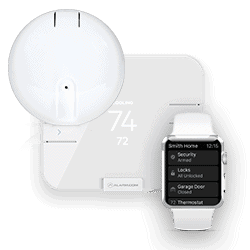 BSG offers a full suite of home security systems including smart fire and carbon monoxide detectors, water sensors and remote accessible thermostats.
The BSG Security Difference