Secure Your Home with BSG: Spicewood's Trusted Smart Home Security Provider
Experience Peace of Mind and Total Control in Spicewood, TX
At BSG, we believe that security shouldn't be complicated. Our team of experts is dedicated to providing seamless integration of advanced technology, giving you complete control over your home's security with just a tap on your smartphone. From robust alarm systems to smart locks, surveillance cameras, and more, we offer comprehensive solutions tailored to fit your specific needs.
Why choose BSG? Our commitment to your safety goes beyond just installation. With our 24/7 professional monitoring services, you can rest easy knowing that your home is being watched over, even when you're away. We're always ready to respond to any potential threats, providing swift action and peace of mind.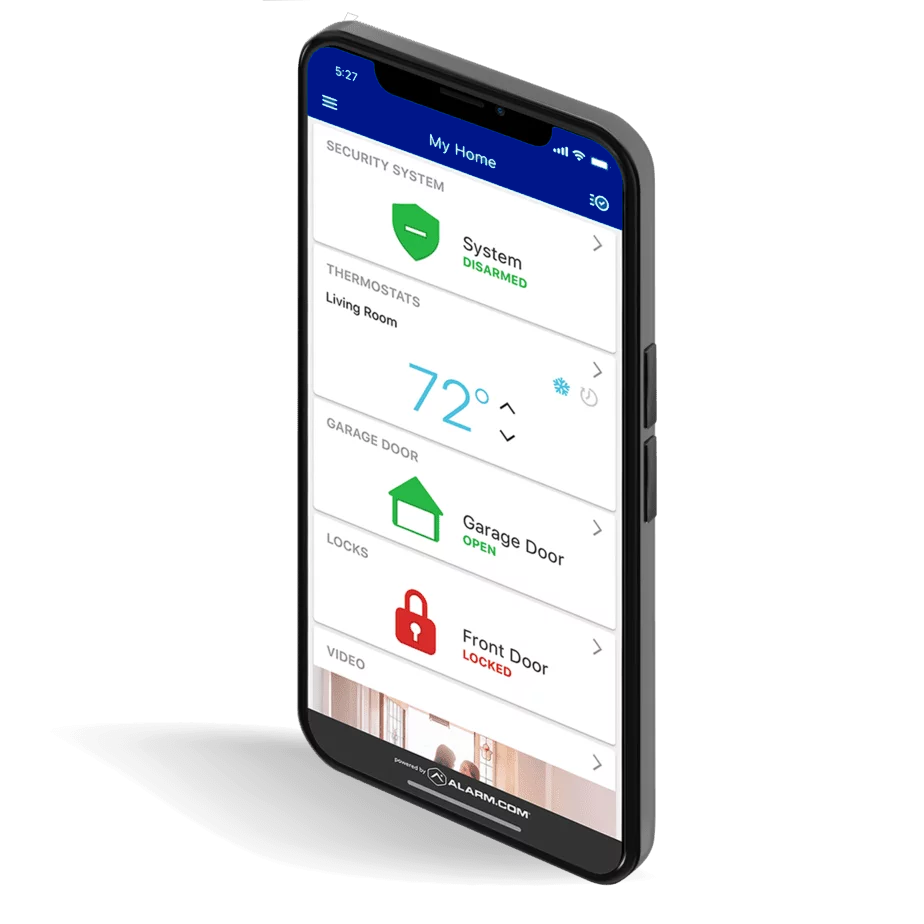 Spicewood Alarm Monitoring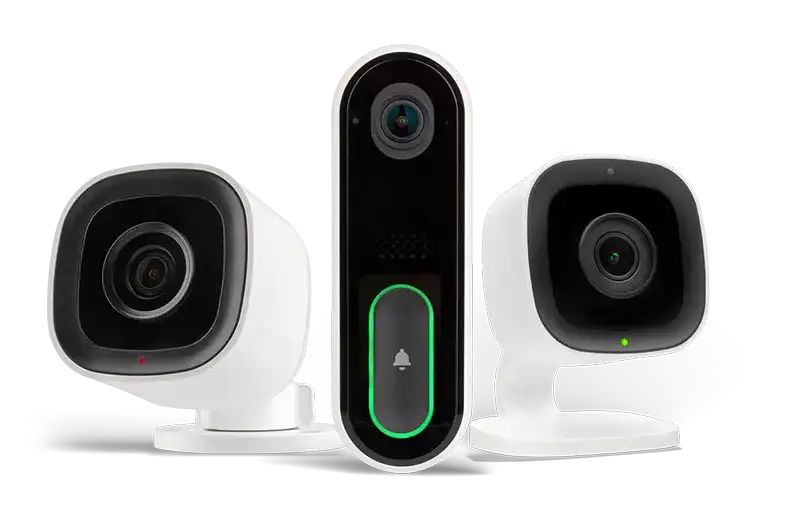 Request a call back from one of our BSG experts.  Fill out the form below or feel free to give us a call (210) 202-0525.
Highest Rated Home Security Systems
Experience the convenience and flexibility of a smart home security system that adapts to your lifestyle. With BSG's intuitive mobile app, you can remotely arm/disarm your security system, receive real-time alerts, and even control your lights, thermostat, and other smart devices. Whether you're at work, on vacation, or simply in another room, managing your home's security has never been easier.
Your home is unique, and so are your security needs. Our team of professionals will work closely with you to design a customized solution that fits your budget and provides maximum protection. We take pride in our exceptional customer service, ensuring that you have a hassle-free experience from start to finish.
Discover the future of home security in Spicewood, TX with BSG. Schedule a consultation today and let us show you how we can transform your home into a smart, secure haven. Trust BSG to safeguard what matters most to you.
BSG accreditations, awards and memberships
$14.95 Wireless Alarm Monitoring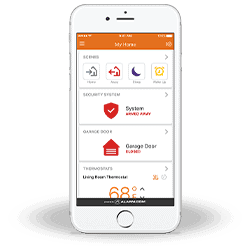 Make your home work for you.
Arm your home security system and control your lights, locks, cameras, and more directly from your phone.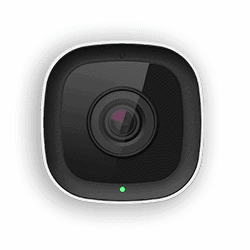 Welcome to the 21st century. You can pull out your phone and instantly monitor what's happening inside and outside of your home from your security cameras.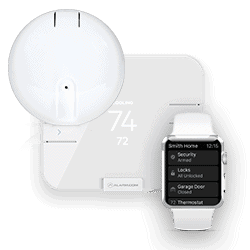 BSG offers a full suite of home security systems including smart fire and carbon monoxide detectors, water sensors and remote accessible thermostats.
The BSG Security Difference