Protect Your Home with BSG Smart Home Security in San Marcos, TX
Experience Peace of Mind with Cutting-Edge Smart Home Security Solutions
Secure your peace of mind with our comprehensive range of smart security solutions tailored to meet your specific needs. Whether you're looking for advanced video surveillance, smart locks, motion sensors, or 24/7 professional monitoring, we have you covered.
Why choose BSG? We go beyond traditional home security systems by integrating the latest advancements in home automation technology. Control and monitor your entire home remotely with our intuitive mobile app, ensuring that you're always connected and in control, no matter where you are.
Our team of experienced professionals is committed to providing personalized service from start to finish. We'll work closely with you to assess your home security needs and design a customized solution that fits your lifestyle and budget.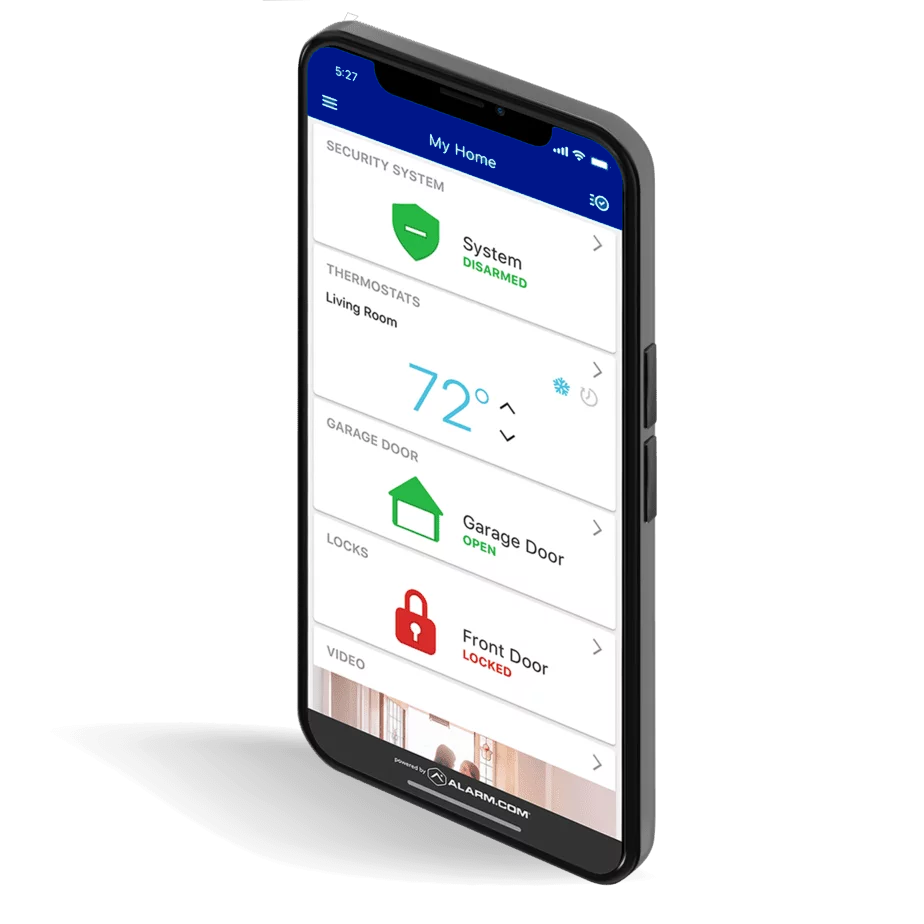 San Marcos Alarm Monitoring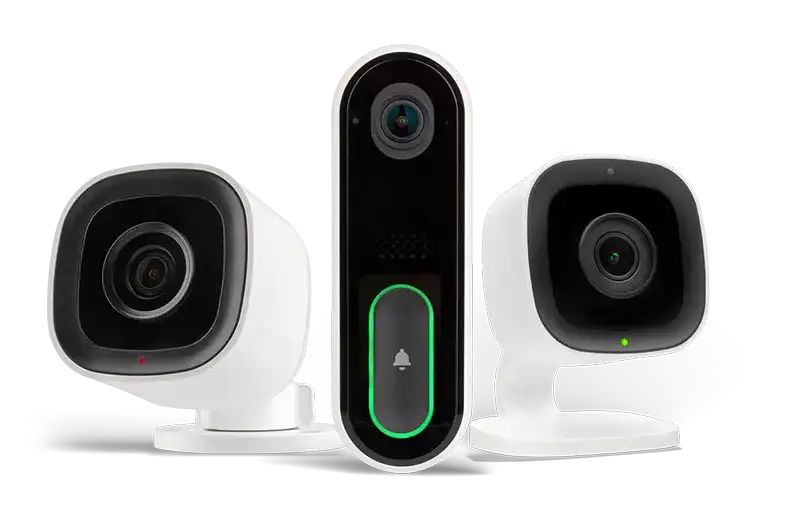 Request a call back from one of our BSG experts.  Fill out the form below or feel free to give us a call (210) 202-0525.
Highest Rated Home Security Systems
At BSG, we understand the importance of rapid response in emergencies. That's why we offer reliable, round-the-clock professional monitoring, ensuring that your home is protected 24/7. In the event of a break-in, fire, or medical emergency, our trained operators will take immediate action, contacting the appropriate authorities and keeping you informed every step of the way.
We take pride in our reputation as a trusted local company serving the San Marcos community. Our track record of excellence and countless satisfied customers speak volumes about our commitment to quality and customer satisfaction.
Don't compromise on the safety of your home and family. Choose BSG Smart Home Security in San Marcos, TX, and enjoy the peace of mind that comes with knowing your loved ones and property are protected by the best. Contact us today for a free consultation and let us help you take your home security to the next level.
BSG accreditations, awards and memberships
$14.95 Wireless Alarm Monitoring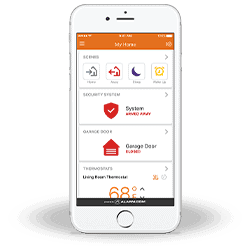 Make your home work for you.
Arm your home security system and control your lights, locks, cameras, and more directly from your phone.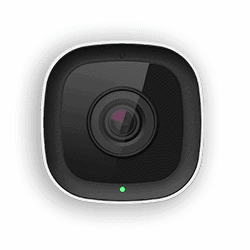 Welcome to the 21st century. You can pull out your phone and instantly monitor what's happening inside and outside of your home from your security cameras.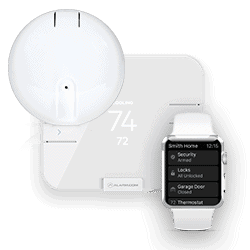 BSG offers a full suite of home security systems including smart fire and carbon monoxide detectors, water sensors and remote accessible thermostats.
The BSG Security Difference