Secure Your Home with BSG: Geronimo's Smart Home Security Experts
Experience Peace of Mind with Cutting-Edge Technology and Reliable Protection
At BSG, we understand that your home is your sanctuary, and we believe in empowering you with advanced security measures. Our team of experienced professionals is dedicated to delivering tailored solutions that meet your specific needs and budget. Whether you're a homeowner, renter, or business owner, we have the perfect security system to keep your property safe and secure.
Why choose BSG? Our cutting-edge smart home security solutions combine the latest in technology with ease of use. With our comprehensive range of services, you can control and monitor your security system from anywhere, using your smartphone or computer. From surveillance cameras and motion detectors to smart locks and remote access control, we offer a wide array of features to fit your lifestyle and preferences.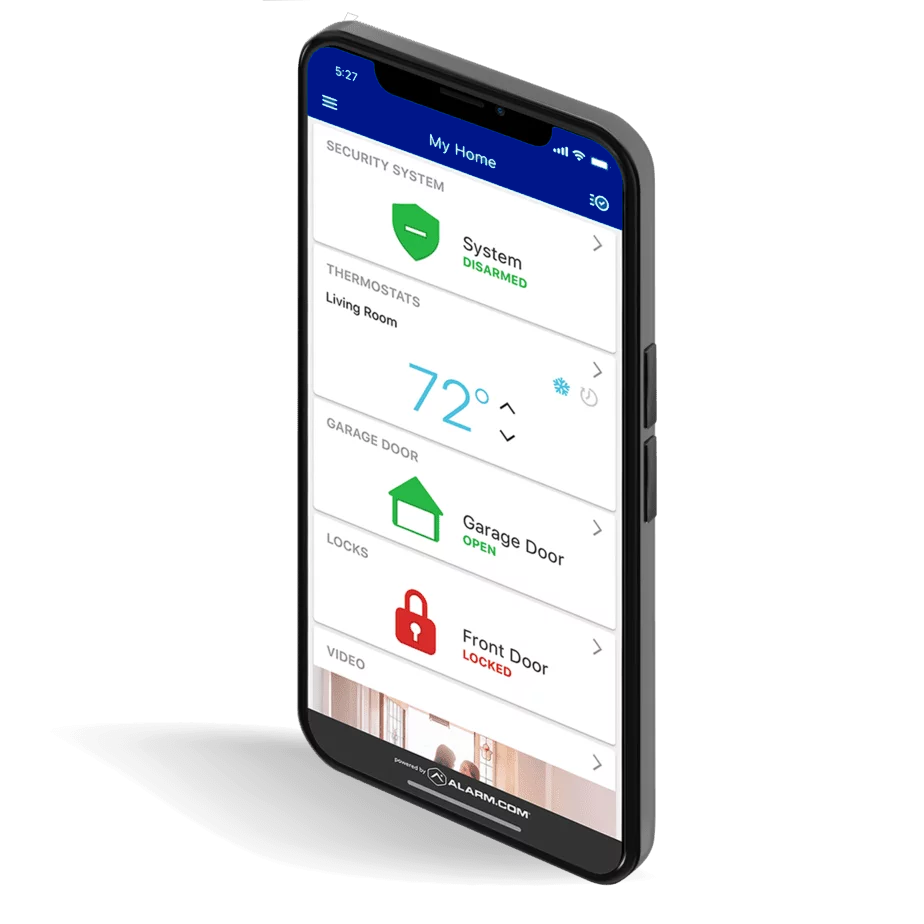 Geronimo Alarm Monitoring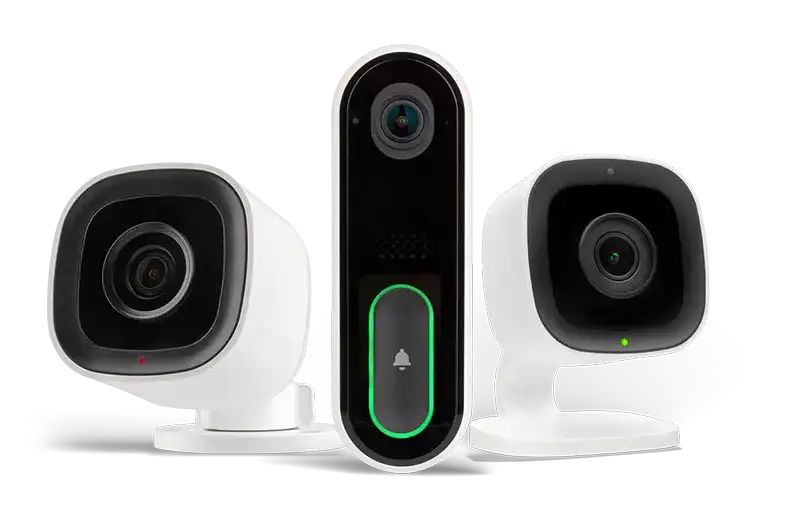 Request a call back from one of our BSG experts.  Fill out the form below or feel free to give us a call (210) 202-0525.
Highest Rated Home Security Systems
Our commitment to quality extends beyond our products. We take pride in our exceptional customer service, ensuring that you receive personalized attention from the initial consultation through installation and ongoing support. Our team is always ready to assist you with any questions or concerns, providing timely assistance whenever you need it.
As a locally-owned company, we are deeply rooted in the Geronimo community. We understand the unique security challenges faced by homeowners in our area and tailor our solutions accordingly. When you choose BSG, you're not just investing in a security system; you're investing in a partner that truly cares about your safety and peace of mind.
Take the first step towards enhancing your home's security today. Contact BSG and let our experts guide you through the process of selecting the perfect smart home security system for your Geronimo residence. Experience the confidence and convenience that come with BSG's cutting-edge technology, reliable protection, and exceptional customer service. Secure your home with us and enjoy a more secure and connected future.
BSG accreditations, awards and memberships
$14.95 Wireless Alarm Monitoring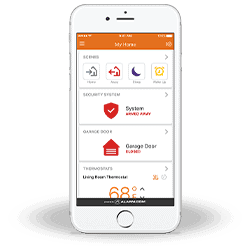 Make your home work for you.
Arm your home security system and control your lights, locks, cameras, and more directly from your phone.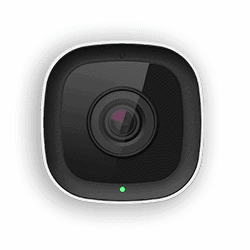 Welcome to the 21st century. You can pull out your phone and instantly monitor what's happening inside and outside of your home from your security cameras.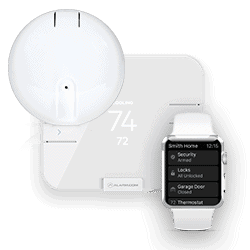 BSG offers a full suite of home security systems including smart fire and carbon monoxide detectors, water sensors and remote accessible thermostats.
The BSG Security Difference