What 3G Sunset Means for Your Home Security
Your Security may need an Upgrade!
As you may have heard, 3G is sunsetting. That means that, eventually, your home security system will no longer be able to use 3G to connect to the monitoring center. If you're like most homeowners, you rely on your home security system to keep you and your family safe. So what does this mean for you? We'll take a look at the implications of 3G sunsetting and what you need to do to make sure your home security system stays up and running.
SECURE YOUR HOME OR BUSINESS TODAY!
Don't let your 3G Sunset. What's that? You haven't heard of it yet, but soon enough all the networks will be turning off and you'll miss out on some really cool things like 4G to LTE conversions or even 5G!
Your home security system includes a cellular transmitter that helps communicate with our central service station in case of emergency. If you're currently relying on 3G networks, this will no longer work when the sunsetting happens and it could leave your family vulnerable to burglars or other criminal activity!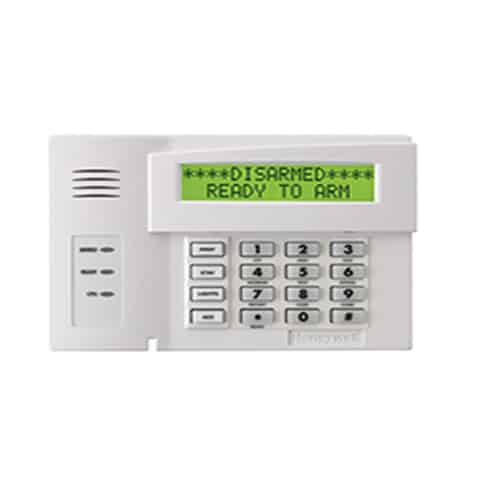 Upgrade to a smart security system & solve the problems caused by the 3G Sunset
BSG already has plans to help San Antonio homes and businesses as they prepare for 3G sunset. We can help you find out if you need to make an upgrade and if you do, our team can make the necessary changes to help you make sure your alarm system keeps providing the protection you need. We have safety experts standing by to offer a free consultation concerning the end of 3G and other alarm issues.
Don't wait until it's too late. Even if you're not sure if your area is affected by 3G sunsetting, contact us today to check. We want to ensure your home and family stay protected.
Featured Smart Home Products
All product prices include professional installation by a licensed technician.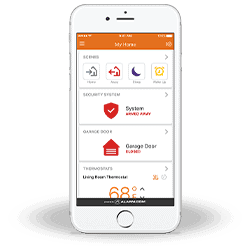 Make your home work for you.
Arm your home security system and control your lights, locks, cameras, and more directly from your phone.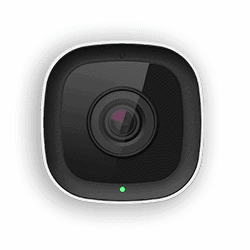 Welcome to the 21st century. You can pull out your phone and instantly monitor what's happening inside and outside of your home from your security cameras.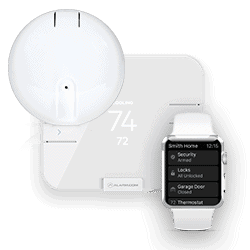 BSG offers a full suite of home security systems including smart fire and carbon monoxide detectors, water sensors and remote accessible thermostats.