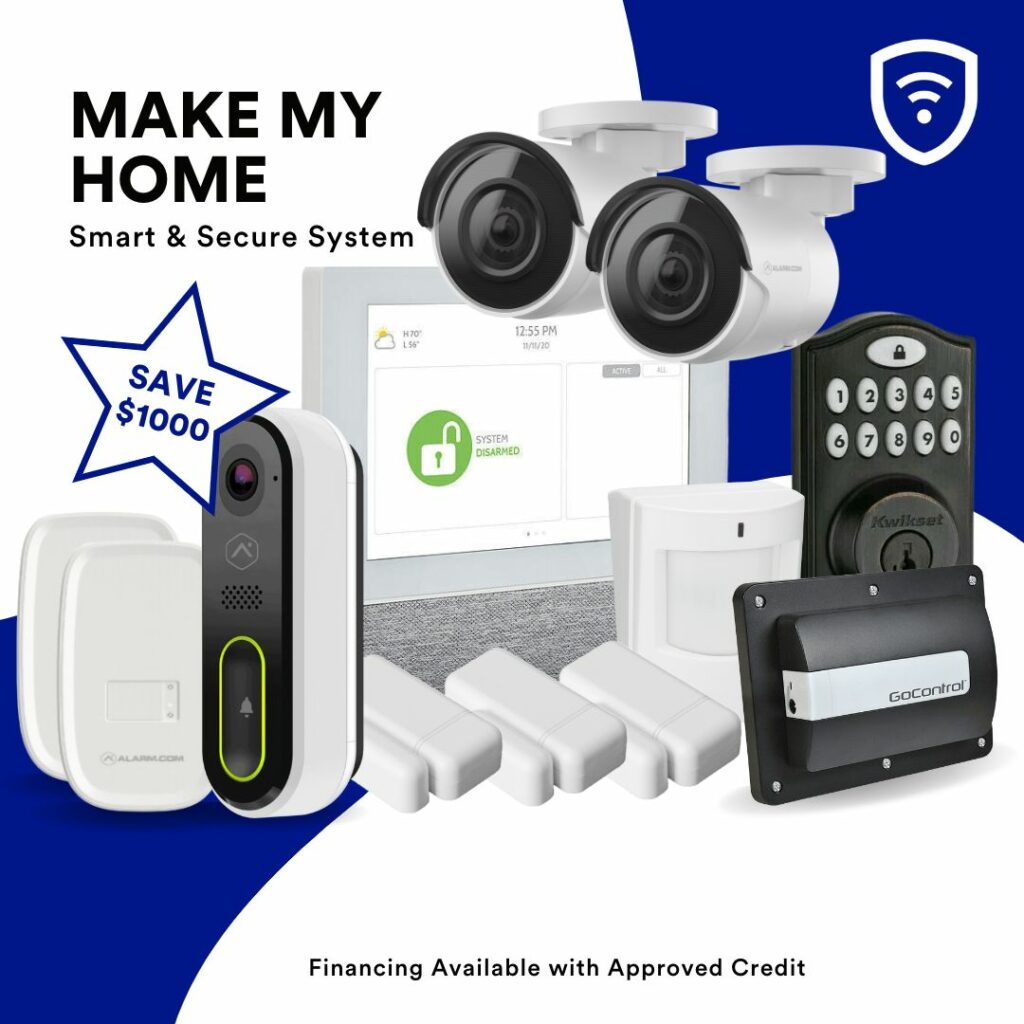 Make My Home Smart & Secure System
Make My Home Smart & Secure System Includes:
Save $1000 Now! Limited Time Offer for 2023!
For pre wired for camera locations only.  Additional installation and equipment fee may be required for non-pre wired location.  Ask a sales professional for more information.
As low as $39.42 a month for equipment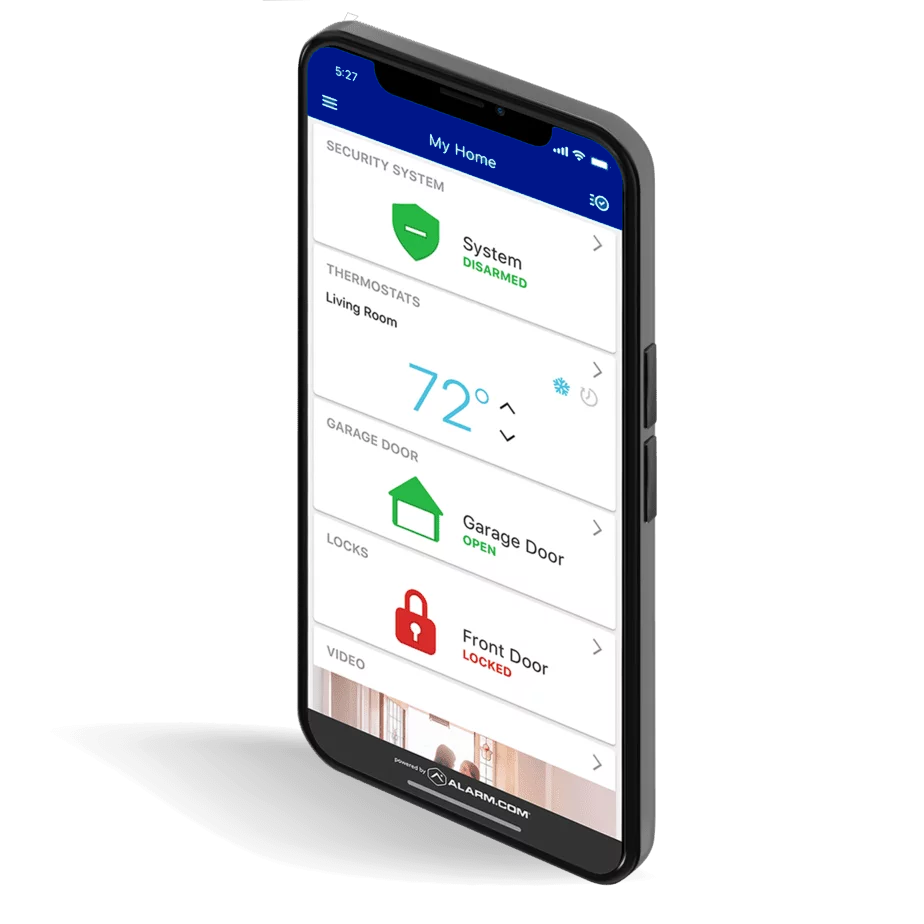 Real Security, The Best Equipment
Smart home security is a must for any family or business, and BSG is here to help! We specialize in providing home security systems that will keep your loved ones and belongings safe even when you are not around. With our easy-to-use Smart Home options, you can rest assured that your house or business is adequately protected.
Don't let a security system price tag keep you from protecting your home.
With approved credit, you can for your system over time at highly competitive rates.   And there's no need to worry about paying more for additional devices – you can add them to your system without paying anything extra today. So why wait? Invest in your home security today and enjoy the peace of mind that comes with knowing your home is safe and protected.
Smart Home Pay is issued by WebBank