ENVIRONMENTS THAT NEED A TURNKEY SECURITY SOLUTIONS
Help Secure & Protect your Business with Our Live Remote Video Monitoring Solutions, GPS Device Trackers, Wireless Security Sensors & Model Home Security Managment. We proactively stop crime when we can, and we contact law enforcement for you when their services are needed.
SECURE YOUR HOME OR BUSINESS TODAY!
New Technology – Cameras With Analytics
Preventing Crime Before It Happens
Construction Sites
Customized live video surveillance monitoring solutions work in real time, to catch events as they happen.
Shopping Centers
Our proactive shopping center monitoring solutions provide the ability to actively watch site activities in real time and use voice-down communication to inform trespassers or undesirables they have been spotted and authorities are on the way.
Auto Dealerships & Parking Lots
We can watch your perimeter, parking lots, access points, buildings, service lanes and showrooms.
Office Buildings
Our customized video surveillance solutions work in real time, to catch events as they happen.
Self-Storage Units
Our proactive video surveillance doesn't just help protect your self-storage property, it drives up fill rates and controls operating costs.
Apartment Complexes
Residents' sense of security and safety are major factors in maximizing rental rates and minimizing vacancy, key drivers for building value within the multi-family residential market.
Proactive video monitoring can see and deter trespassers, thieves, and criminals before you suffer loss or damage.
Improve Everyday Business Operations
Artificial Intelligence
Our integrated video surveillance monitoring system leverages AI and machine learning to ensure nothing slips through the cracks.
Rapid Response
Don't just solve crime, proactively deter it before it happens. Our video surveillance monitoring system triggers audio and visual deterrents within 24 seconds of a detected intrusion. We spook trespassers away before they can cause harm.
Smart Search
Our remote video surveillance monitoring system immediately tags every piece of footage, which makes pulling clips for later reference fast and easy.
Mobile App
View any of your camera feeds anytime, anywhere right on your mobile device thanks to our state-of-the-art Mobile App.
Equipment Health Monitoring
We frequently monitor the health of your cameras to ensure your video surveillance infrastructure is online when needed most. You'll never have to worry about unexpected or prolonged outages – putting your assets at risk.
Solar Power Available
Whether your property is a downtown construction site or a rural ranch, get the security you need with our temporary and permanent solutions (solar and wired units available).
How Our Remote Surveillance Works
Cameras Detect
Cameras stream within seconds to local AI to detect potential threats.
Prevent
BSG's team stands on watch and will notify you of any events. Most importantly, we'll defend your assets from criminals, vandals, trespassers, or anyone else you don't want entering your property.
Instant Response
Guards can engage potential criminals with two-way audio and contact police within seconds, not minutes.
Take away the hours searching for your Assets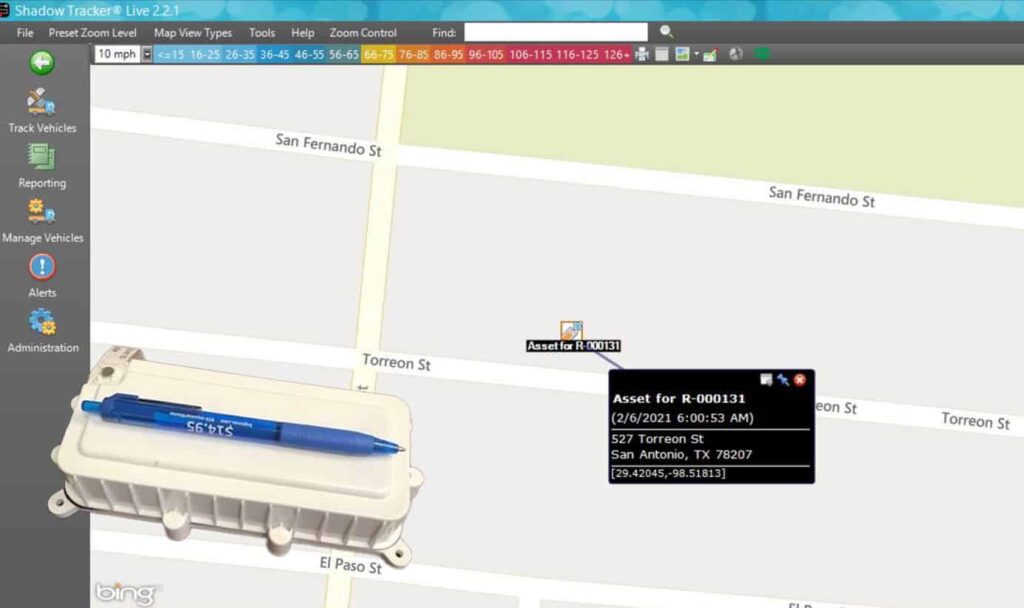 Model Home Security Management
Wireless LTE Security Sensors
LTE Security Contacts No Power Needed!