PURCHASE SECURITY THE WAY YOU WANT!
At BSG we give you choices when it comes to selecting the type of services needed when you need it.
No high pressure salespeople trying to sell you what they want to sell and not what you want to buy!
No Contract
No Contract, Cancel Anytime
$54.95 Automation Monitoring

Optional Legacy Security Monitoring – No Phone APP Access

$19.95 Cellular Monitoring

$14.95 Phone Line Monitoring
Save 40%
36 Months Monitoring
$44.95 Full Automation Control & Monitoring

$49.95 Full Automation Control, Camera Access & Monitoring
Make life easier at home all while securing your property and gaining peace of mind with the Qolsys IQ2 Security & Home Automation Control Panel. As a powerful hub that supports Z-Wave and security and automation devices, this control panel supports up to 60 wireless zones, one hardwire zone, eSeries encrypted sensors, and features a sleek modern design with a large capacitive touch screen and two-way voice functionality.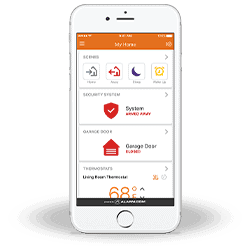 Make your home work for you.
Arm your home security system and control your lights, locks, cameras, and more directly from your phone.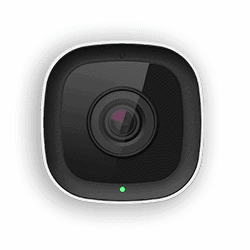 Welcome to the 21st century. You can pull out your phone and instantly monitor what's happening inside and outside of your home from your security cameras.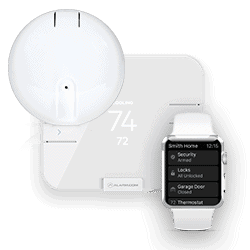 BSG offers a full suite of home security systems including smart fire and carbon monoxide detectors, water sensors and remote accessible thermostats.