Wires can be cut. A dedicated cellular connection can't.
Switch today and save hundreds of dollars with BSG wireless alarm monitoring. Protection and peace of mind.
SECURE YOUR HOME OR BUSINESS TODAY!
Don't have a wireless alarm monitoring system? Now is the time to switch.
BSG is committed to providing the latest technology in security systems. More and more people are switching to wireless or network security systems for many reasons, such as they no longer use their land lines, they want total home automation, or monitoring services may not be able to provide quality land line service in the future as telephone providers move from analog to digital services. Another important risk is that phone lines can be cut by intruders, rendering the system unable to communicate with monitoring centers. BSG offers very affordable wireless alarm monitoring, system equipment and installation services.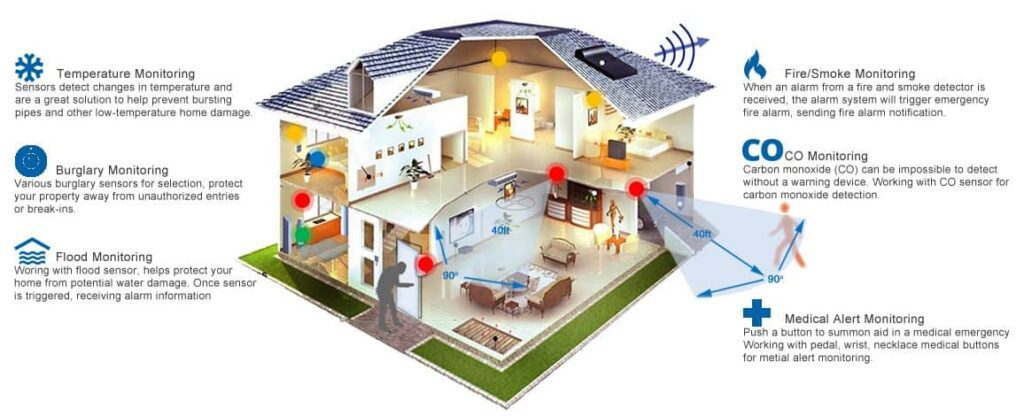 Shop Best Wireless Alarm Monitoring
We offer some of the best security systems and options in the business! We'll help you keep your home, office, loved ones, and employees safe with our state-of-the-art security systems, easy-to-use alarm panels, high-definition cameras, and convenient system options.
Have your own alarm equipment?
If you already own your alarm system, but you're tired of contracts and high monthly fees, you may be able to convert your system to BSG and have your system monitored for as little as $14.95 a month! If you'd like to learn more, contact our sales team today!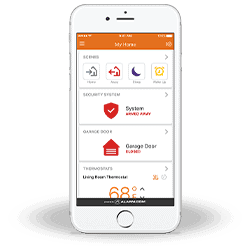 Make your home work for you.
Arm your home security system and control your lights, locks, cameras, and more directly from your phone.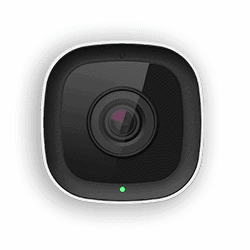 Welcome to the 21st century. You can pull out your phone and instantly monitor what's happening inside and outside of your home from your security cameras.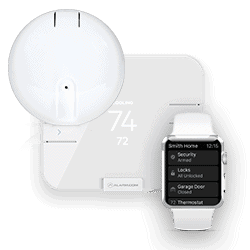 BSG offers a full suite of home security systems including smart fire and carbon monoxide detectors, water sensors and remote accessible thermostats.