Fall into Smart Security!
This fall, invest in security that adapts to your needs. From adjusting your settings to monitoring your home, it's all in your hands.
Safeguard Your Home with BSG: Universal City's Premier Smart Home Security Provider
Experience Peace of Mind with Cutting-Edge Technology and Expert Service
At BSG, we believe that security should never be compromised. With our innovative technology and personalized approach, we offer comprehensive security solutions tailored to your specific needs. Our team of expert technicians is trained to design, install, and maintain cutting-edge systems that seamlessly integrate into your home, making it smarter, more efficient, and more secure.
Whether you're looking to protect your family, safeguard your valuables, or enhance the overall security of your property, BSG has you covered. Our range of smart home security features includes 24/7 professional monitoring, video surveillance, smart locks, motion sensors, fire detection, and much more. With our intuitive mobile app, you can control and monitor your security system from anywhere, providing you with peace of mind even when you're away.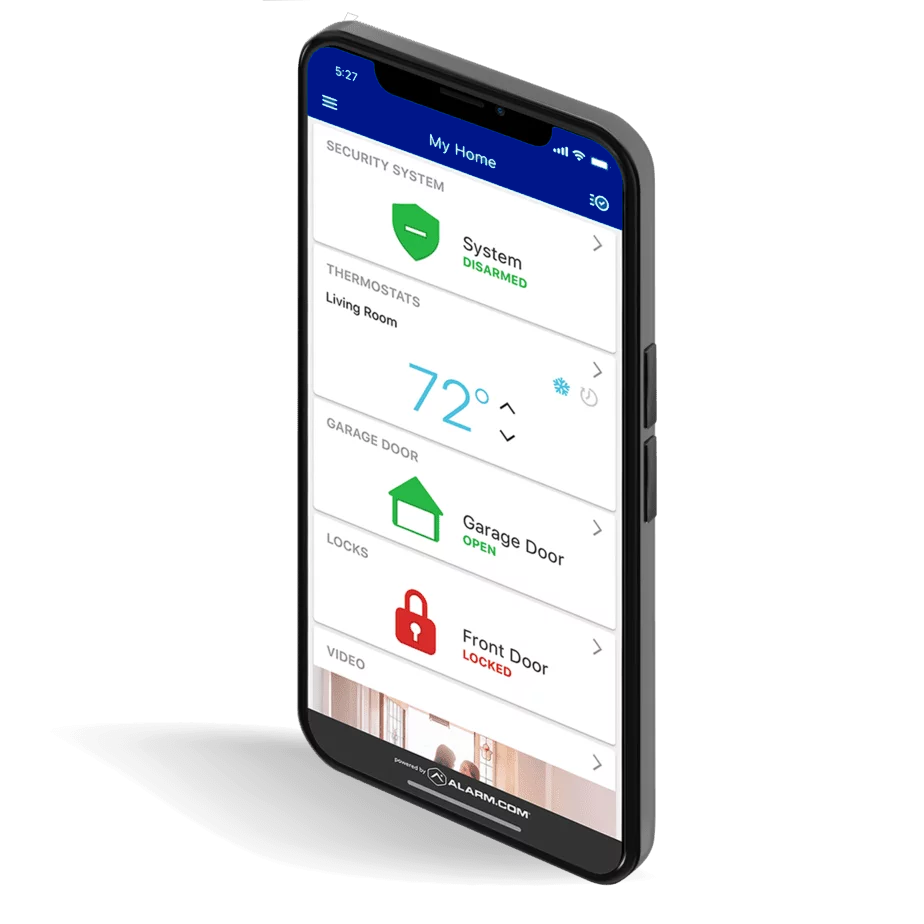 Universal Cit Alarm Monitoring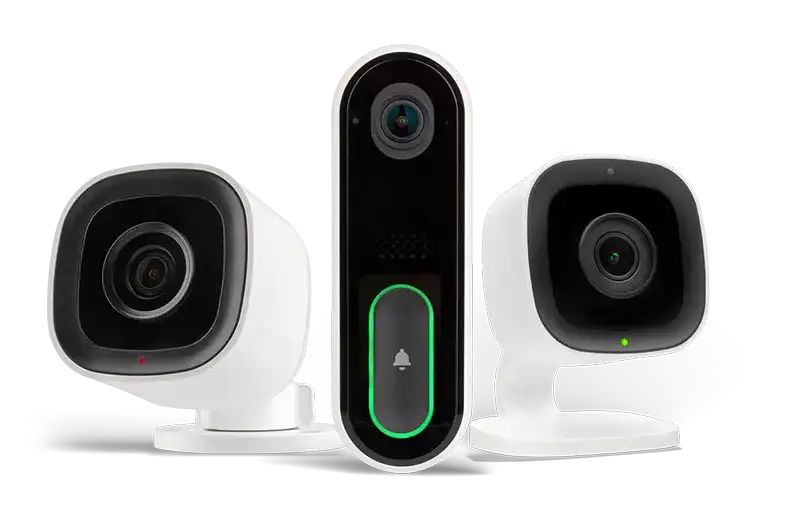 Request a call back from one of our BSG experts.  Fill out the form below or feel free to give us a call (210) 202-0525.
Highest Rated Home Security Systems
What sets BSG apart is our unwavering commitment to customer satisfaction. We take the time to understand your unique security requirements and provide personalized recommendations to ensure that every aspect of your home is protected. Our friendly and knowledgeable customer support team is available round the clock, ready to assist you with any questions or concerns.
With BSG as your smart home security partner, you can rest easy knowing that your home and loved ones are in capable hands. Discover the next level of home security in Universal City, TX. Contact us today to schedule a consultation and let us show you how we can transform your house into a secure and smart haven.
BSG accreditations, awards and memberships
$14.95 Wireless Alarm Monitoring
Universal Cit Home Security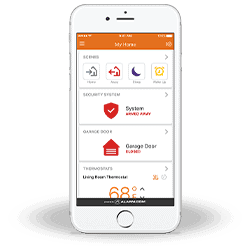 Make your home work for you.
Arm your home security system and control your lights, locks, cameras, and more directly from your phone.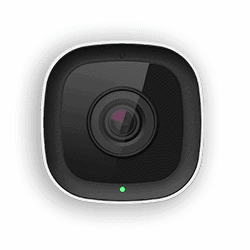 Welcome to the 21st century. You can pull out your phone and instantly monitor what's happening inside and outside of your home from your security cameras.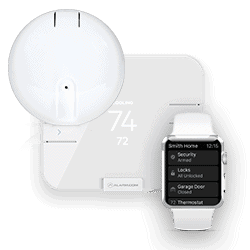 BSG offers a full suite of home security systems including smart fire and carbon monoxide detectors, water sensors and remote accessible thermostats.
The BSG Security Difference