Secure Your Home in Jarrell, TX with BSG's Smart Home Security Solutions
Peace of Mind at Your Fingertips
Welcome to BSG, your trusted provider of cutting-edge smart home security solutions in Jarrell, TX. We understand that your home is more than just a place to live; it's your sanctuary, filled with cherished memories and valuable possessions. That's why we are committed to helping you protect what matters most.
With BSG's state-of-the-art smart home security systems, you can have peace of mind knowing that your home is secure, even when you're away. Our expertly designed and seamlessly integrated solutions offer comprehensive protection against intruders, fires, floods, and more. Whether you're at work, running errands, or enjoying a vacation, you can stay connected to your home and loved ones through our intuitive mobile app.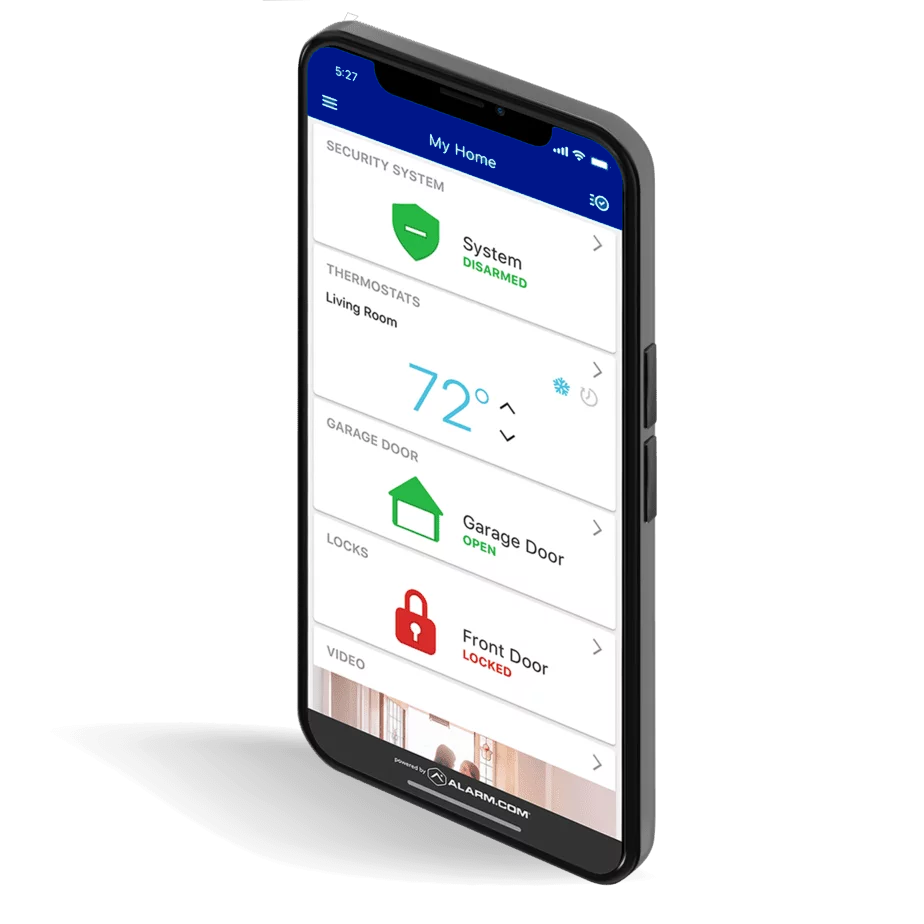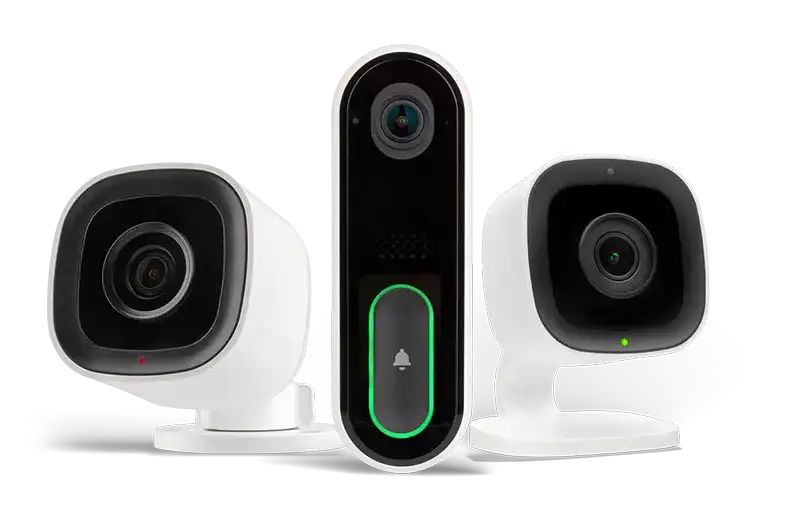 Request a call back from one of our BSG experts.  Fill out the form below or feel free to give us a call (210) 202-0525.
Highest Rated Home Security Systems
At BSG, we prioritize the safety and satisfaction of our customers. We only partner with industry-leading manufacturers to provide you with reliable, top-of-the-line security products. Our team of highly skilled technicians will handle the installation process with utmost care and precision, ensuring that every component functions flawlessly.
Take the first step towards a smarter and safer home in Jarrell, TX. Contact BSG today to schedule a consultation and let our experts guide you in selecting the ideal smart home security solution for your needs. Invest in your peace of mind and protect what matters most to you.
BSG accreditations, awards and memberships
$14.95 Wireless Alarm Monitoring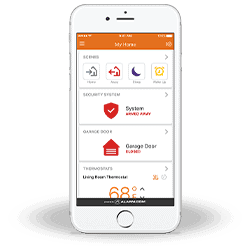 Make your home work for you.
Arm your home security system and control your lights, locks, cameras, and more directly from your phone.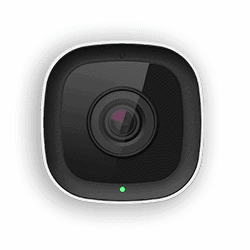 Welcome to the 21st century. You can pull out your phone and instantly monitor what's happening inside and outside of your home from your security cameras.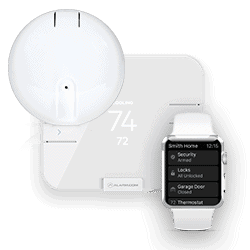 BSG offers a full suite of home security systems including smart fire and carbon monoxide detectors, water sensors and remote accessible thermostats.
The BSG Security Difference