Secure Your Round Rock Home with Smart Home Security Solutions from BSG
Protecting Your Peace of Mind, One Smart Home at a Time
At BSG, we understand that your home is your sanctuary, and we believe that peace of mind should be a standard feature. Our state-of-the-art smart home security systems are designed to seamlessly integrate with your lifestyle, offering convenience, comfort, and most importantly, unparalleled protection.
With our expert team of security professionals, we tailor solutions that meet your unique needs. Whether you're a homeowner, a renter, or a business owner, we have the expertise and the tools to safeguard your property and assets. From burglar alarms and surveillance cameras to smart locks and advanced sensors, we provide a comprehensive suite of security products that can be customized to fit your requirements.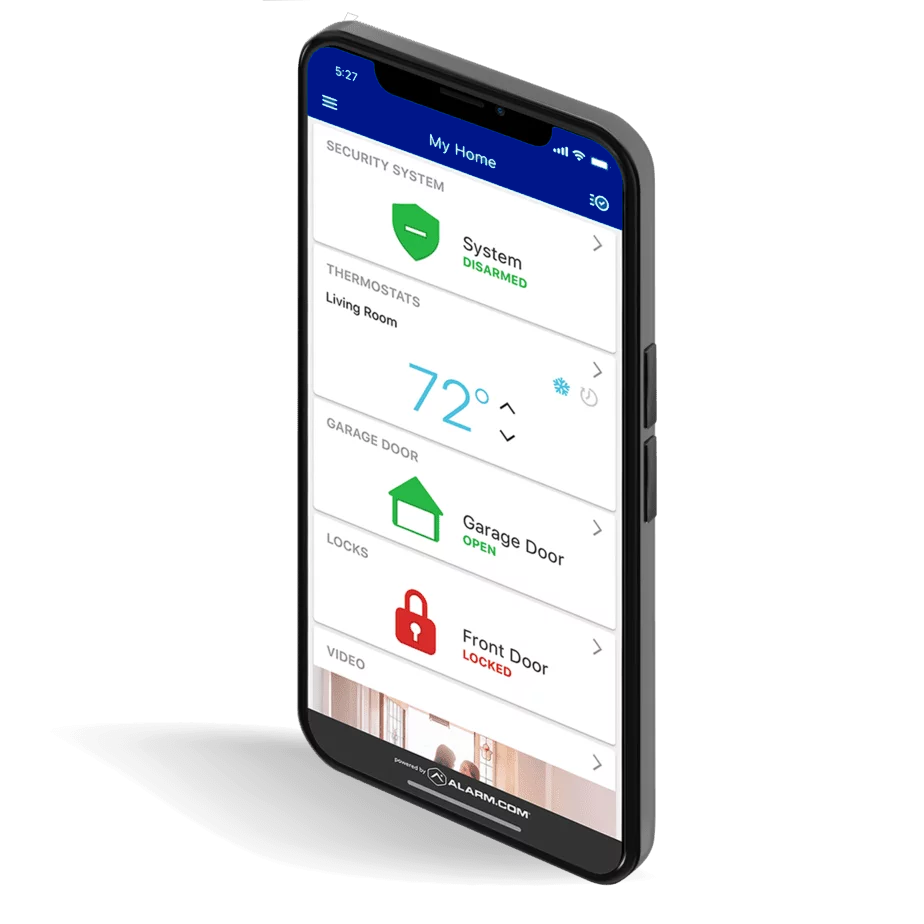 Round Rock Alarm Monitoring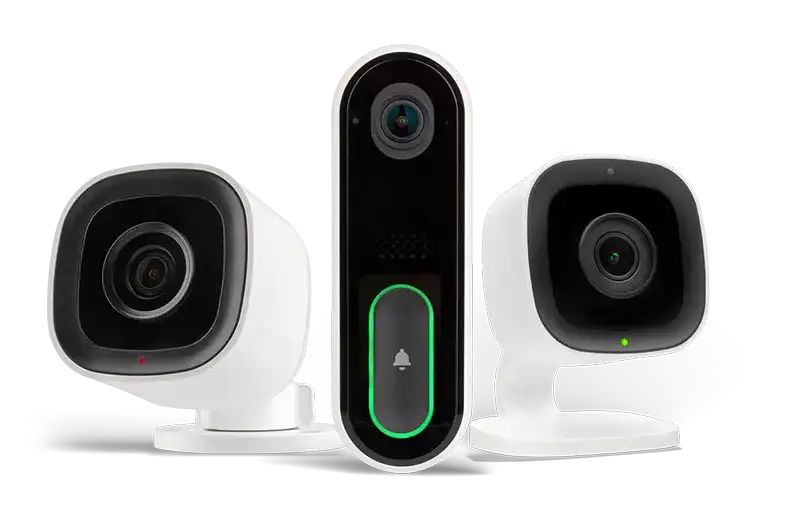 Request a call back from one of our BSG experts.  Fill out the form below or feel free to give us a call (210) 202-0525.
Highest Rated Home Security Systems
With BSG, you'll enjoy the convenience of remote access to your security system. Whether you're at home, at work, or on the go, you can effortlessly monitor and control your home security using your smartphone or tablet. Receive instant notifications, view live camera feeds, and even adjust your thermostat or lighting, all from the palm of your hand.
Your safety is our top priority, which is why we partner with industry-leading brands to bring you the highest-quality products. We stay up-to-date with the latest advancements in smart home security to offer you cutting-edge solutions that ensure your Round Rock home remains protected against threats.
Take the first step towards a smarter, safer home today. Contact BSG to schedule a consultation and let our experts design a customized smart home security solution that fits your needs. Experience the peace of mind that comes with knowing your home and loved ones are protected, thanks to BSG's state-of-the-art smart home security systems.
BSG accreditations, awards and memberships
$14.95 Wireless Alarm Monitoring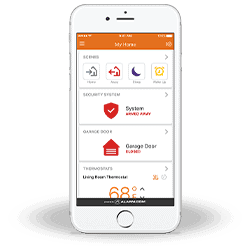 Make your home work for you.
Arm your home security system and control your lights, locks, cameras, and more directly from your phone.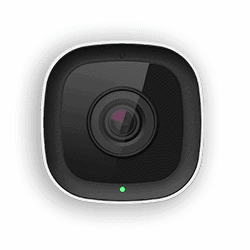 Welcome to the 21st century. You can pull out your phone and instantly monitor what's happening inside and outside of your home from your security cameras.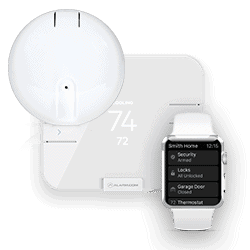 BSG offers a full suite of home security systems including smart fire and carbon monoxide detectors, water sensors and remote accessible thermostats.
The BSG Security Difference