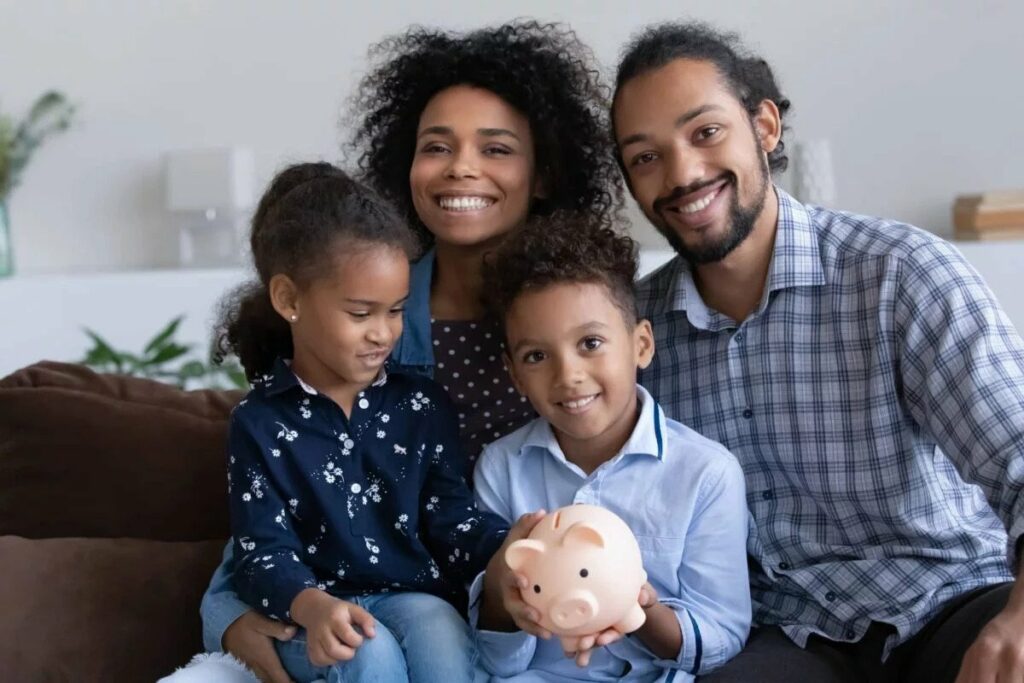 Need to Finance Your New BSG Security System?
Home security is important, but it can be expensive. Home security financing makes it possible to pay for your system over time, so you can get the protection you need without breaking the bank. 
Smart Home Pay is issued by WebBank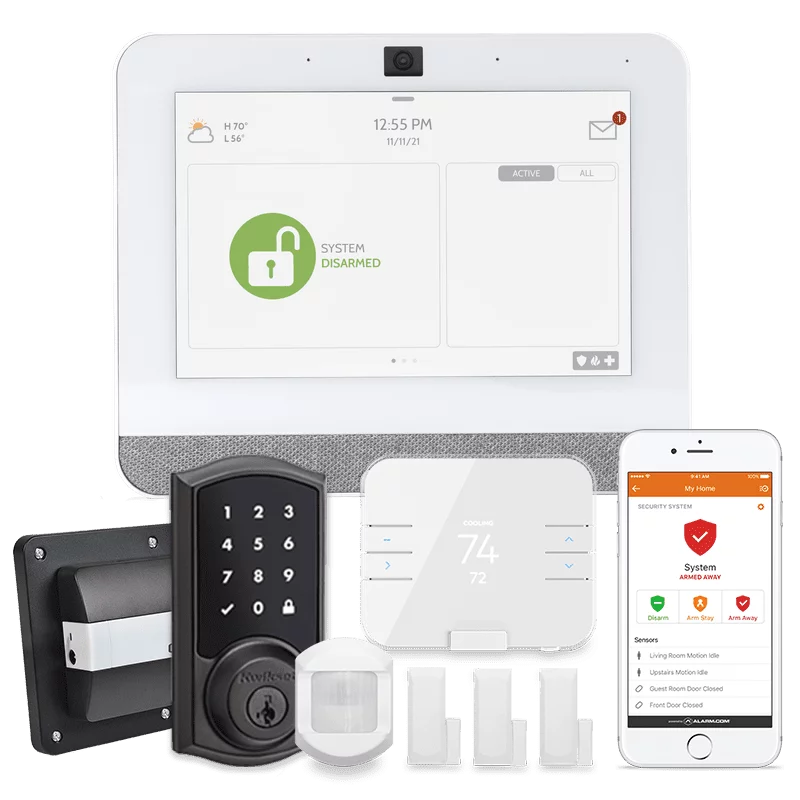 Whether you need a few extra cameras or a complete home security system, BSG can help you get the system you need.
Home security is important for keeping your family safe, but it can be a costly investment. With home security financing, you can qualify for low rate, equal pay installment loans to cover the cost of your smart home security system. A wide variety of credit profiles are accepted, so checking to see if you qualify takes just a few quick minutes. And because home security financing won't impact your credit score, there's no risk in checking to see if you qualify. So don't wait, protect your family today with BSG.
Don't let a security system price tag keep you from protecting your home.
With approved credit, you can for your system over time at highly competitive rates.   And there's no need to worry about paying more for additional devices – you can add them to your system without paying anything extra today. So why wait? Invest in your home security today and enjoy the peace of mind that comes with knowing your home is safe and protected.
Smart Home Pay is issued by WebBank