Why Choose BSG Home Security?
Award Winning, Top-Rated Home Security
SECURE YOUR HOME OR BUSINESS TODAY!
About BSG Builder Systems Group
Ronnie Evans, Founder of Builder Systems Group (BSG), had been in the security industry since 1995 when he started his first San Antonio-based security company. Over the next four years, the company showed strong growth throughout Texas, and Evans sold his company to a national firm while continuing to serve as President of the security division.
In 1999, Evans created BSG to provide San Antonio homeowners and builders with one reliable resource for all the finishing touches that go along with a new home. From security products and monitoring to home theater systems and networking, BSG provides everything down to the last detail. The combined experience and reputation of the BSG team, along with the wide array of products and services we offer, has helped us to grow a reputation throughout San Antonio and surrounding areas as a premiere outlet for homeowner and home builder needs.
The goal of BSG is to offer quality products and services at affordable prices. We pride ourselves on our customer service and professionalism, and offer a personal guarantee that every aspect of our business is top of the line — our services, our products and our relationships with our customers.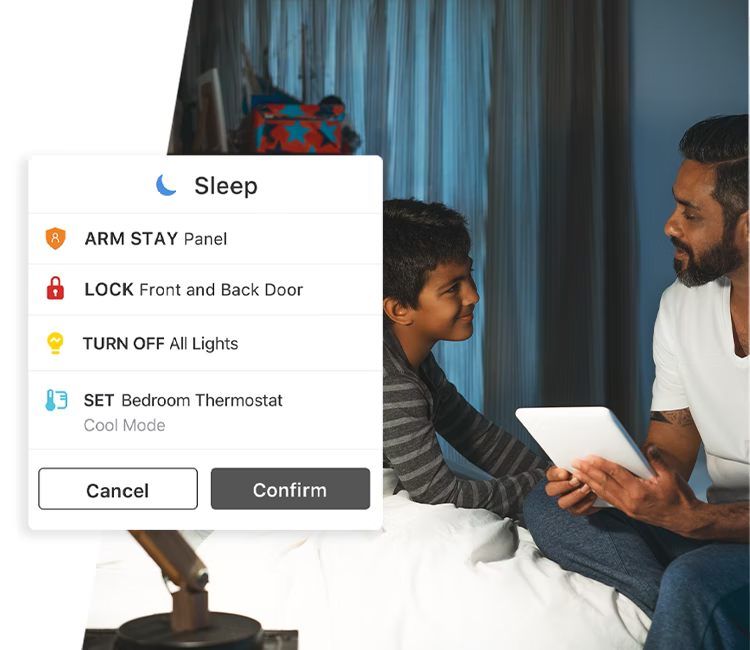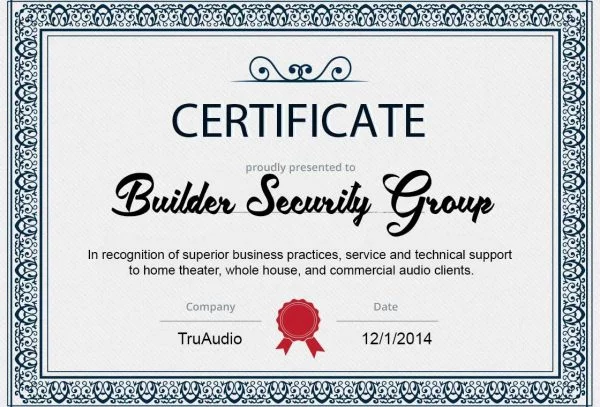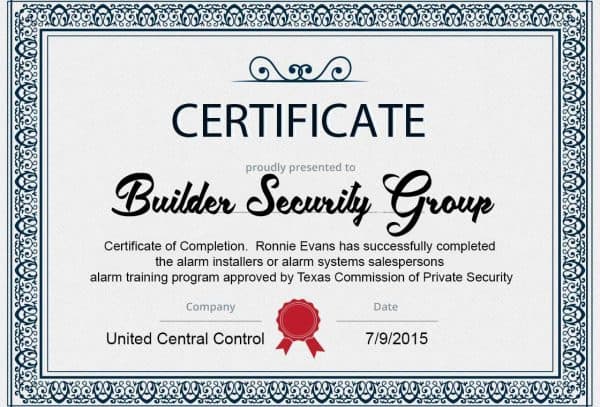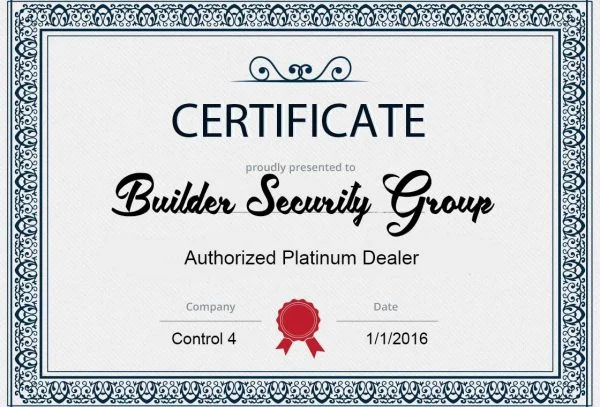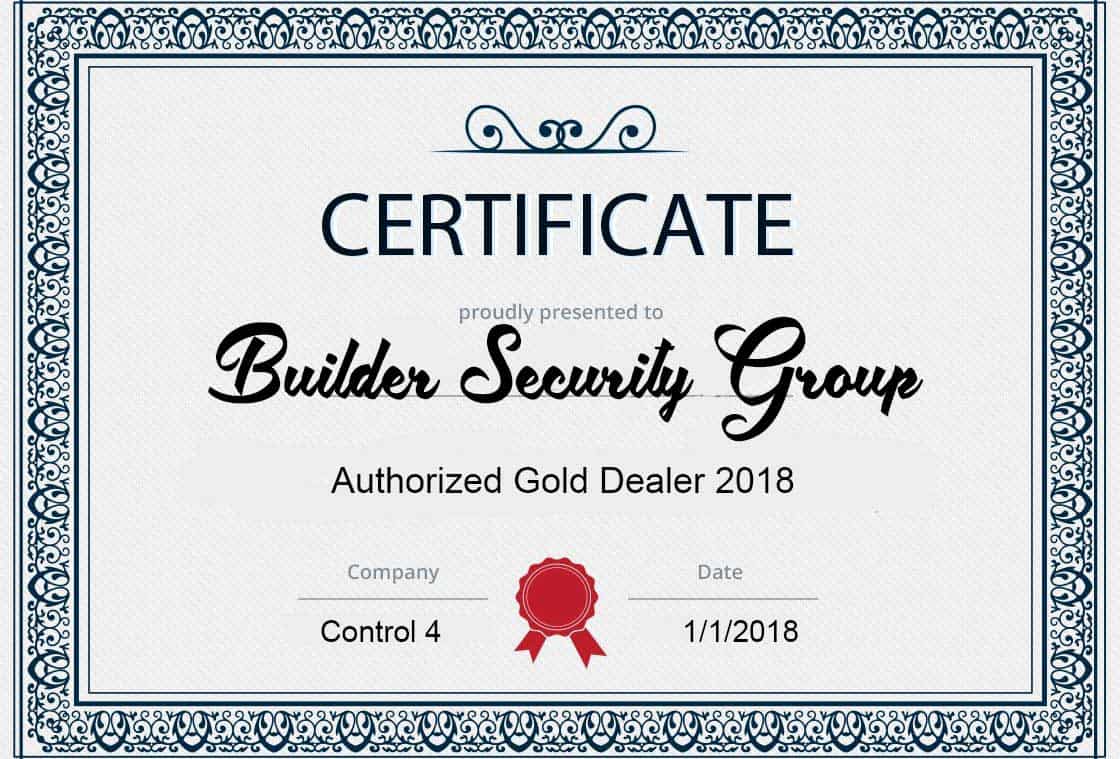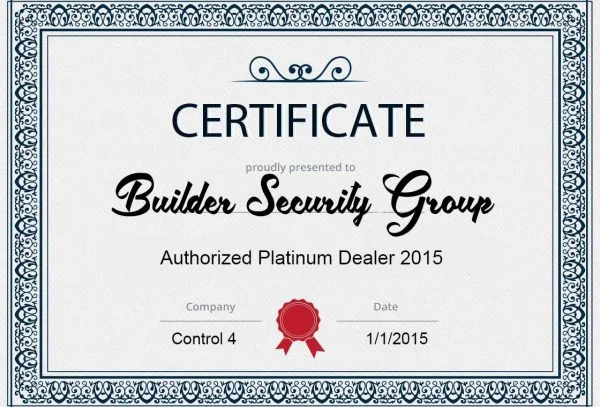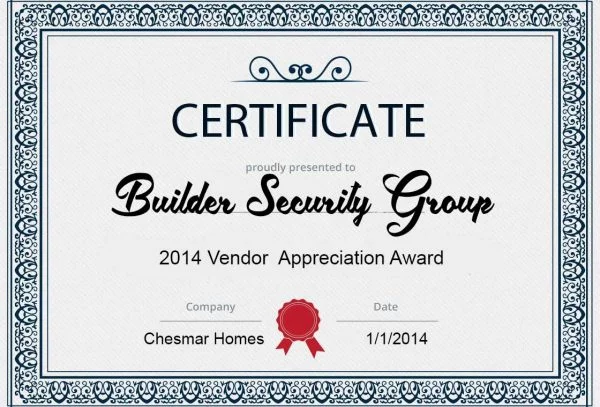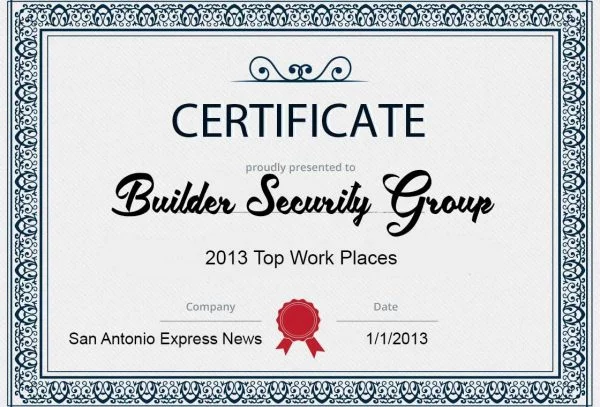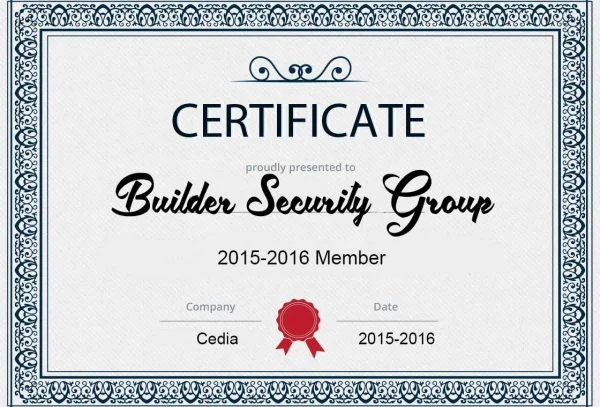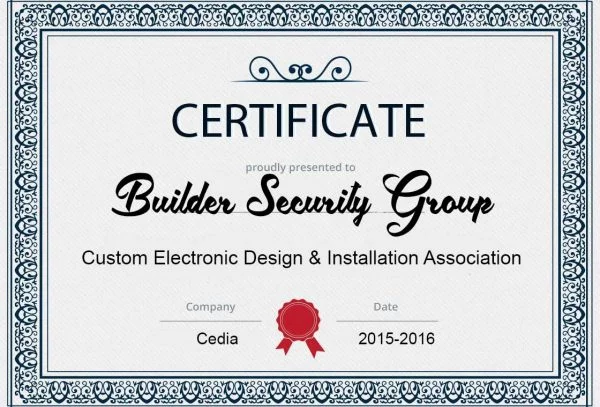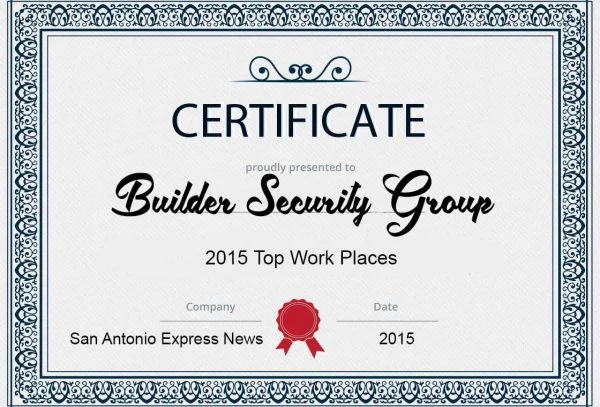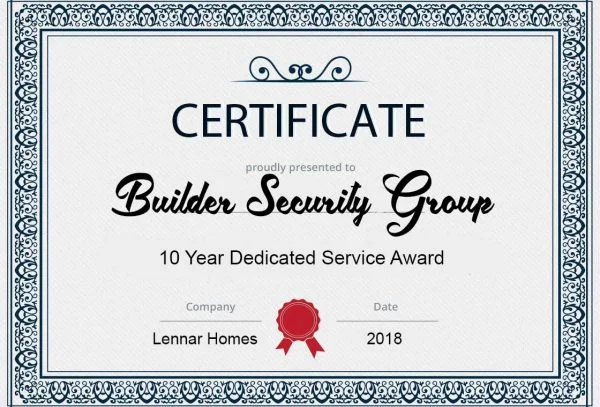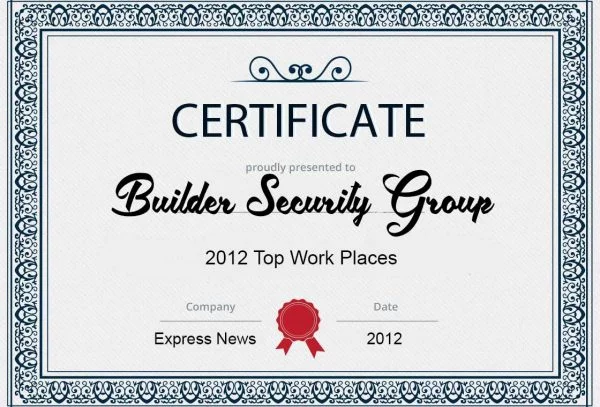 BSG accreditations, awards and memberships
Featured Smart Home Products
All product prices include professional installation by a licensed technician.