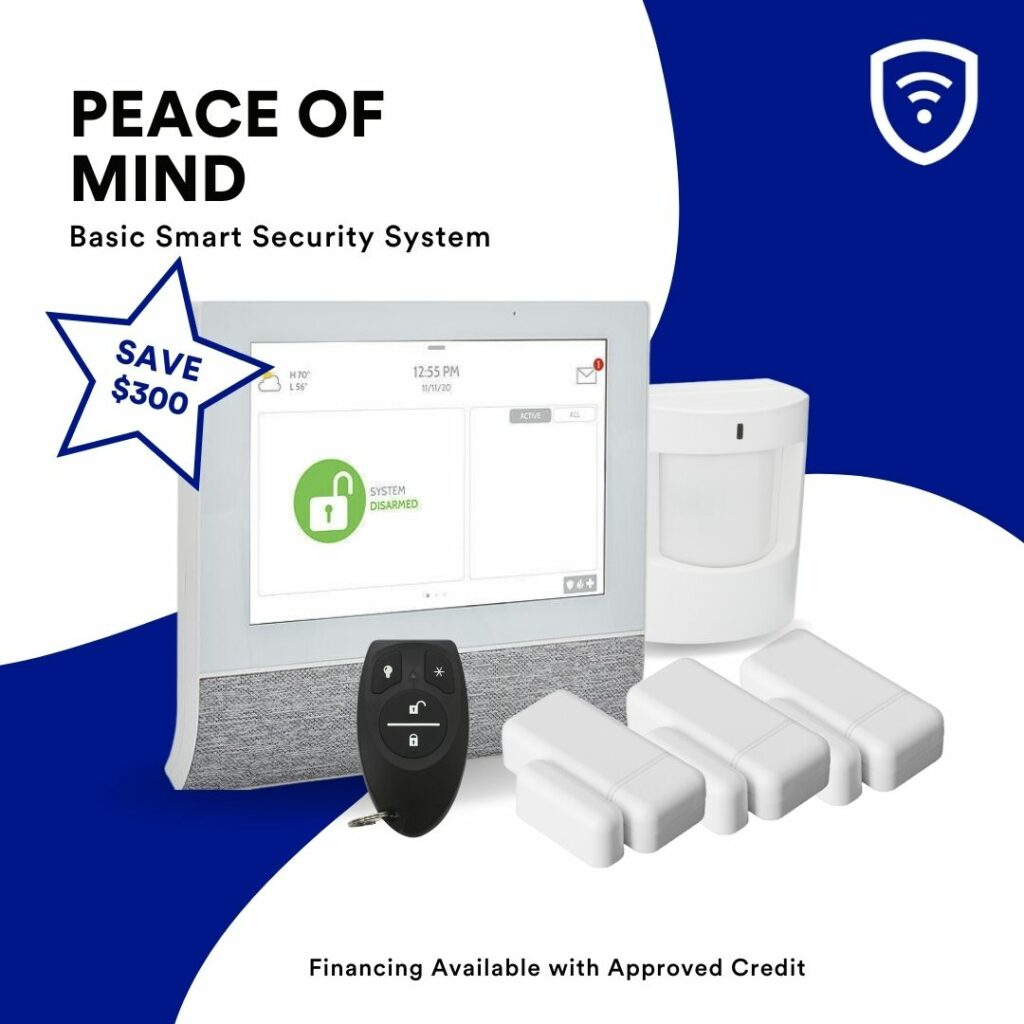 Peace of Mind Basic Smart Security System
Peace of Mind Basic Smart Security System Includes:
Save $300 Now! Limited Time Offer for 2023!
As low as $11.96 a month for equipment
Here's what comes included with this security package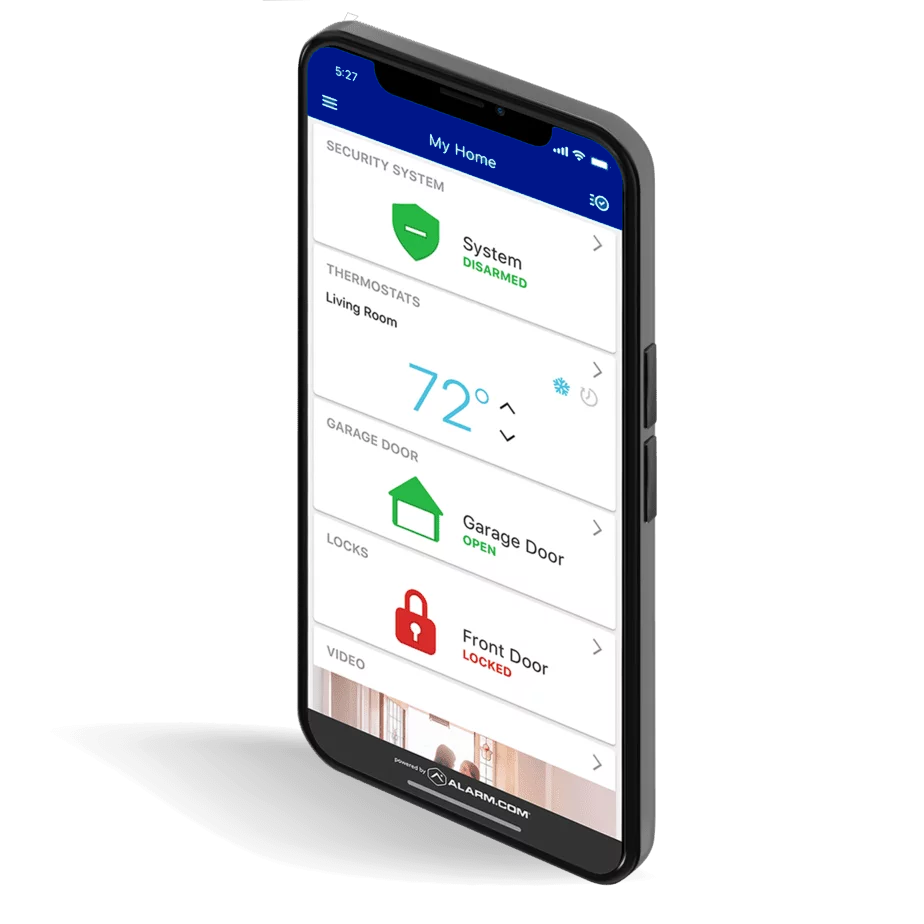 Real Security, The Best Equipment
Smart home security is an essential part of creating a safe and secure lifestyle. If you're looking for top-level protection, BSG is the perfect choice. We specialize in home monitoring systems that provide unparalleled levels of security. Contact us today to get started on customizing the perfect Smart Home security system – because with BSG, you can have peace of mind knowing that your home is safe!
Don't let a security system price tag keep you from protecting your home.
With approved credit, you can for your system over time at highly competitive rates.   And there's no need to worry about paying more for additional devices – you can add them to your system without paying anything extra today. So why wait? Invest in your home security today and enjoy the peace of mind that comes with knowing your home is safe and protected.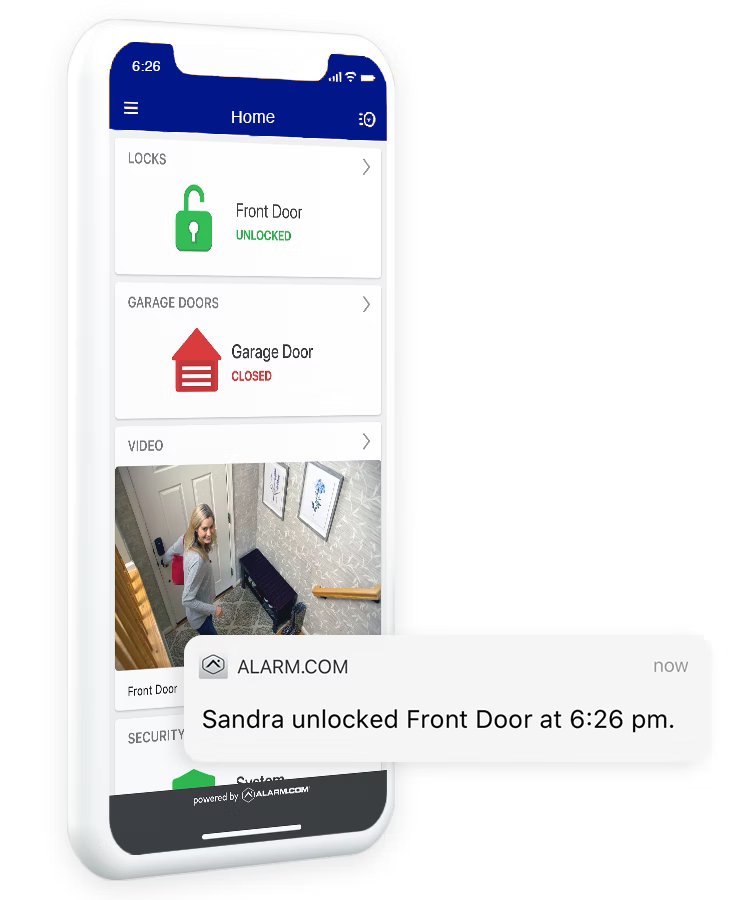 Featured Smart Home Products
All product prices include professional installation by a licensed technician.