Fall into Smart Security!
This fall, invest in security that adapts to your needs. From adjusting your settings to monitoring your home, it's all in your hands.
Secure Your Home with BSG: Advanced Smart Home Security in Converse, TX
Securing Your Peace of Mind
At BSG, we understand that your home is more than just a physical space; it's where you create memories, find comfort, and feel safe. Our goal is to provide you with a customized and intelligent security solution that seamlessly integrates into your lifestyle. With our advanced smart home security systems, you'll have complete control and awareness of your home's security, no matter where you are.
Our team of skilled professionals is dedicated to delivering the highest level of service. We start by conducting a thorough assessment of your home, considering its unique layout and your specific security needs. From there, we design a tailor-made security solution that aligns with your requirements, ensuring every corner of your property is protected.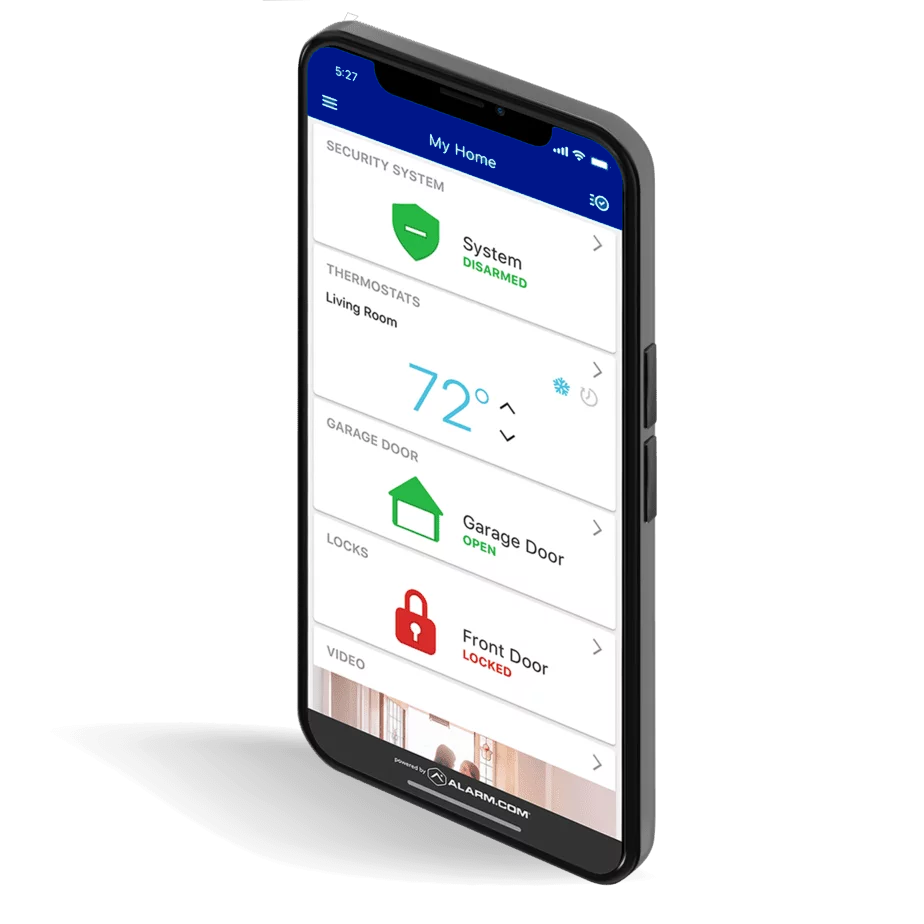 Converse Alarm Monitoring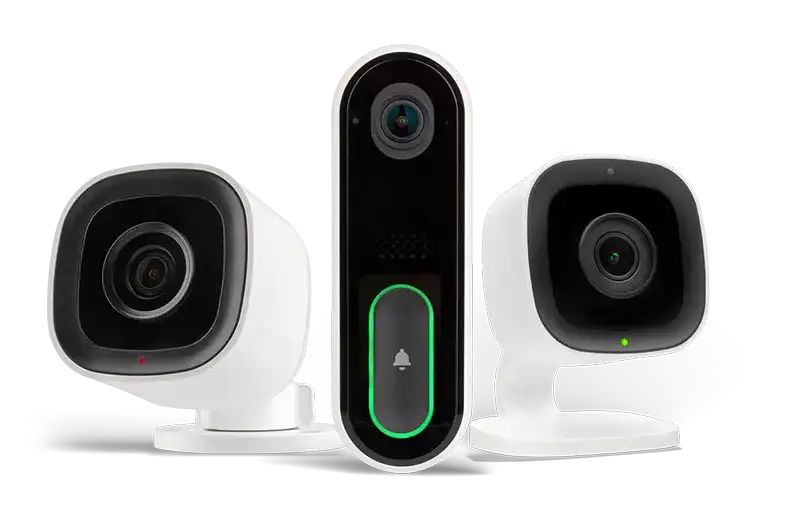 Request a call back from one of our BSG experts.  Fill out the form below or feel free to give us a call (210) 202-0525.
Highest Rated Home Security Systems
BSG's smart home security solutions encompass a wide range of features, including state-of-the-art alarm systems, high-definition video surveillance, motion sensors, door/window sensors, and smart locks. Our integrated security systems can be easily controlled through intuitive mobile applications, allowing you to arm and disarm your system, monitor real-time video feeds, and receive instant alerts in the event of any unusual activity.
We prioritize your convenience and aim to simplify your life. With our smart home automation capabilities, you can seamlessly connect and control various aspects of your home, such as lighting, thermostat, and even appliances. Whether you're at work, on vacation, or simply relaxing on the couch, you can manage your home's security and comfort effortlessly.
When it comes to your safety, compromise is not an option. Trust BSG to provide you with top-of-the-line smart home security solutions in Converse, TX. Contact us today for a free consultation and take the first step towards securing your home and achieving peace of mind.
BSG accreditations, awards and memberships
$14.95 Wireless Alarm Monitoring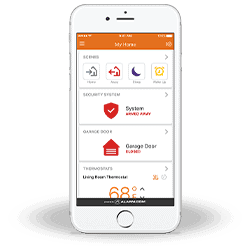 Make your home work for you.
Arm your home security system and control your lights, locks, cameras, and more directly from your phone.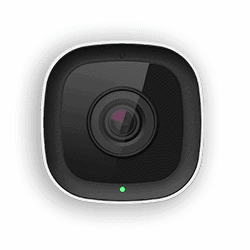 Welcome to the 21st century. You can pull out your phone and instantly monitor what's happening inside and outside of your home from your security cameras.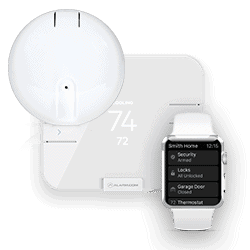 BSG offers a full suite of home security systems including smart fire and carbon monoxide detectors, water sensors and remote accessible thermostats.
The BSG Security Difference