Secure Your Home in Kyle, TX with BSG's Smart Home Security Solutions
Experience Peace of Mind with Cutting-Edge Technology and Reliable Protection
At BSG, we understand that your home is your haven, and we believe that security should never be compromised. Our team of experts is here to empower you with advanced smart home security systems that integrate seamlessly with your daily life, providing convenience and unparalleled peace of mind.
Our comprehensive range of smart home security services is designed to meet your unique needs. Whether you're looking to safeguard your property against intruders, monitor your loved ones remotely, or protect against environmental hazards, we have the perfect solution for you. From smart cameras and sensors to motion detectors and smart locks, our cutting-edge technology will ensure that your home remains secure, no matter where you are.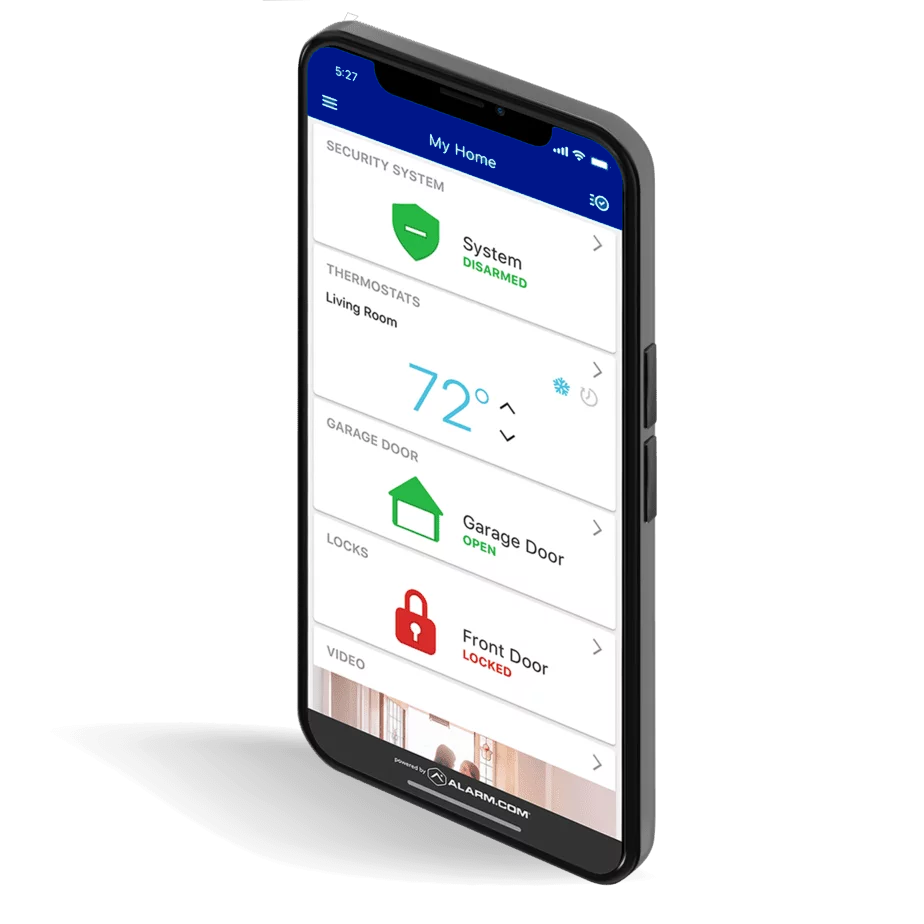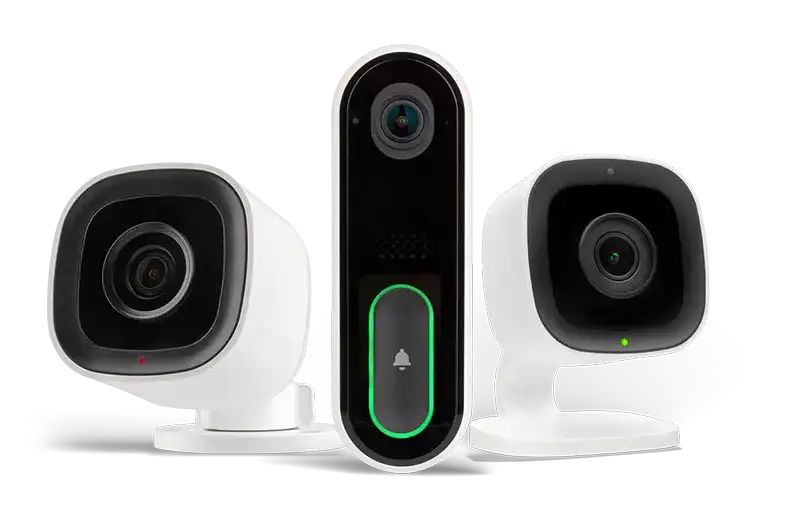 Request a call back from one of our BSG experts.  Fill out the form below or feel free to give us a call (210) 202-0525.
Highest Rated Home Security Systems
With BSG, you can rest easy knowing that your home and loved ones are protected around the clock. Our 24/7 professional monitoring service ensures that any suspicious activity is detected and responded to promptly, providing an extra layer of security and peace of mind. In the event of an emergency, our team will contact the appropriate authorities and keep you informed every step of the way.
Don't compromise on the safety of your home. Experience the next generation of smart home security with BSG in Kyle, TX. Contact us today for a free consultation, and let us help you create a secure environment for you and your loved ones. Trust BSG for smart home security solutions that make a difference.
BSG accreditations, awards and memberships
$14.95 Wireless Alarm Monitoring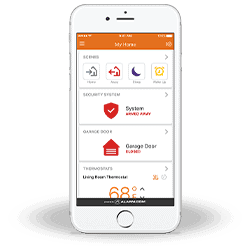 Make your home work for you.
Arm your home security system and control your lights, locks, cameras, and more directly from your phone.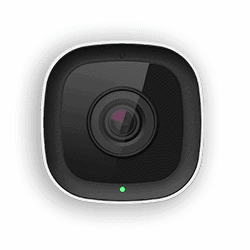 Welcome to the 21st century. You can pull out your phone and instantly monitor what's happening inside and outside of your home from your security cameras.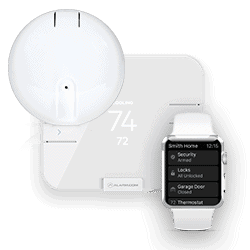 BSG offers a full suite of home security systems including smart fire and carbon monoxide detectors, water sensors and remote accessible thermostats.
The BSG Security Difference