Safeguard Your Home with Cutting-Edge Smart Home Security in Lago Vista, TX
Discover Peace of Mind and Unparalleled Protection with BSG
At BSG, we understand that your home is your sanctuary, and we believe that everyone deserves to feel safe and secure within their own walls. That's why we offer a comprehensive range of smart home security systems tailored to meet your unique needs and provide unmatched peace of mind.
With our cutting-edge technology and expertise, we seamlessly integrate smart devices throughout your home, transforming it into an intelligent fortress. From advanced video surveillance cameras and motion sensors to smart locks and doorbell cameras, our systems are designed to keep intruders at bay and deter potential threats.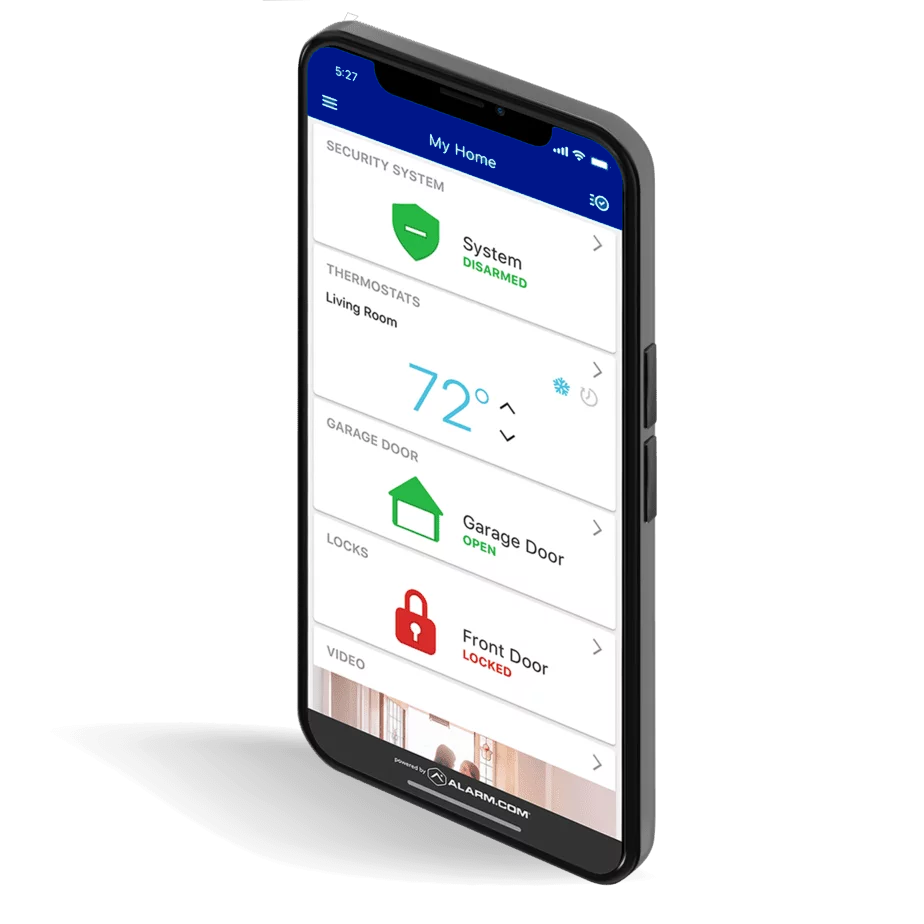 Lago Vista Alarm Monitoring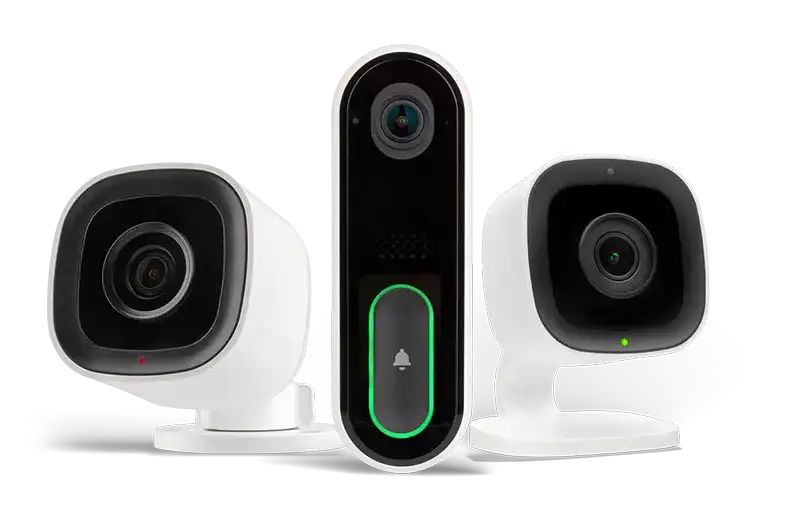 Request a call back from one of our BSG experts.  Fill out the form below or feel free to give us a call (210) 202-0525.
Highest Rated Home Security Systems
Our team of highly skilled professionals is committed to delivering top-notch service and personalized solutions. We take the time to understand your specific security concerns and design a customized system that fits your lifestyle, budget, and preferences. Whether you're at home or away, you'll have full control and visibility over your property through our intuitive mobile app, ensuring that you're always in the loop.
When it comes to your family's safety, we leave no stone unturned. Our smart home security systems are equipped with cutting-edge features such as 24/7 professional monitoring, instant alerts, and real-time video streaming, providing you with an extra layer of protection and unparalleled peace of mind.
BSG accreditations, awards and memberships
$14.95 Wireless Alarm Monitoring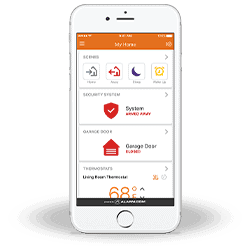 Make your home work for you.
Arm your home security system and control your lights, locks, cameras, and more directly from your phone.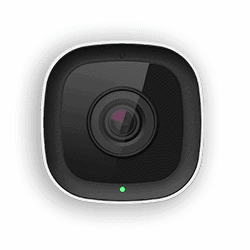 Welcome to the 21st century. You can pull out your phone and instantly monitor what's happening inside and outside of your home from your security cameras.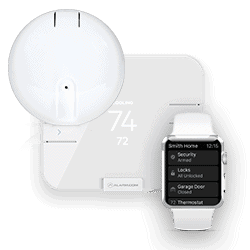 BSG offers a full suite of home security systems including smart fire and carbon monoxide detectors, water sensors and remote accessible thermostats.
The BSG Security Difference