Secure Your Home with Cutting-Edge Smart Home Security in Bee Cave, TX
Protect Your Loved Ones and Valuables with State-of-the-Art Technology
Welcome to Bee Cave's premier smart home security provider! At BSG, we understand the importance of feeling safe and secure in your own home. Our innovative and comprehensive smart home security solutions are designed to give you peace of mind, knowing that your loved ones and valuable possessions are protected around the clock.
With the advancement of technology, traditional security systems are a thing of the past. Our smart home security systems offer a new level of convenience, flexibility, and reliability. By integrating cutting-edge technology with intuitive features, we empower you to have complete control over your home's security from anywhere, at any time.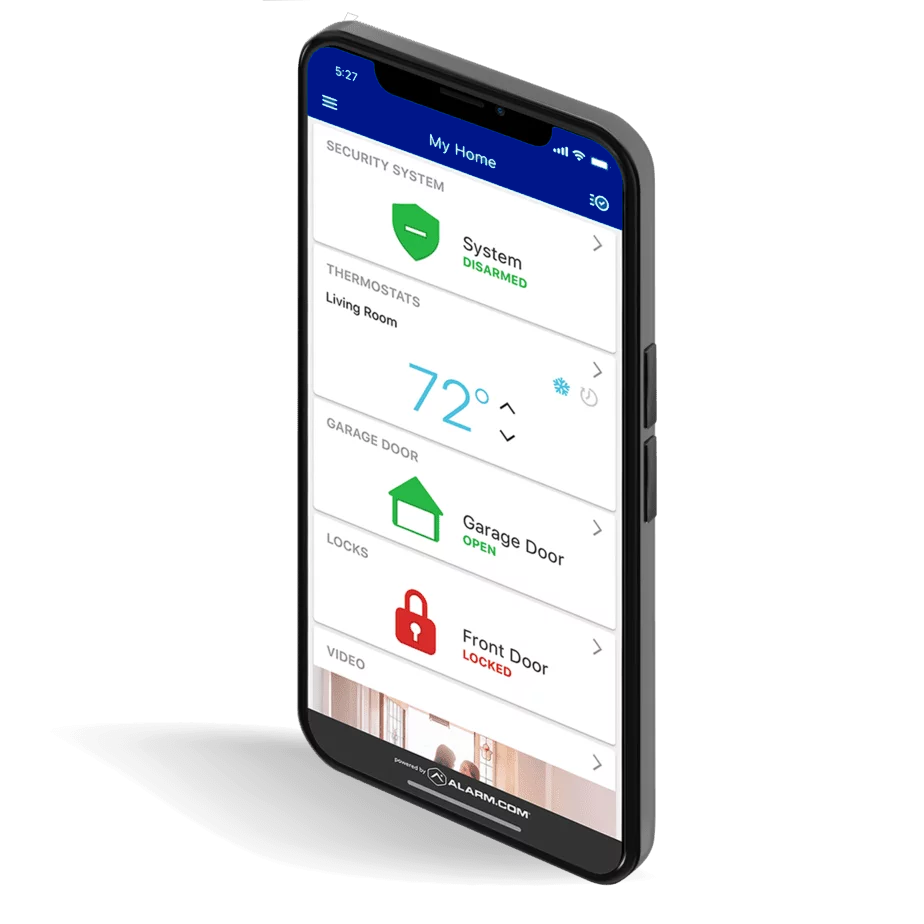 Bee Cave Alarm Monitoring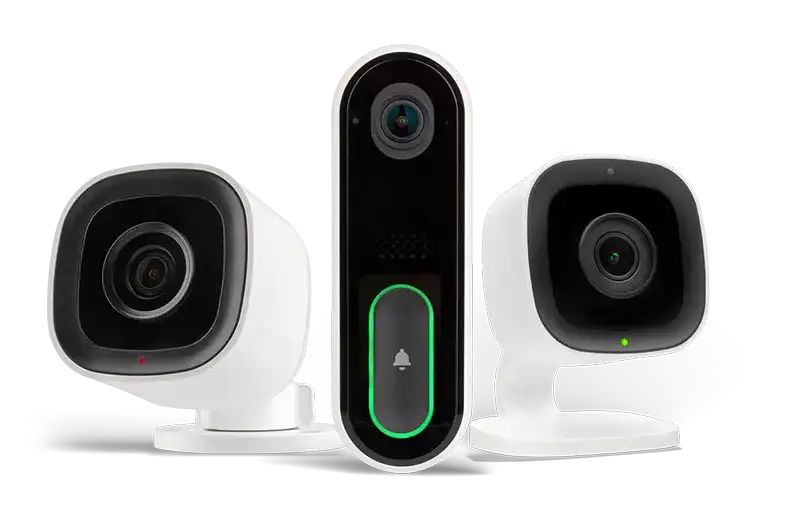 Request a call back from one of our BSG experts.  Fill out the form below or feel free to give us a call (210) 202-0525.
Highest Rated Home Security Systems
At BSG, we take pride in offering customized solutions tailored to your specific needs. Whether you live in a cozy apartment or a sprawling estate, we have the expertise to design and install a smart home security system that perfectly fits your requirements. Our team of highly trained professionals is dedicated to providing seamless installation, thorough training, and ongoing support to ensure your experience is nothing short of exceptional.
Don't compromise on your home's security. Discover the peace of mind that comes with cutting-edge smart home security solutions in Bee Cave, TX. Contact us today to schedule a consultation and take the first step towards a safer and smarter home.
BSG accreditations, awards and memberships
$14.95 Wireless Alarm Monitoring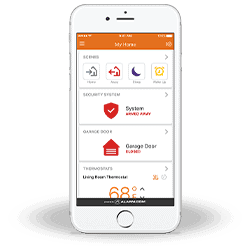 Make your home work for you.
Arm your home security system and control your lights, locks, cameras, and more directly from your phone.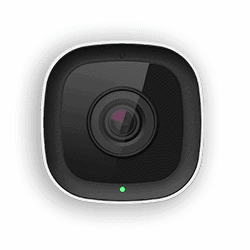 Welcome to the 21st century. You can pull out your phone and instantly monitor what's happening inside and outside of your home from your security cameras.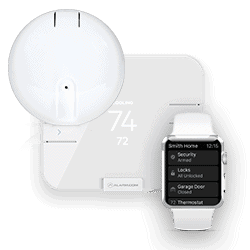 BSG offers a full suite of home security systems including smart fire and carbon monoxide detectors, water sensors and remote accessible thermostats.
Smart Home Security Upgrades
The BSG Security Difference