Fall into Smart Security!
This fall, invest in security that adapts to your needs. From adjusting your settings to monitoring your home, it's all in your hands.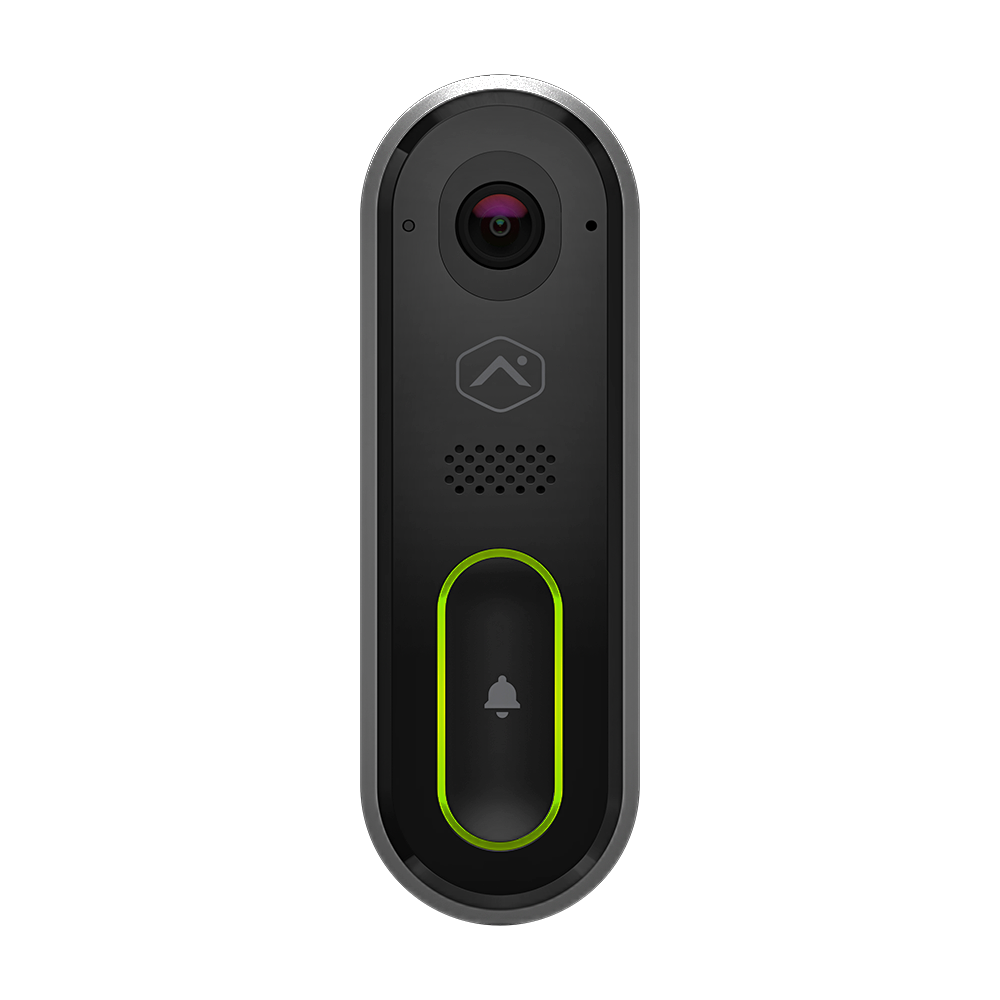 Smart security. Made simple.
Upgrade, activate or build your own today!
Get quick and reliable alerts on any suspicious activity, so you can rest easy knowing that what matters most to you is readily monitored. Our advanced security system will identify potential threats before they become a problem – plus, with our video doorbells, it's never been easier to spot visitors from the comfort of your couch!
The Best San Antonio Home Security Systems & Alarm Monitoring
Complete Home Security Systems & Protection You Can Count On
In addition to protecting your home 24×7, our interactive services powered by Alarm.com may lower your utility bills, and simplify your life, by connecting all the technologies that run your home. With our simple to use app you'll have complete control over your San Antonio home security system from anywhere in the world.
The goal of BSG is to offer quality products and services at affordable prices. We pride ourselves on our customer service and professionalism, and offer a personal guarantee that every aspect of our business is top of the line — our services, our products and our relationships with our San Antonio customers.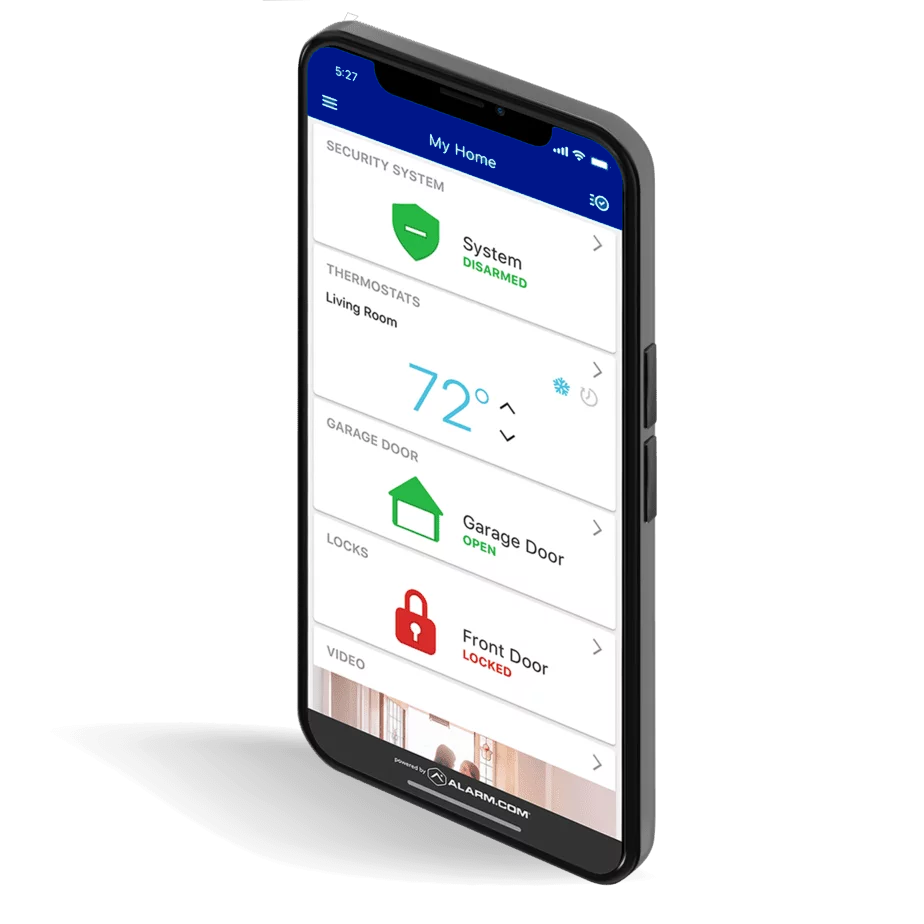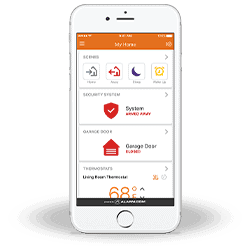 Make your home work for you.
Arm your home security system and control your lights, locks, cameras, and more directly from your phone.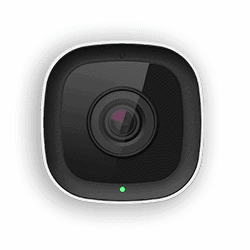 Welcome to the 21st century. You can pull out your phone and instantly monitor what's happening inside and outside of your home from your security cameras.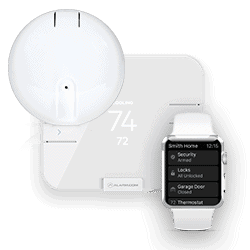 BSG offers a full suite of home security systems including smart fire and carbon monoxide detectors, water sensors and remote accessible thermostats.
$14.95 Wireless Alarm Monitoring
San Antonio Home Security
San Antonio Alarm Monitoring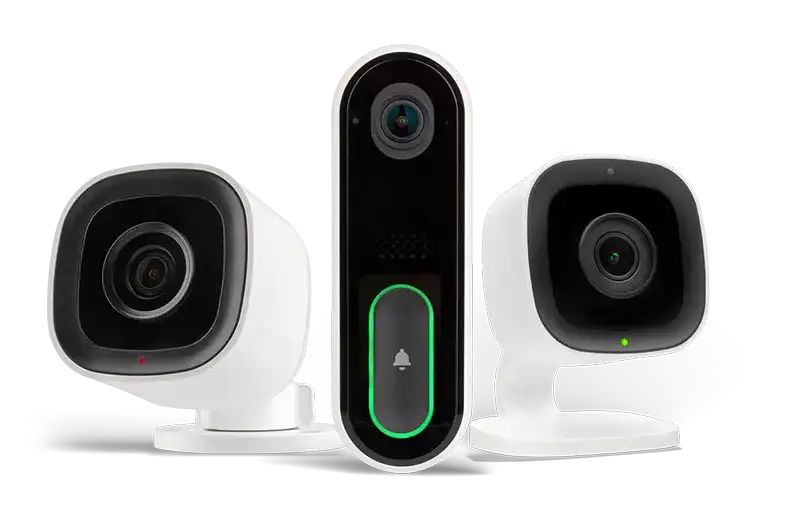 Request a call back from one of our BSG experts.  Fill out the form below or feel free to give us a call (210) 202-0525.
Highest Rated Home Security Systems
BSG cares about protecting the families and communities we serve with San Antonio Home Security and we've been doing this for over 25 years. We do a full survey of your home or business and recommend the right security products to reduce your risks. You'll have many options in San Antonio home security, including everything from fire and burglar alarms, cloud-based video surveillance systems, access control, smart lighting, smart thermostats, garage door opener, smart locks, $14.95 alarm monitoring in San Antonio, and much more. We can provide you with a full range of life and property safety systems along with expert home security consultants and award-winning service.
BSG accreditations, awards and memberships
Smart Home Security Upgrades
The BSG Security Difference