Safeguard Your Home with BSG Smart Home Security in Leon Springs, TX
Protecting What Matters Most - Your Family and Peace of Mind
In an ever-evolving world, traditional security measures are no longer enough to keep up with the sophisticated techniques employed by intruders. That's where BSG steps in, bridging the gap between innovation and security to deliver state-of-the-art smart home security systems.
Our comprehensive range of smart home security solutions is designed to seamlessly integrate with your lifestyle, creating a robust shield against potential threats. With BSG, you can enjoy the convenience and simplicity of an interconnected home, all while keeping your family safe.
What sets us apart is our commitment to cutting-edge technology. Our smart home security systems boast advanced features such as real-time video surveillance, smart locks, motion sensors, and intelligent automation. You can easily monitor and control your home security from anywhere, anytime, using our user-friendly mobile app or through voice commands with popular virtual assistants.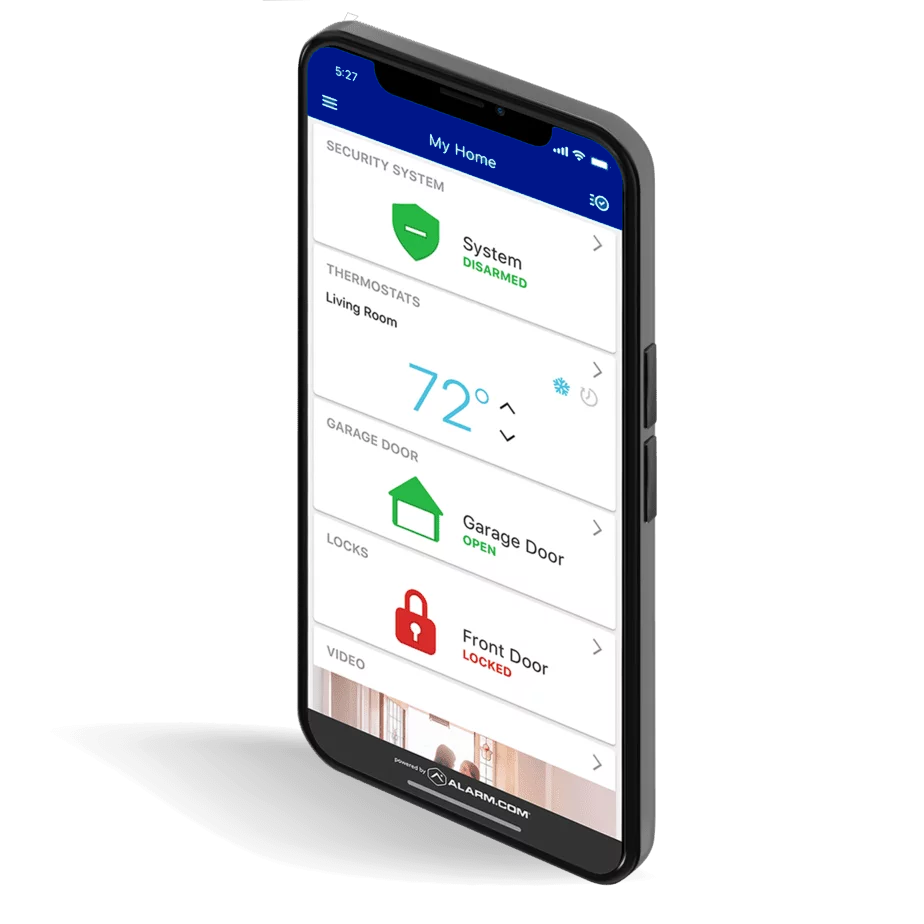 Leon Springs Alarm Monitoring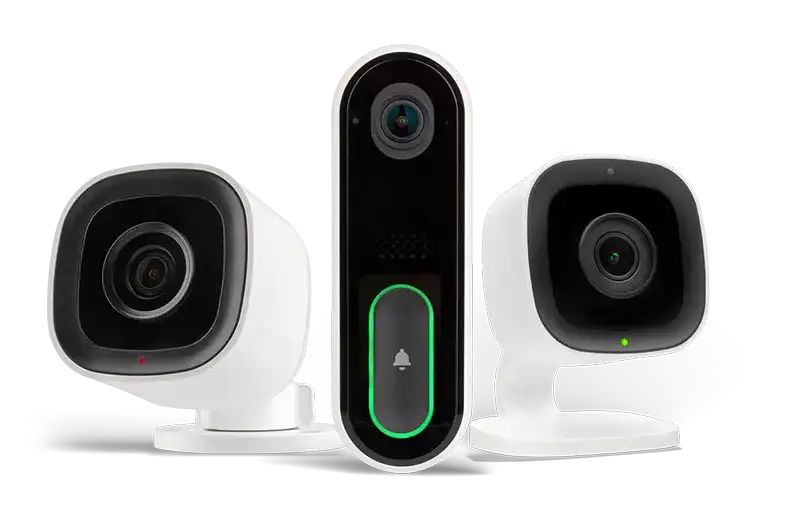 Request a call back from one of our BSG experts.  Fill out the form below or feel free to give us a call (210) 202-0525.
Highest Rated Home Security Systems
At BSG, we understand that every home is unique, and so are your security needs. Our experienced team of security experts will work closely with you to develop a customized solution that fits your lifestyle, budget, and specific requirements. We take pride in our attention to detail and our commitment to delivering superior service.
When it comes to protecting your home and loved ones, there's no room for compromise. Trust BSG's expertise and experience to create a secure environment that ensures your family's safety, day and night. Join countless satisfied customers in Leon Springs, TX, who have chosen BSG as their preferred smart home security provider.
Discover the peace of mind that comes from knowing your home is protected by the latest technology. Contact BSG today and take the first step towards a smarter, safer future for your home in Leon Springs, TX.
BSG accreditations, awards and memberships
$14.95 Wireless Alarm Monitoring
Leon Springs Home Security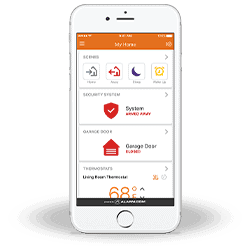 Make your home work for you.
Arm your home security system and control your lights, locks, cameras, and more directly from your phone.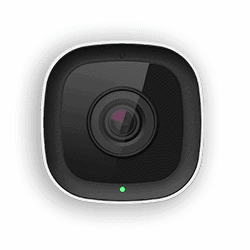 Welcome to the 21st century. You can pull out your phone and instantly monitor what's happening inside and outside of your home from your security cameras.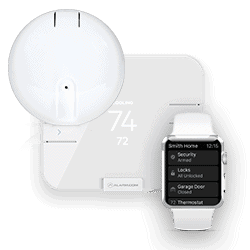 BSG offers a full suite of home security systems including smart fire and carbon monoxide detectors, water sensors and remote accessible thermostats.
The BSG Security Difference