Fall into Smart Security!
This fall, invest in security that adapts to your needs. From adjusting your settings to monitoring your home, it's all in your hands.
Secure Your Castle Hills Home with BSG Smart Home Security
Securing What Matters Most with Cutting-Edge Technology
Welcome to BSG, your trusted partner in smart home security solutions in Castle Hills, TX. We understand that your home is your fortress, and we're here to fortify it with advanced security systems that bring peace of mind.
Our mission is to provide residents of Castle Hills with the highest level of protection, leveraging the latest advancements in smart home technology. With BSG, you can safeguard your loved ones, belongings, and property against potential threats, both inside and outside your home.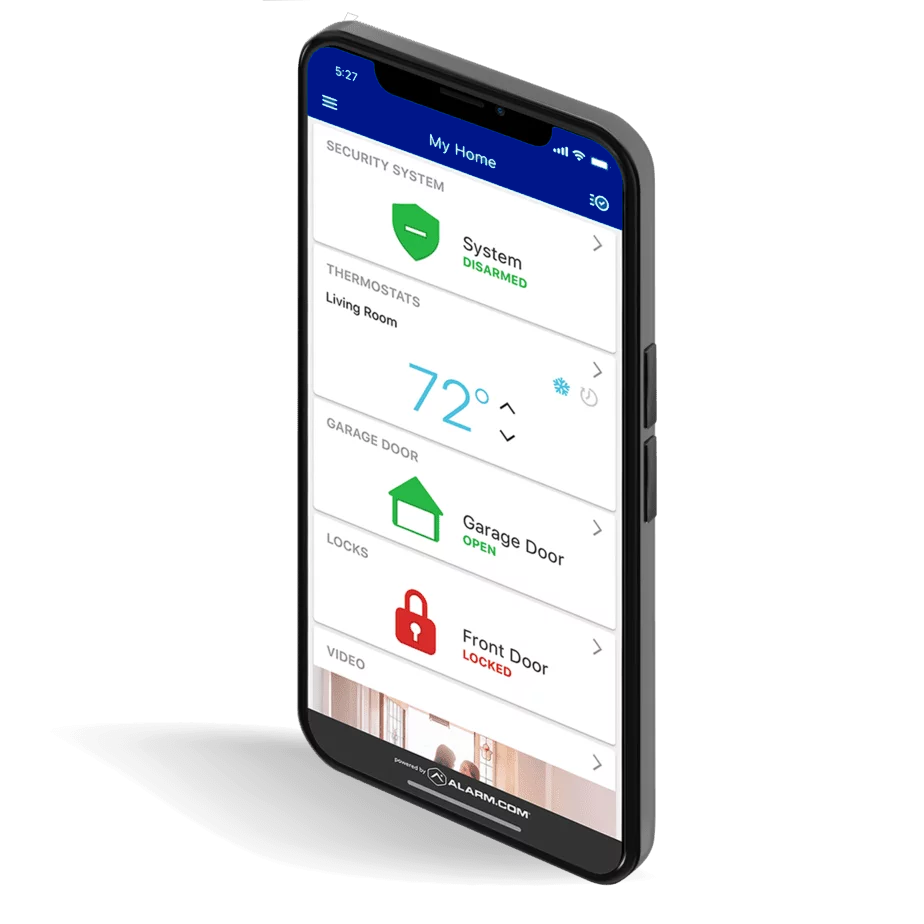 Castle Hills Alarm Monitoring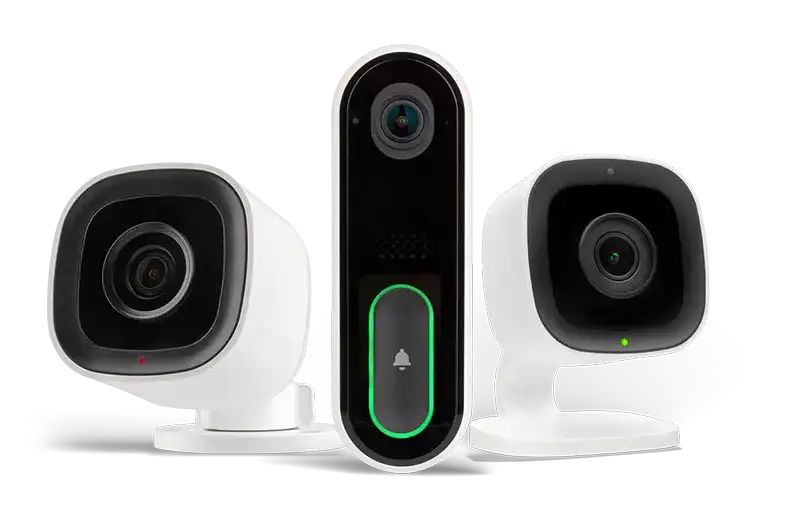 Request a call back from one of our BSG experts.  Fill out the form below or feel free to give us a call (210) 202-0525.
Highest Rated Home Security Systems
As a leader in the industry, BSG brings decades of experience and expertise to every home security project. Our team of skilled professionals will work closely with you to design a personalized security solution tailored to your specific needs. We pride ourselves on staying up to date with the latest innovations in smart home security, ensuring you have access to the most advanced and reliable systems available.
BSG offers a comprehensive suite of security products and services to meet the unique requirements of Castle Hills homeowners. From state-of-the-art alarm systems to cutting-edge surveillance cameras, smart locks, and motion sensors, our solutions are designed to create multiple layers of defense against potential intrusions. With our integrated systems, you can remotely monitor and control your home security from anywhere, giving you full control and instant alerts in case of any suspicious activities.
BSG accreditations, awards and memberships
$14.95 Wireless Alarm Monitoring
Castle Hills Home Security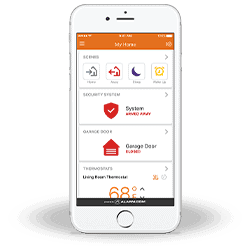 Make your home work for you.
Arm your home security system and control your lights, locks, cameras, and more directly from your phone.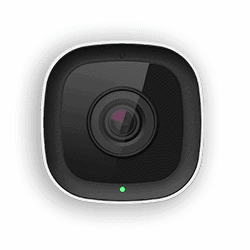 Welcome to the 21st century. You can pull out your phone and instantly monitor what's happening inside and outside of your home from your security cameras.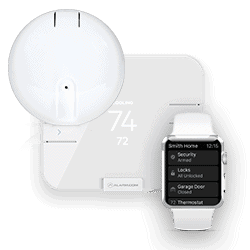 BSG offers a full suite of home security systems including smart fire and carbon monoxide detectors, water sensors and remote accessible thermostats.
The BSG Security Difference