Secure Your Home with BSG: Leading Smart Home Security in Leander, TX
Experience Cutting-Edge Technology and Unmatched Protection
At BSG, we understand that your peace of mind is of utmost importance. That's why we offer a comprehensive range of customizable smart home security systems tailored to meet your unique needs. Whether you're looking to safeguard your family, protect your property, or simply enhance the convenience of your daily life, we have the perfect solution for you.
Our team of highly skilled professionals is committed to delivering exceptional service from start to finish. We begin by conducting a thorough assessment of your home, taking into account your specific requirements and preferences. This enables us to design a personalized security system that seamlessly integrates into your lifestyle, ensuring maximum effectiveness and ease of use.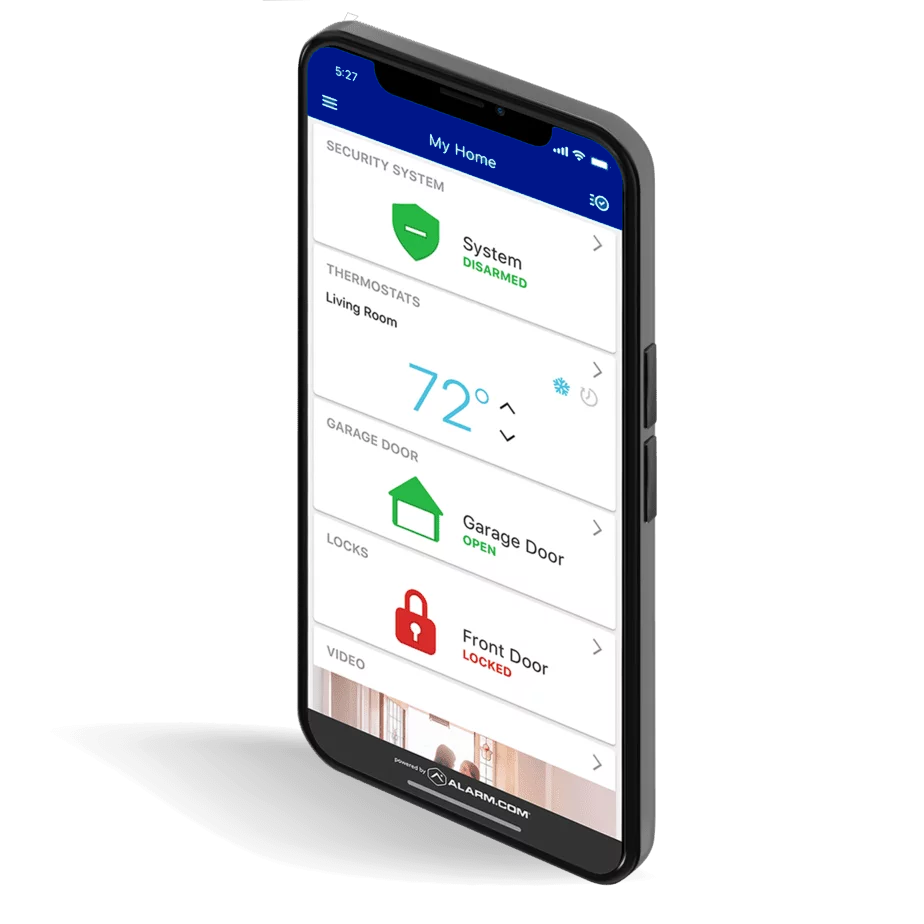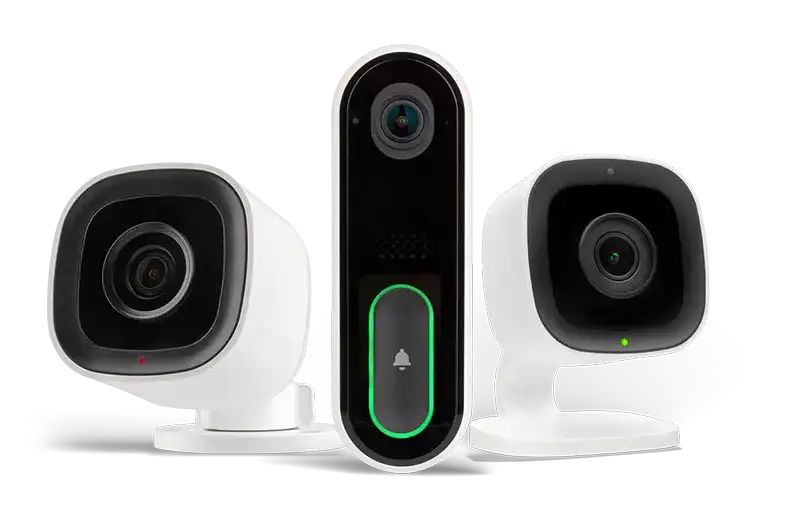 Request a call back from one of our BSG experts.  Fill out the form below or feel free to give us a call (210) 202-0525.
Highest Rated Home Security Systems
With BSG, you can take advantage of cutting-edge technology to monitor and control your home remotely. Our smart home security solutions allow you to access real-time video surveillance, manage access to your property, receive instant notifications, and even adjust lighting and temperature settings, all from the palm of your hand. Experience the convenience and peace of mind that come with having complete control over your home, no matter where you are.
We take pride in partnering with industry-leading manufacturers to offer the latest advancements in smart home security. Our systems feature advanced sensors, smart locks, video doorbells, motion detectors, and integrated home automation, providing a robust defense against intruders and potential threats. Rest easy knowing that BSG has your back, safeguarding your home and loved ones around the clock.
BSG accreditations, awards and memberships
$14.95 Wireless Alarm Monitoring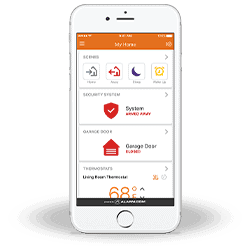 Make your home work for you.
Arm your home security system and control your lights, locks, cameras, and more directly from your phone.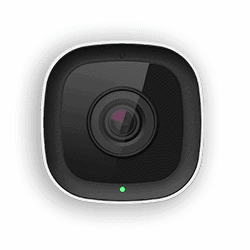 Welcome to the 21st century. You can pull out your phone and instantly monitor what's happening inside and outside of your home from your security cameras.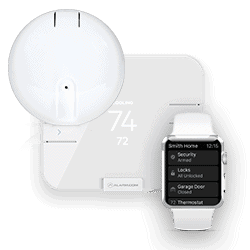 BSG offers a full suite of home security systems including smart fire and carbon monoxide detectors, water sensors and remote accessible thermostats.
The BSG Security Difference