Smart Home Wellness Program
Alarm.com provides built in schedules to automate lights, thermostats, locks and security so that an elderly person doesn't have to remember to turn lights on or off, or lock the door every night and most features can also be controlled by a caregiver through a mobile app using wi-fi and a smart phone.
SECURE YOUR HOME OR BUSINESS TODAY!
Smart Home Wellness Program
The smart home safety program can be equipped with a bed presence monitor, panic buttons and sensors that monitor an elderly person's activity level and patterns and video monitoring.
Alarm.com provides the following senior safety features:
Activity Patterns -understand family member's activity pattern and get an alert if it's out of the ordinary.
Awareness -make sure a loved one is getting up and about.
Real-Time Alerts -be alerted if a loved one is wandering or leaving the house at odd hours.
Security & Automation -simplify daily routines with automated temperature, light and security settings.
Integrates Pendants -wellness can also be paired with Personal Emergency Response pendants.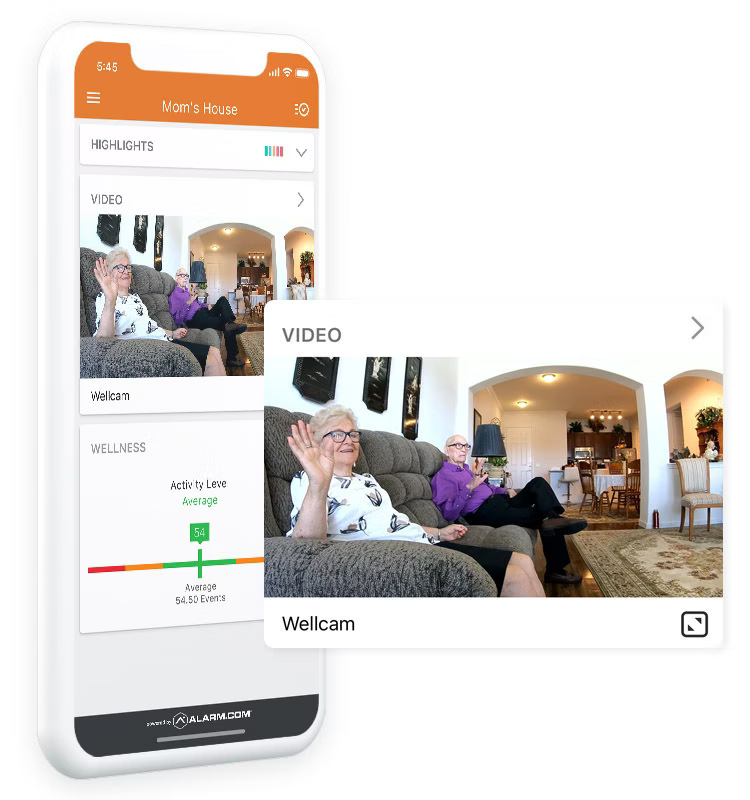 Family members and caregivers can monitor their loved-one's activity, such as how much time is spent in bed, in a favorite chair or out of the house. And, with intelligent sensors to track and learn the home's activities of daily living, Wellness can identify anomalies that may signify a problem.
More comprehensive than traditional Personal Emergency Response (PERS) wearable pendants, Alarm.com Wellness is a safety net that provides a more complete view of a loved one's well-being, and delivers automatic, real-time alerts. Unlike a PERS button, Alarm.com Wellness does not rely on the individual to take an action or remember to keep the button with them. With additional information like inactivity alerts or unusual activity patterns your PERS system can be enhanced to provide a more comprehensive solution.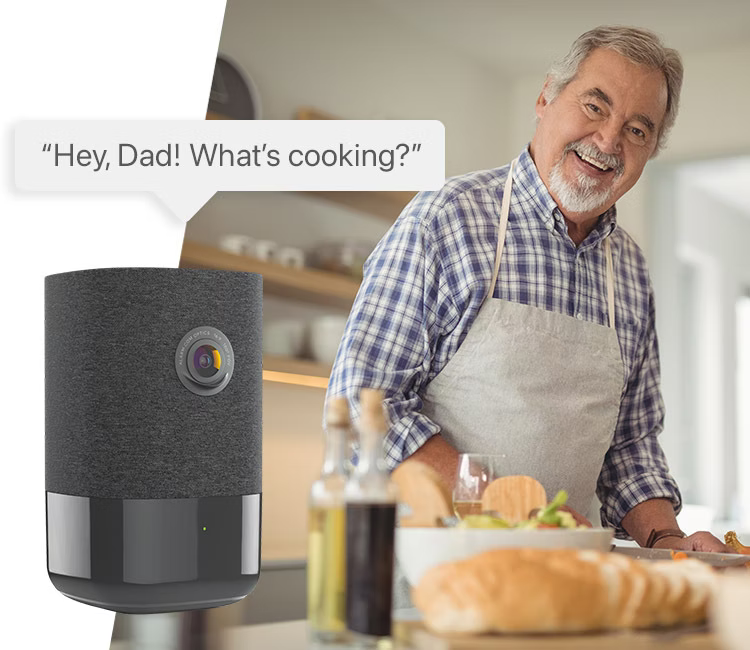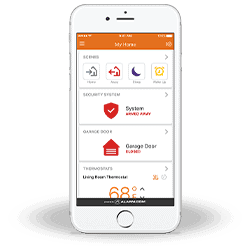 Make your home work for you.
Arm your home security system and control your lights, locks, cameras, and more directly from your phone.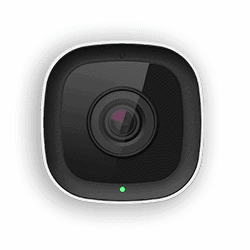 Welcome to the 21st century. You can pull out your phone and instantly monitor what's happening inside and outside of your home from your security cameras.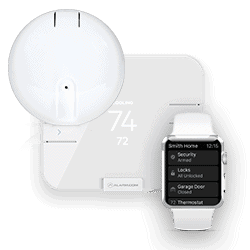 BSG offers a full suite of home security systems including smart fire and carbon monoxide detectors, water sensors and remote accessible thermostats.