Secure Your Home with BSG - Smart Home Security in Cedar Park, TX
Advanced Technology and Unmatched Protection for Your Peace of Mind
Welcome to BSG, your trusted partner in smart home security in Cedar Park, TX. At BSG, we understand that your home is your sanctuary, where your loved ones and valuable possessions reside. That's why we are dedicated to providing cutting-edge security solutions tailored to meet your unique needs and provide you with peace of mind.
Our state-of-the-art smart home security systems combine advanced technology with seamless integration, ensuring comprehensive protection for your home. Whether you're at work, on vacation, or simply asleep at night, BSG's smart home security solutions work tirelessly to keep your property safe.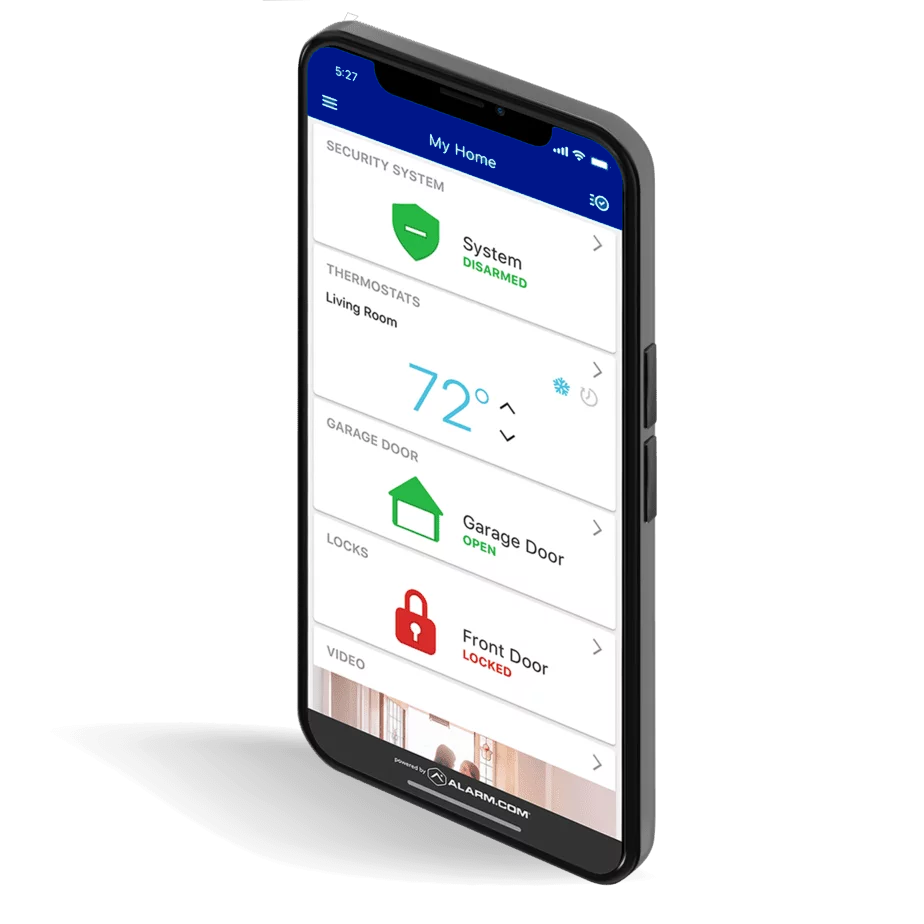 Cedar Park Alarm Monitoring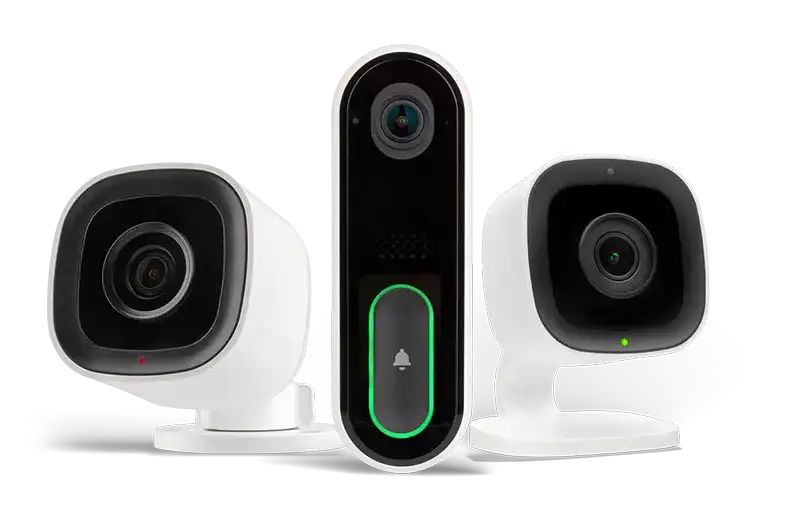 Request a call back from one of our BSG experts.  Fill out the form below or feel free to give us a call (210) 202-0525.
Highest Rated Home Security Systems
Enjoy the convenience and control of managing your security system remotely through our user-friendly mobile app. Monitor live video feeds, receive real-time alerts, and even remotely control access to your home, all from the palm of your hand. Our smart home security solutions seamlessly integrate with your existing smart devices, enabling you to create a truly connected and secure home environment.
At BSG, we prioritize exceptional customer service and strive to exceed your expectations at every step. From the initial consultation to the installation and ongoing support, our team of experts is committed to delivering a seamless and hassle-free experience.
Don't compromise on the safety of your Cedar Park home. Trust BSG's smart home security solutions to provide you with the ultimate protection. Contact us today for a personalized consultation and take the first step towards a safer, smarter home. Your peace of mind is our priority.
BSG accreditations, awards and memberships
$14.95 Wireless Alarm Monitoring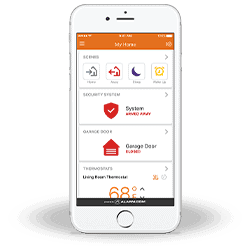 Make your home work for you.
Arm your home security system and control your lights, locks, cameras, and more directly from your phone.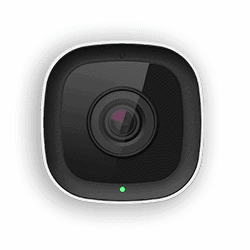 Welcome to the 21st century. You can pull out your phone and instantly monitor what's happening inside and outside of your home from your security cameras.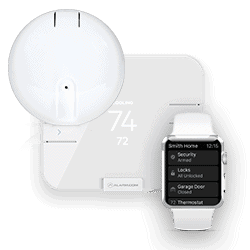 BSG offers a full suite of home security systems including smart fire and carbon monoxide detectors, water sensors and remote accessible thermostats.
The BSG Security Difference