Home security is important for any family or business. You want to know that your loved ones and belongings are safe when you are not around. This is where BSG comes in. We are a company that specializes in home security systems and monitoring. We have a wide range of products to choose from, so you can find the perfect system for your needs. Our products are state-of-the-art and easy to use, so you can rest assured that your home or business is safe. Contact us today to learn more about our products and services.
SECURE YOUR HOME OR BUSINESS TODAY!
#1 Home Security & Alarm Monitoring
Trusted San Antonio Home Security Systems & Protection You Can Count On
BSG security options put you in total control of your home security. Never leave home again wondering if your property and family are safe. This is the most important part of protecting your home and family. Add home automation with smart thermostat controls, light controls, IP or HD cameras and more with your new wireless and remote security system! In addition to complete remote visibility and security alerts, our alarm monitoring services will be there to protect your home and family 24/7.
WE BEAT ANY WRITTEN QUOTE BY 10%
Choose the Home Security Package that is Right for Your Budget and Lifestyle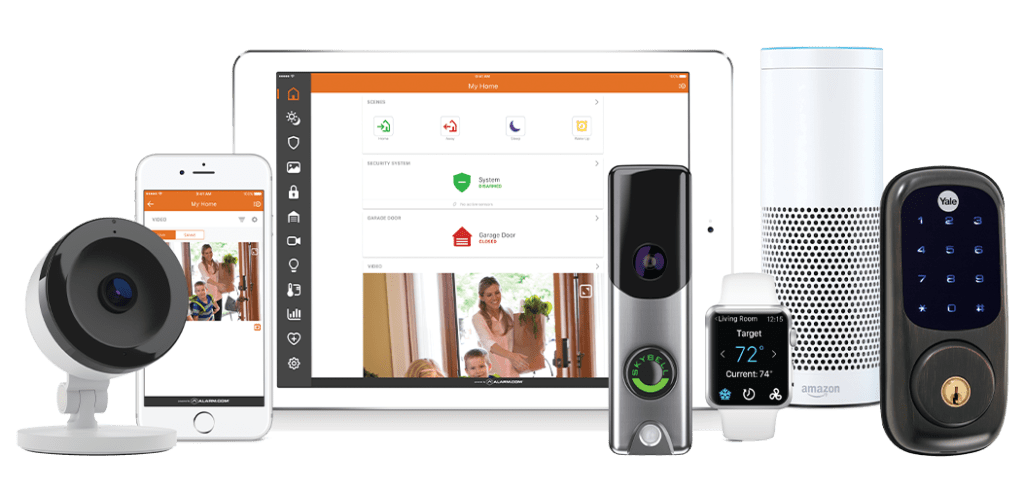 Have a dog?
That's okay! We have pet sensitive motion detectors that work to make sure your family friend doesn't set off your alarm when you're sleeping or away.
Does it work with my smart phone?
It is compatible with iPhone or Android. We can set you up with the apps you need to watch over and control your house or commercial property. All at your fingertips.
Will this save me money?
Yes it will! There are a couple of ways this can save you money. First off, if you ask your insurance company there is a good chance they will give you a discount of up to 20% just for having a burglar alarm system. Second, you can control your thermostat as well as other appliances from your phone. The average person can spend over $7,000 a month on utilities and household costs. If you manage your energy right, saving money will be a breeze. Not to mention avoiding the potential of the costs of getting robbed.
Does it protect against identity theft?
Our service doesn't just protect and control your home. It also protects you from identity theft. Some reports say that identity theft is the fastest growing crime in America and up to 19 fall people victim a minute.
What are monitoring hours?
We monitor our systems 24 hours a day, 7 days a week.
How long has BSG been in business?
We have serviced over 20,000 customers and been in business for over 27 years.
How can I get started?
Just give us a call or fill out the form below. We'll run a credit check and if you pass and you own your home we'll schedule and appointment at your earliest convenience.
Shop Smart Home Security Systems
All product prices include professional installation by a licensed technician.
Make life easier at home all while securing your property and gaining peace of mind with Smart Home Security System & Home Automation Control Panels. Powerful hubs that supports Z-Wave, security and automation devices designed to become the foundation for a comprehensive system. These security panels work with any Z-Wave device from any certified Z-Wave manufacturer. Use to manage Z-Wave, security sensors, lights, locks, thermostats, appliances and more.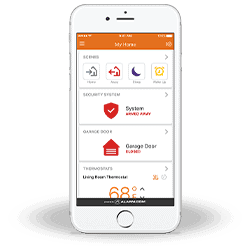 Make your home work for you.
Arm your home security system and control your lights, locks, cameras, and more directly from your phone.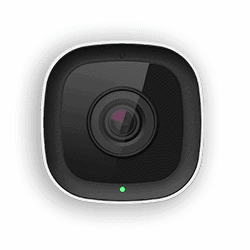 Welcome to the 21st century. You can pull out your phone and instantly monitor what's happening inside and outside of your home from your security cameras.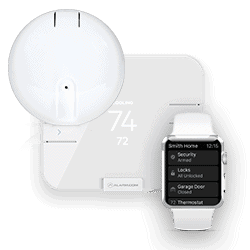 BSG offers a full suite of home security systems including smart fire and carbon monoxide detectors, water sensors and remote accessible thermostats.