Check Your Local Crime Statistics!
Home intruders look for the fast, easy points of entry. Many times, that means choosing entry points like windows rather than picking locks.

Catch an intruder before they commit the crime!
Order Video Analytics System today!
Discourage would-be intruders from trying to break into your home. Video analytic capabilities can detect and alert you to suspicious behavior, automatically turning on lights, and sounds to keep your home secure.
A connected home security system does many things, like linking your system to an app or website where you can see what's happening at home. They can even alert you when suspicious activity takes place. With devices like smart cameras, sensors and video doorbells, you'll always know who's at the door whether or not you're home.
Watch Your Home From Anywhere
Protect the important things in your life – and take charge in an emergency – with Video Monitoring from BSG.
Check Your Local Crime Statistics!
New Braunfels, TX Crime Rates
The crime rate in New Braunfels is considerably higher than the national average across all communities in America from the largest to the smallest, although at 16 crimes per one thousand residents, it is not among the communities with the very highest crime rate. The chance of becoming a victim of either violent or property crime in New Braunfels is 1 in 62.
The Safest and Most Dangerous Places in New Braunfels, TX
The rate of crime in New Braunfels is 18.98 per 1,000 residents during a standard year. People who live in New Braunfels generally consider the southeast part of the city to be the safest.  Based on FBI crime data, New Braunfels is not one of the safest communities in America. Relative to Texas, New Braunfels has a crime rate that is higher than 59% of the state's cities and towns of all sizes.
Order Your Smart Home Security System Now!
All product prices include professional installation by a licensed technician.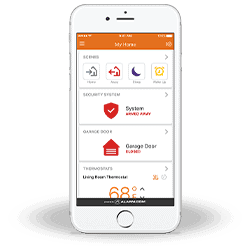 Make your home work for you.
Arm your home security system and control your lights, locks, cameras, and more directly from your phone.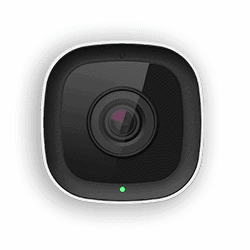 Welcome to the 21st century. You can pull out your phone and instantly monitor what's happening inside and outside of your home from your security cameras.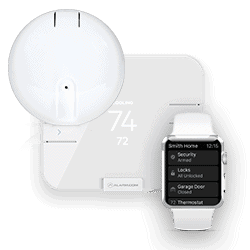 BSG offers a full suite of home security systems including smart fire and carbon monoxide detectors, water sensors and remote accessible thermostats.