Secure Your Barton Creek Home with Smart Home Security
Experience Advanced Protection and Peace of Mind
Discover the power of smart home security systems in Barton Creek. At BSG Smart Home Security, we offer cutting-edge technology and personalized solutions to keep your home safe and secure. With our advanced security systems, seamless integration, 24/7 monitoring, and mobile control, you can enjoy peace of mind knowing that your home is protected, even when you're away. Trust our expert team to provide professional installation and customizable solutions tailored to your specific needs. Upgrade to smart home security today and experience the future of home protection.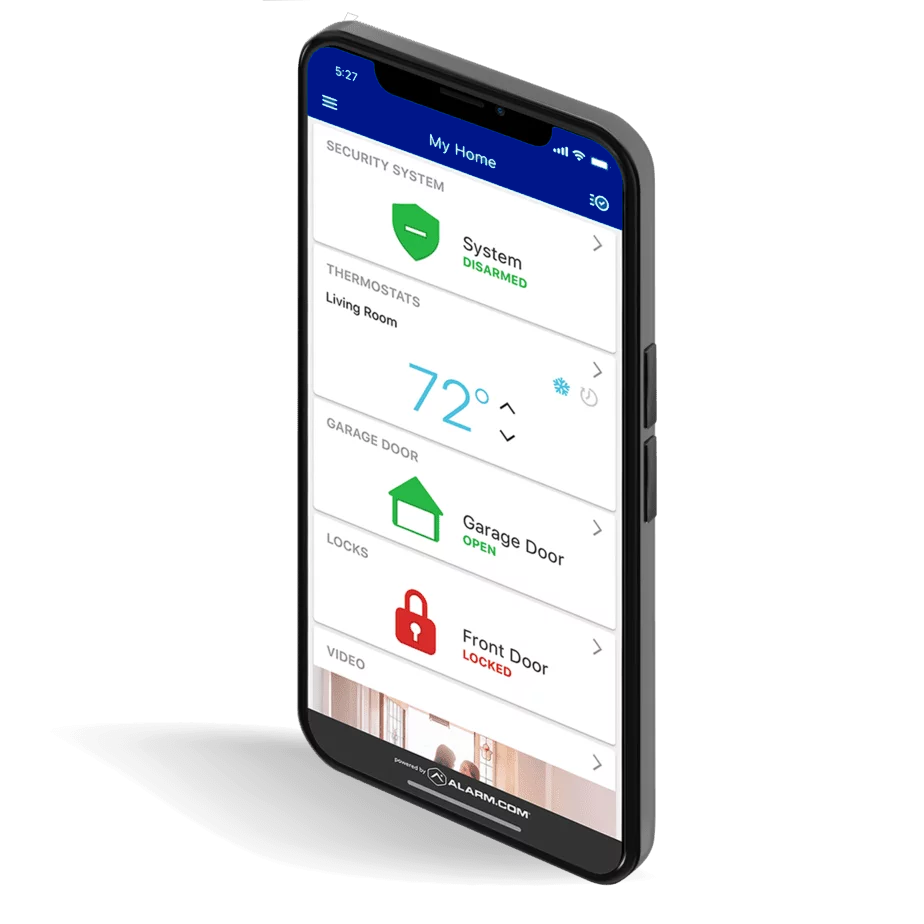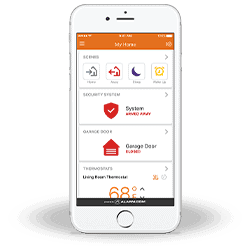 Make your home work for you.
Arm your home security system and control your lights, locks, cameras, and more directly from your phone.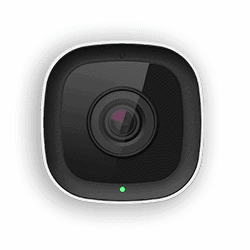 Welcome to the 21st century. You can pull out your phone and instantly monitor what's happening inside and outside of your home from your security cameras.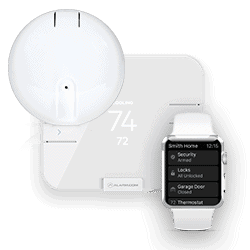 BSG offers a full suite of home security systems including smart fire and carbon monoxide detectors, water sensors and remote accessible thermostats.
$14.95 Wireless Alarm Monitoring
Barton Creek Home Security
Barton Creek Alarm Monitoring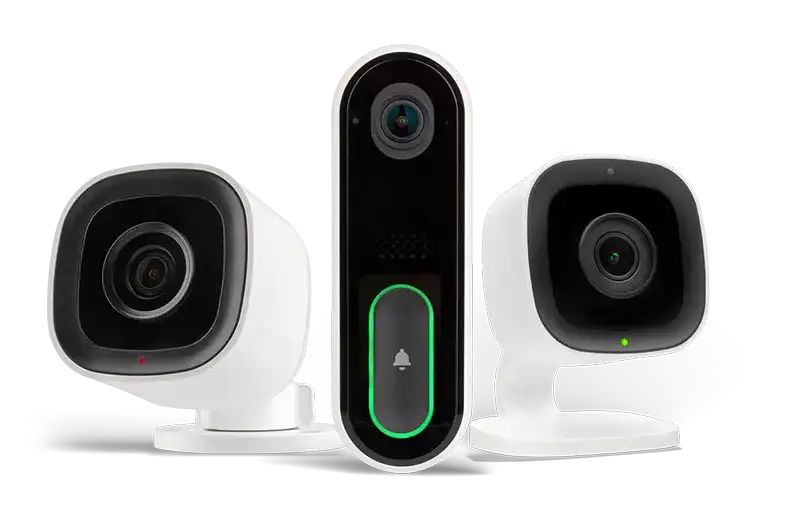 Request a call back from one of our BSG experts.  Fill out the form below or feel free to give us a call (210) 202-0525.
Highest Rated Home Security Systems
Protect your home and loved ones with the latest advancements in smart home security technology. Our innovative solutions provide comprehensive protection, giving you peace of mind whether you're at home or away. With Barton Creek Smart Home Security, your home is secure, connected, and under your control.
Join the countless homeowners in Barton Creek who have entrusted their security to us. Upgrade your home with smart home security and enjoy the convenience, peace of mind, and enhanced safety it brings. Contact us today for a personalized consultation and take the first step toward a smarter, more secure future.
BSG accreditations, awards and memberships
Smart Home Security Upgrades
The BSG Security Difference