Home Security Package Comparison
Choose the Home Security Package that is Right for Your Budget and Lifestyle
SIMPLE SECURITY
Looking for a simple home security system?
AUTOMATION SECURITY
Looking for a system to manage locks, garage....?
SMART VIEW SECURITY
See what is happening in and around your home!
Featured Smart Home Products
All product prices include professional installation by a licensed technician.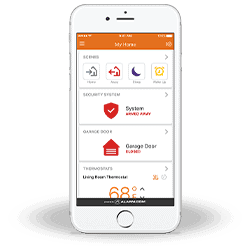 Make your home work for you.
Arm your home security system and control your lights, locks, cameras, and more directly from your phone.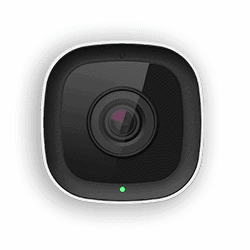 Welcome to the 21st century. You can pull out your phone and instantly monitor what's happening inside and outside of your home from your security cameras.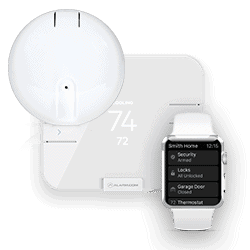 BSG offers a full suite of home security systems including smart fire and carbon monoxide detectors, water sensors and remote accessible thermostats.