Secure Your Home with BSG
Boerne's Premier Smart Home Security Provider
Welcome to BSG, your trusted partner in smart home security solutions in Boerne, TX. With our state-of-the-art technology and unwavering commitment to your safety, we offer comprehensive security systems that empower you to protect what matters most – your loved ones and your home.
At BSG, we understand that security needs are unique to each household. That's why we provide tailored solutions that are designed to fit seamlessly into your lifestyle. Whether you're a homeowner, renter, or business owner, our team of experts will work closely with you to create a personalized security plan that meets your specific requirements.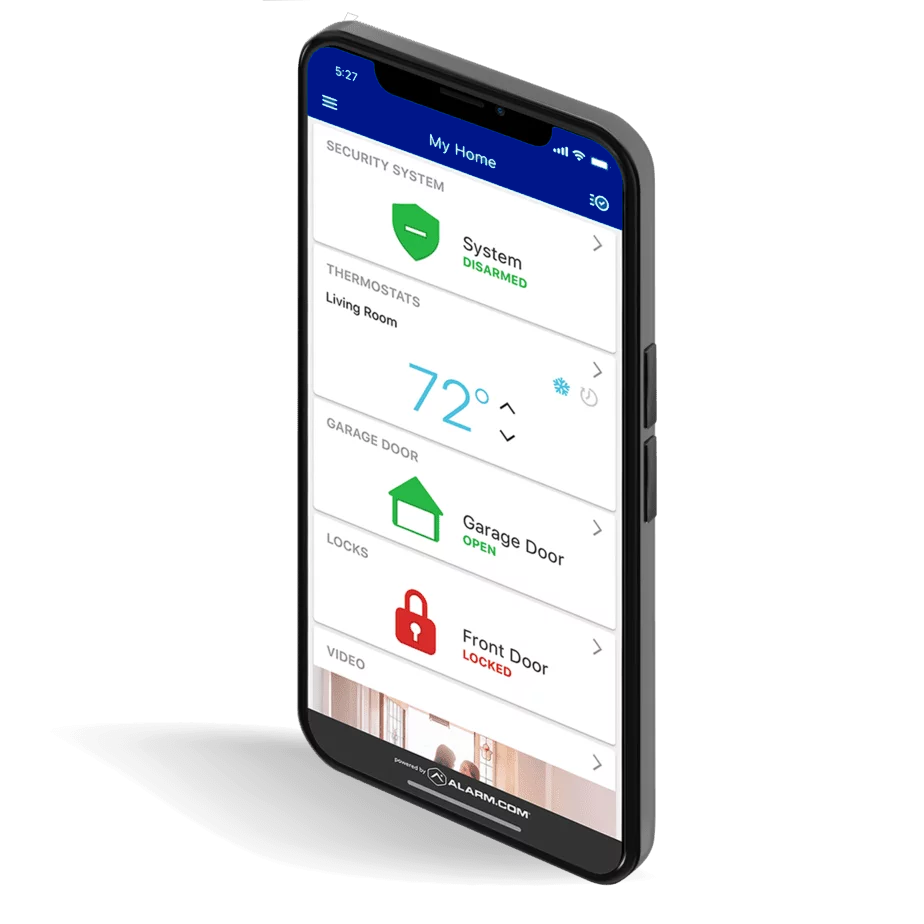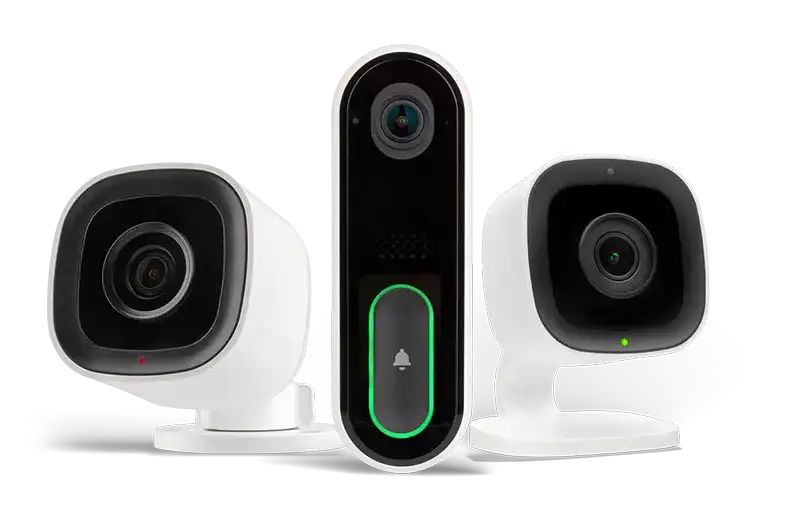 Request a call back from one of our BSG experts.  Fill out the form below or feel free to give us a call (210) 202-0525.
Highest Rated Home Security Systems
Our advanced smart home security systems integrate cutting-edge technology to give you unparalleled control over your home's safety. With our intuitive mobile app, you can remotely manage your security settings, monitor surveillance cameras, and receive real-time alerts, keeping you connected and informed no matter where you are.
Rest easy knowing that BSG's round-the-clock monitoring services are watching over your property. Our highly trained professionals are ready to respond swiftly to any suspicious activity or emergencies, providing you with an additional layer of protection and peace of mind.
BSG accreditations, awards and memberships
$14.95 Wireless Alarm Monitoring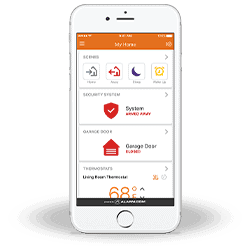 Make your home work for you.
Arm your home security system and control your lights, locks, cameras, and more directly from your phone.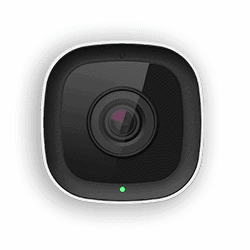 Welcome to the 21st century. You can pull out your phone and instantly monitor what's happening inside and outside of your home from your security cameras.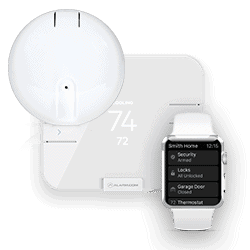 BSG offers a full suite of home security systems including smart fire and carbon monoxide detectors, water sensors and remote accessible thermostats.
Smart Home Security Upgrades
The BSG Security Difference