Fall into Smart Security!
This fall, invest in security that adapts to your needs. From adjusting your settings to monitoring your home, it's all in your hands.
Safeguard Your Home with Smart Security Solutions in Seguin, TX
Protecting Your Home and Loved Ones with State-of-the-Art Technology
Your home is more than just a place to live; it's where cherished memories are made and loved ones gather. That's why it's crucial to ensure the safety and protection of your haven. At BSG, we understand the unique security challenges faced by homeowners in Seguin, and we're here to provide tailored solutions that meet your specific needs.
Our smart home security systems integrate the latest advancements in technology, empowering you with complete control over your home's security, no matter where you are. With our state-of-the-art features, you can remotely monitor your property, receive real-time alerts, and even control various devices, all from the convenience of your smartphone.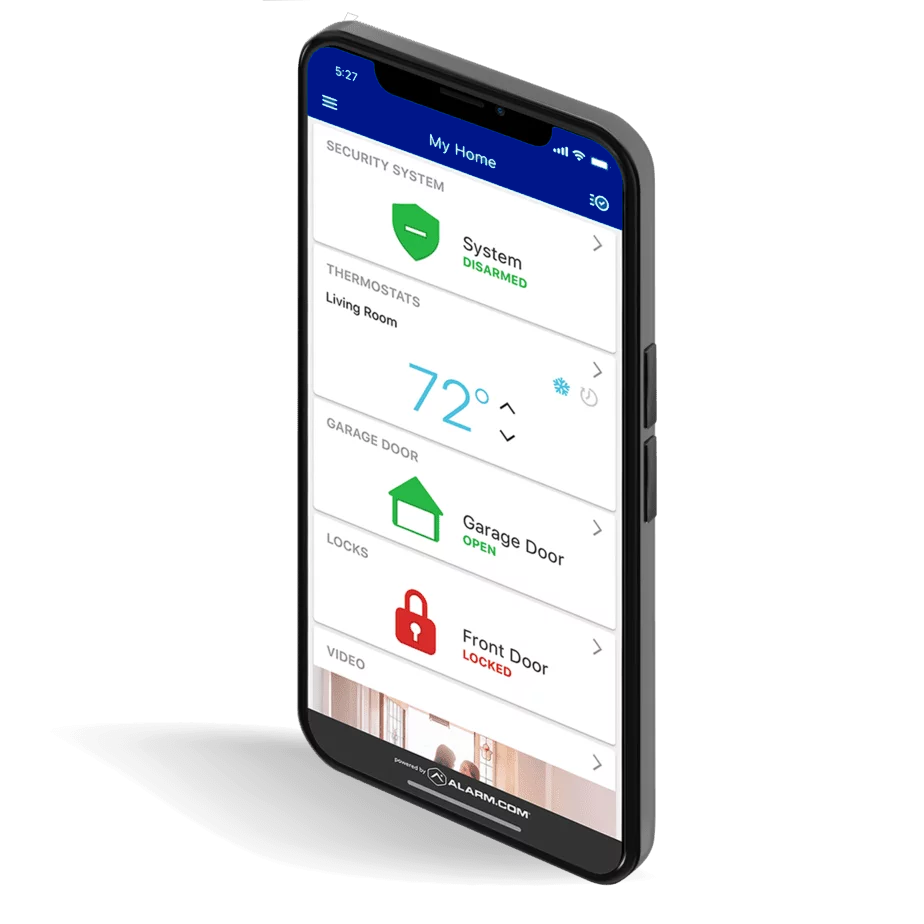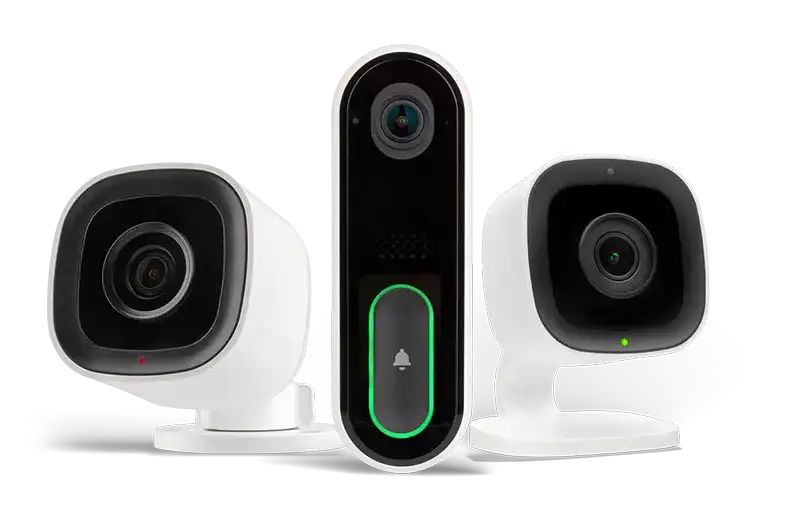 Request a call back from one of our BSG experts.  Fill out the form below or feel free to give us a call (210) 202-0525.
Highest Rated Home Security Systems
Experience the unmatched convenience of a smart home, where you can effortlessly manage your security system, lighting, thermostats, and more, with a single touch. BSG's experts will work closely with you to design a custom solution that seamlessly integrates into your lifestyle, ensuring a seamless experience and optimum security.
We take pride in our commitment to delivering exceptional service. Our team of highly trained technicians will handle the installation process with precision and care, ensuring that every component is properly set up and configured to meet your specific requirements. We prioritize your satisfaction, so you can rest assured that we'll be there for you whenever you need assistance or have any questions.
By choosing BSG Smart Home Security, you're not just investing in a security system – you're investing in the safety and well-being of your loved ones. Experience the peace of mind that comes from knowing your home is protected by cutting-edge technology and a team dedicated to your security.
BSG accreditations, awards and memberships
$14.95 Wireless Alarm Monitoring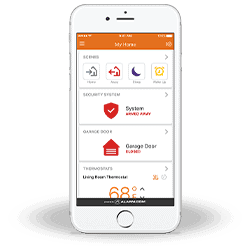 Make your home work for you.
Arm your home security system and control your lights, locks, cameras, and more directly from your phone.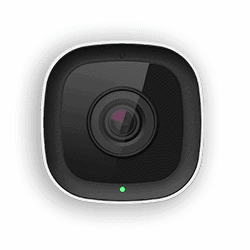 Welcome to the 21st century. You can pull out your phone and instantly monitor what's happening inside and outside of your home from your security cameras.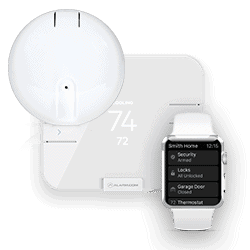 BSG offers a full suite of home security systems including smart fire and carbon monoxide detectors, water sensors and remote accessible thermostats.
The BSG Security Difference