Highland Homes Smart Home Registration Form
Congratulations on your new Highland Homes Smart Home powered by Vera Edge! You have not only made a great choice for your new home, but now you have one of the "smartest" homes in the area!
Here is what is included as a standard with your Smart Home, and what we will be doing:
HOMEOWNER ACTIVATION STEPS
Here are the next steps to finalize the activation of your Vera Edge Smart Home Hub:
NOTE: There are many additional options available to enhance your Smart Home. The above items are the only items that are included with your home (unless you purchased additional upgrades at the Design Center Meeting).
OPTIONS TO ENHANCE YOUR SMART HOME EXPERIENCE
Home Theater
Whole Home Audio
Lighting Expansion
Home Automation Expansion Scenes
In Home Concierge Training & Setup
CONTACT BSG 855-MYSMARTHOME FOR ALL SERVICE OR WARRANTY CLAIMS & WE WILL TAKE CARE OF THE REST!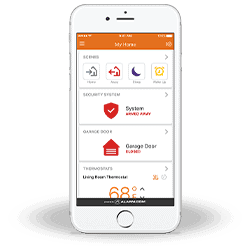 Make your home work for you.
Arm your home security system and control your lights, locks, cameras, and more directly from your phone.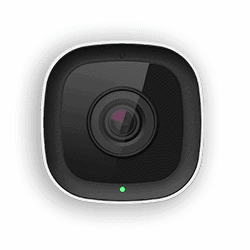 Welcome to the 21st century. You can pull out your phone and instantly monitor what's happening inside and outside of your home from your security cameras.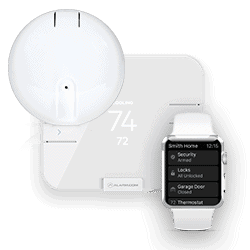 BSG offers a full suite of home security systems including smart fire and carbon monoxide detectors, water sensors and remote accessible thermostats.