Secure Your Home with BSG: Your Trusted Smart Home Security Provider in Killeen, TX
Transforming Homes into Smart Fortresses for Unparalleled Peace of Mind
At BSG, we understand that security is not just about protecting your property; it's about protecting your loved ones and creating a haven where you can feel safe and at ease. With our state-of-the-art smart home security systems, you can take control of your home's safety like never before.
Our team of highly skilled professionals specializes in designing personalized security solutions tailored to your specific needs. We offer a comprehensive range of advanced security features, including smart locks, motion sensors, video surveillance, and real-time alerts, all integrated into a single, user-friendly platform.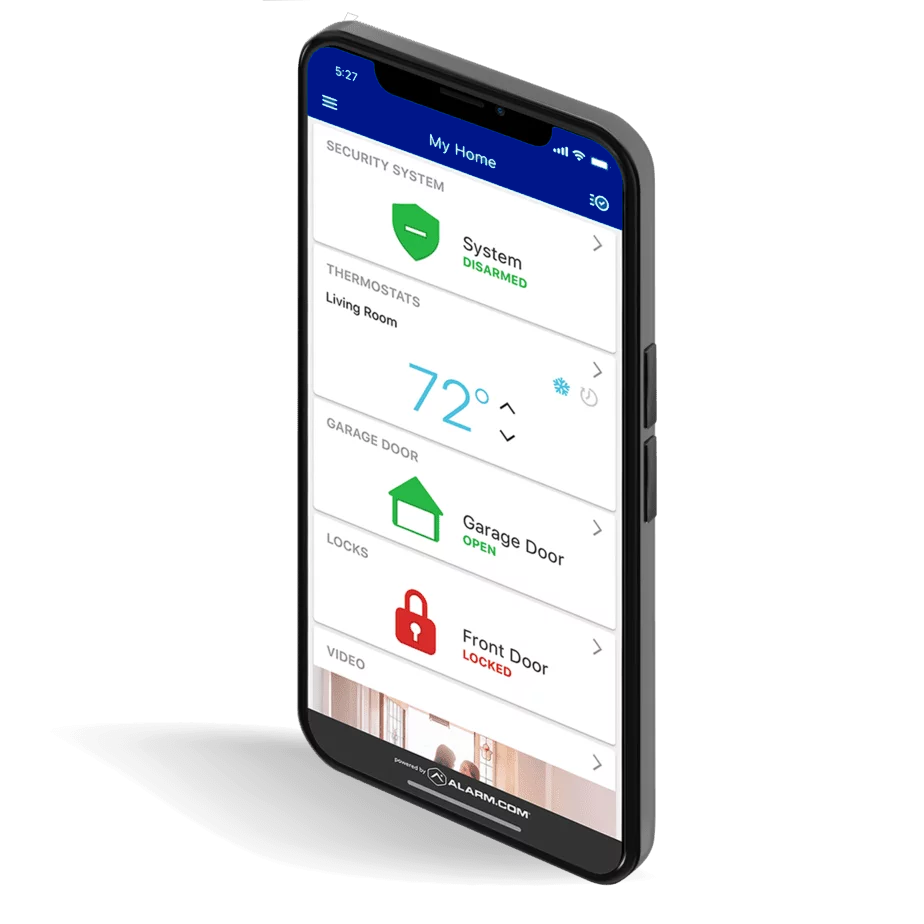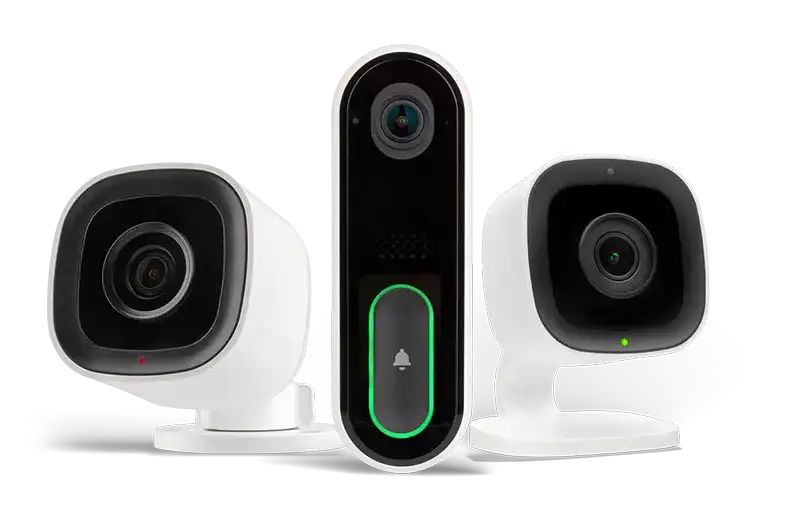 Request a call back from one of our BSG experts.  Fill out the form below or feel free to give us a call (210) 202-0525.
Highest Rated Home Security Systems
As a local company serving the Killeen community, we pride ourselves on our commitment to customer satisfaction. We believe in going above and beyond to exceed your expectations, from the initial consultation to the seamless installation and ongoing support. With BSG, you can trust that you are receiving the highest quality products and services, backed by years of expertise and a proven track record.
Don't compromise on the safety of your home and loved ones. Join countless satisfied customers who have chosen BSG as their trusted smart home security provider in Killeen, TX. Contact us today for a free consultation and discover how we can transform your home into a smart fortress, providing you with unparalleled peace of mind. Your security is our top priority, always.
BSG accreditations, awards and memberships
$14.95 Wireless Alarm Monitoring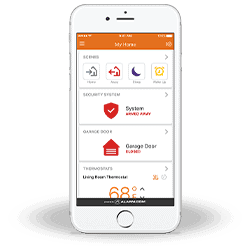 Make your home work for you.
Arm your home security system and control your lights, locks, cameras, and more directly from your phone.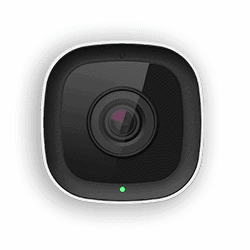 Welcome to the 21st century. You can pull out your phone and instantly monitor what's happening inside and outside of your home from your security cameras.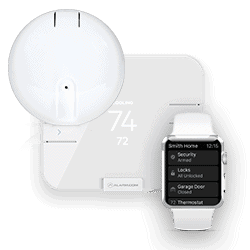 BSG offers a full suite of home security systems including smart fire and carbon monoxide detectors, water sensors and remote accessible thermostats.
The BSG Security Difference