Secure Your Home with Smart Technology in Hutto, TX
Protect Your Loved Ones with BSG's Cutting-Edge Smart Home Security Solutions
At BSG, we offer a comprehensive range of state-of-the-art smart home security solutions tailored specifically for Hutto residents. Whether you're looking to protect your family, safeguard your valuables, or monitor your property remotely, we have the perfect solution for you.
Our team of highly skilled professionals is committed to delivering the highest level of service and expertise. With years of experience in the industry, we stay at the forefront of technological advancements to bring you the latest and most advanced security systems available. From smart locks and video doorbells to motion sensors and surveillance cameras, our products seamlessly integrate into your home, providing you with unparalleled convenience and security.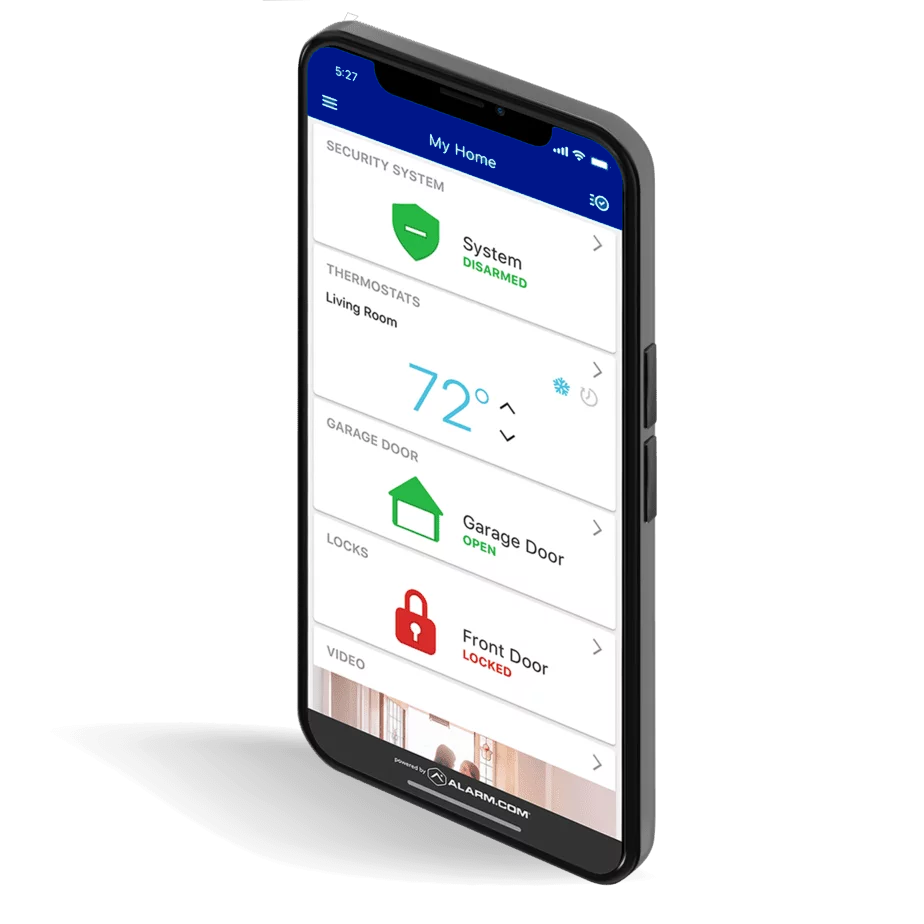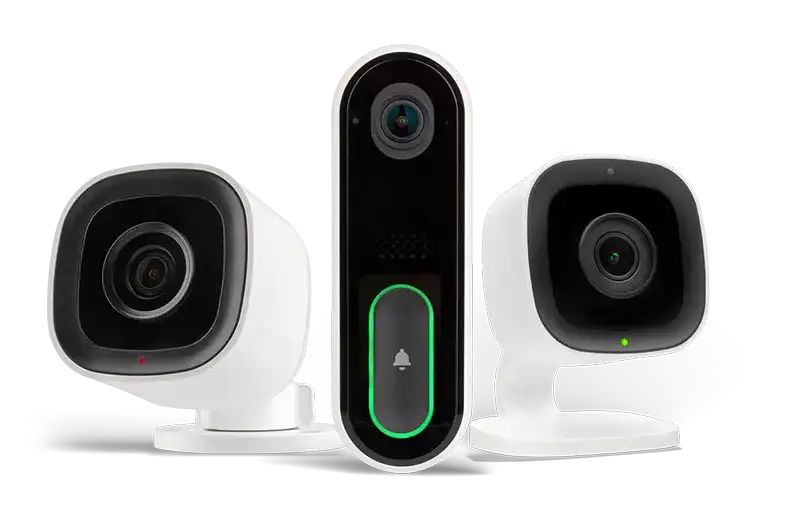 Request a call back from one of our BSG experts.  Fill out the form below or feel free to give us a call (210) 202-0525.
Highest Rated Home Security Systems
When you choose BSG, you're choosing a partner who will be there for you every step of the way. We take the time to understand your unique needs and design a customized security system that fits your lifestyle and budget. Our dedicated team will handle the installation process with precision, ensuring that every component is seamlessly integrated and functioning optimally.
But our commitment to you doesn't end with installation. We provide comprehensive support and maintenance services to ensure that your smart home security system continues to operate flawlessly. Our 24/7 monitoring service adds an extra layer of protection, alerting you and the authorities at the first sign of trouble.
Your home is where memories are made, and we believe those memories should be made with peace of mind. Join the growing number of Hutto residents who have chosen BSG as their trusted partner in smart home security. Take control of your home's security today and experience the convenience, comfort, and confidence that comes with it.
BSG accreditations, awards and memberships
$14.95 Wireless Alarm Monitoring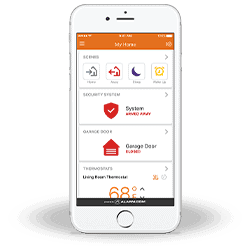 Make your home work for you.
Arm your home security system and control your lights, locks, cameras, and more directly from your phone.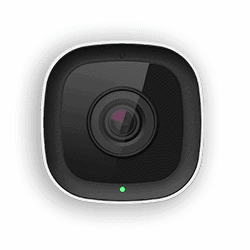 Welcome to the 21st century. You can pull out your phone and instantly monitor what's happening inside and outside of your home from your security cameras.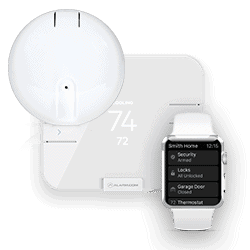 BSG offers a full suite of home security systems including smart fire and carbon monoxide detectors, water sensors and remote accessible thermostats.
The BSG Security Difference