Save time, money and energy with BSG's smart home automation. Our home automation features bring smart home capabilities to a whole new level.
SECURE YOUR HOME OR BUSINESS TODAY!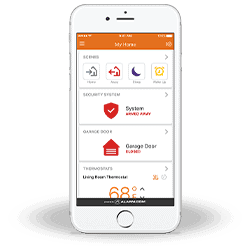 Make your home work for you.  Arm your home security system and control your lights, locks, cameras, and more directly from your phone.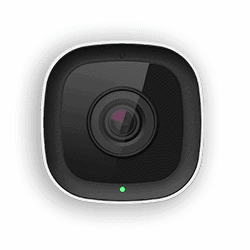 Welcome to the 21st century. You can pull out your phone and instantly monitor what's happening inside and outside of your home from your security cameras.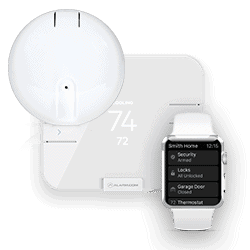 BSG offers a full suite of home security systems including smart fire and carbon monoxide detectors, water sensors and remote accessible thermostats.
Alarm.com Wellness Solutions
The smart home safety program can be equipped with a bed presence monitor, panic buttons and sensors that monitor an elderly person's activity level and patterns and video monitoring. Alarm.com provides built in schedules to automate lights, thermostats, locks and security so that an elderly person doesn't have to remember to turn lights on or off, or lock the door every night and most features can also be controlled by a caregiver through a mobile app using wi-fi and a smart phone.
Mobile security for people on the go! The remote keypad feature lets you access and operate your system and view live video remotely when using your mobile phone or tablet. Free apps are available for Apple® iPhone®, iPad® and iPod®touch devices as well as Android™ smartphones.
Arm, disarm, silence or check the status of your smart security system.

Access up to multiple locations with one login

Toggle between security keypad events and video functions with the tap of a finger

Multiple account capability – great for vacation homes and multi-location areas

Control lights and climate systems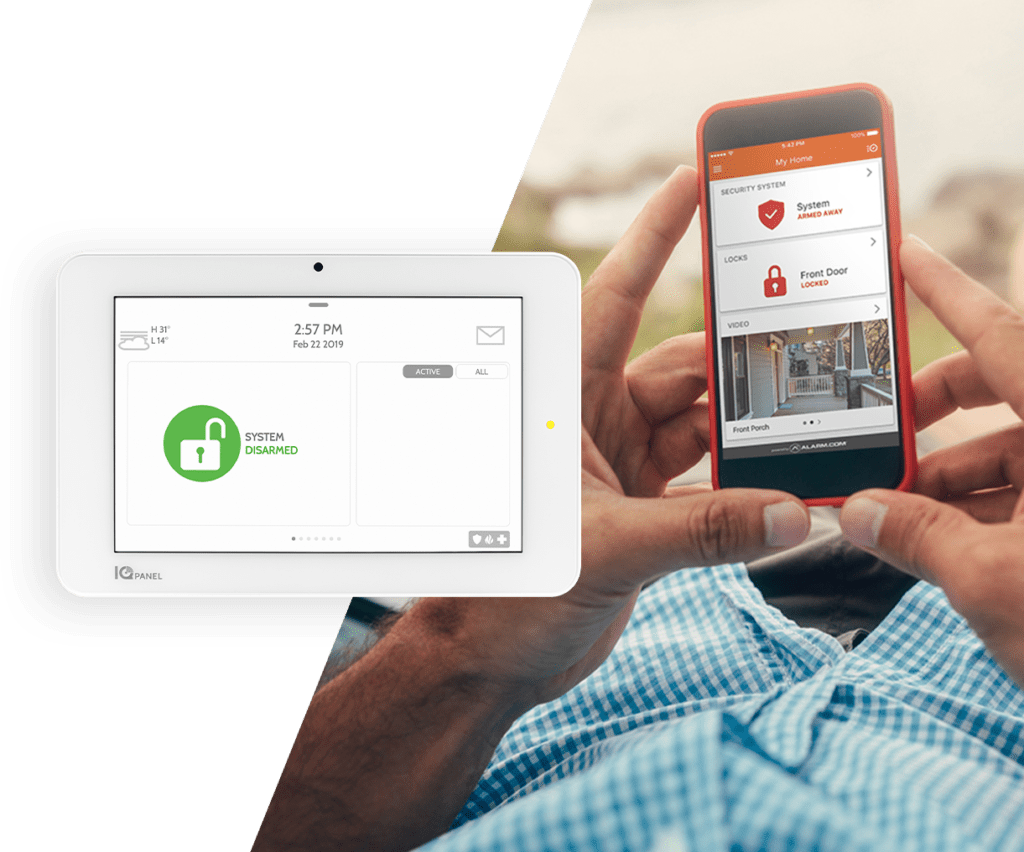 Save money and energy by controlling the temperature in your home from anywhere at anytime. You can create personalized scenes and schedules for comfort and energy savings, or adjust your enabled smart thermostat right from your mobile phone when weather suddenly changes.
Are you ever unsure if you closed your garage door when you left home? Our advanced smart home technology sends you alerts when your smart garage door is left open, and gives you the ability to open and close your garage door right from your smartphone.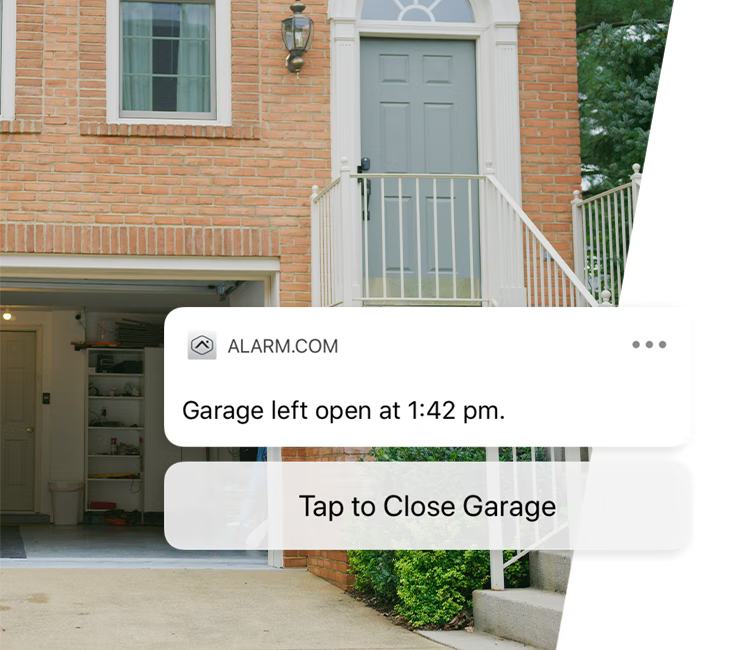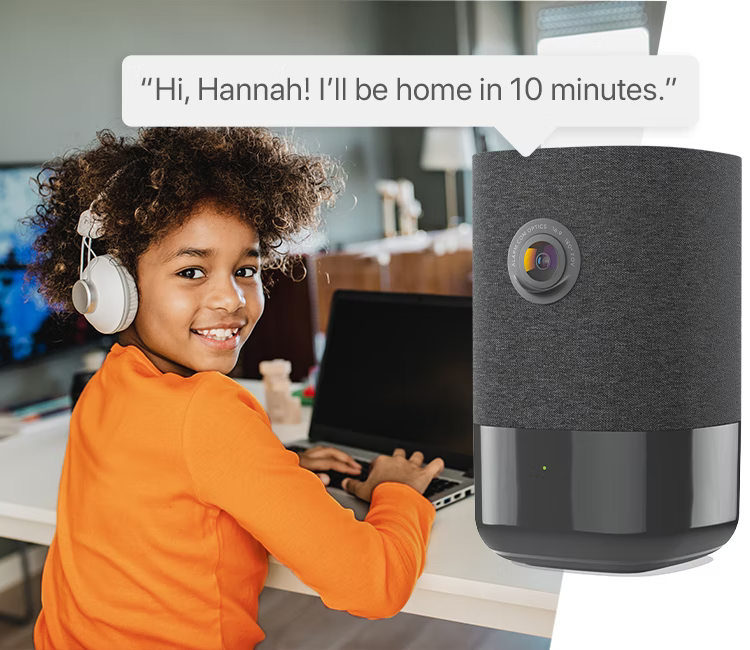 Keep an eye on what is important to you.
Whether you are looking to simply monitor the activity of your pets while you are away at work or want to further protect the assets of your business, security cameras are an integral part of maintaining piece of mind.
BSG offers a wide range of security cameras and DVRs to fit each individual application. Professional installation and knowledgeable staff are the keys that insure all customers are completely satisfied with their purchase.
If your front door tends to be a high traffic area, consider Skybell™ HD video – a video doorbell camera for your front door. Once installed, a mobile app is all you need to begin seeing and speaking to your visitors, whether you are home or away. Connect it to your home security system and smart home door locks, and grant access to your home via your web enabled device! Not expecting anyone? Skybell™ will alert you to any uninvited guests, too.
Keep your family safe and secure using our remote controlled locking hardware. Remotely lock and unlock doors from your smartphone or web-enabled device. Find peace of mind knowing that your family is protected from unwanted intruders and get alerts when the kids get home, even if you're not there. BSG's smart door locks is also another great remote feature to add to your BSG service.
With compatible lights, you can automatically turn on or off every time you arm or disarm your security system. Set lighting "scenes" and schedules for security and ambiance. Turn smart lights on or off via your smart phone, tablet, or laptop. With smart lighting control tied to your security system, you'll love the way you will feel in control of your home. Want even more energy control? Try our smart thermostat control device and rest assured you will always be able to turn down the heat even from afar.
Easily arm and disarm your system and control your lights, locks, garage doors, thermostat, and more using our brilliant, full color touchscreen keypad or your mobile device on the go! Our smart home automation system also allows you to connect to any existing devices in your San Antonio home.