Find Your Sales Consultant
Call Now to Order by Phone (210) 202-0525
BSG knows that peace of mind is of the utmost importance. To this end, all of our services have been insured to provide the necessary coverage. In addition, we conduct recurring background checks on all of our employees and have strict hiring policies.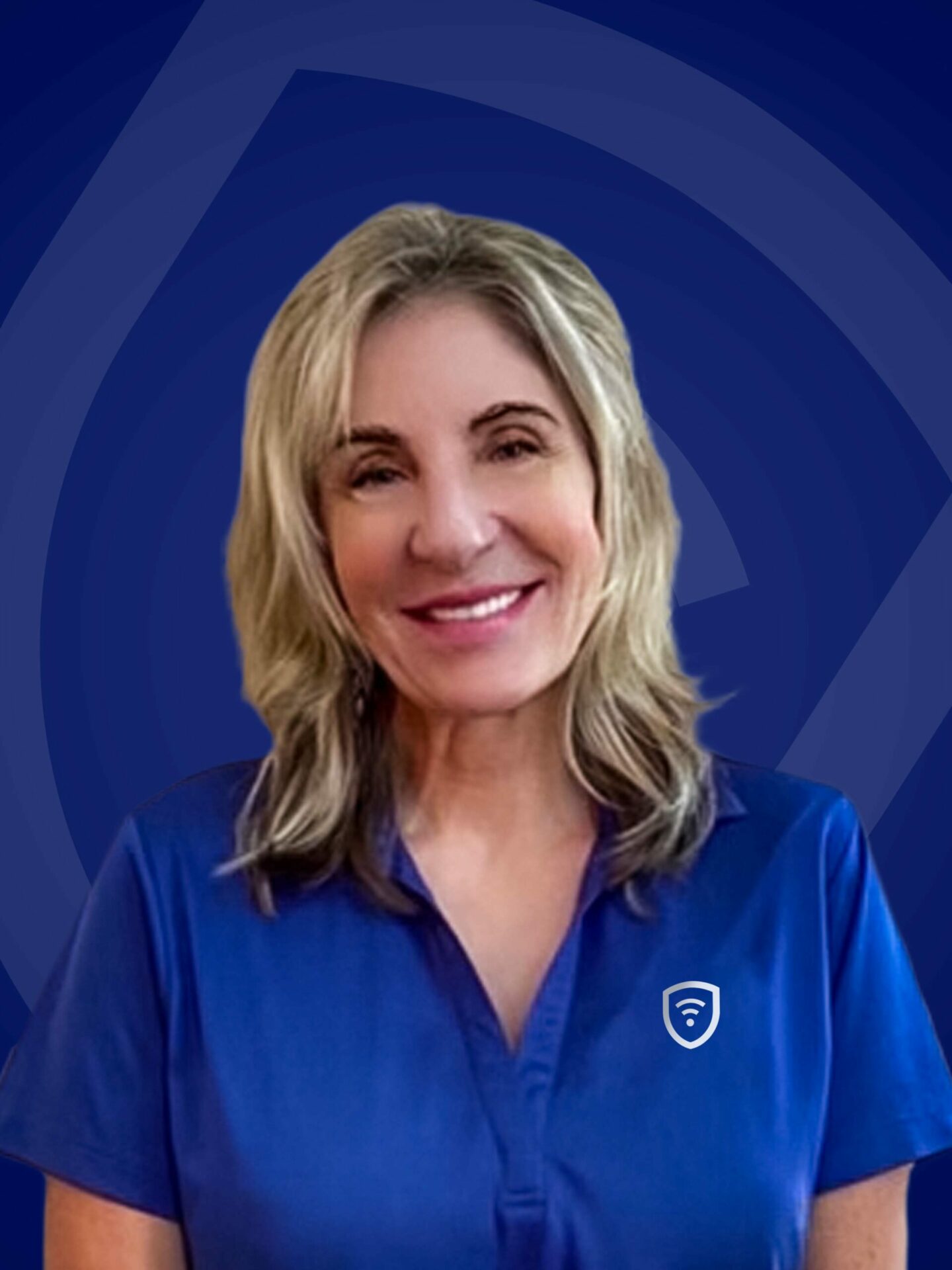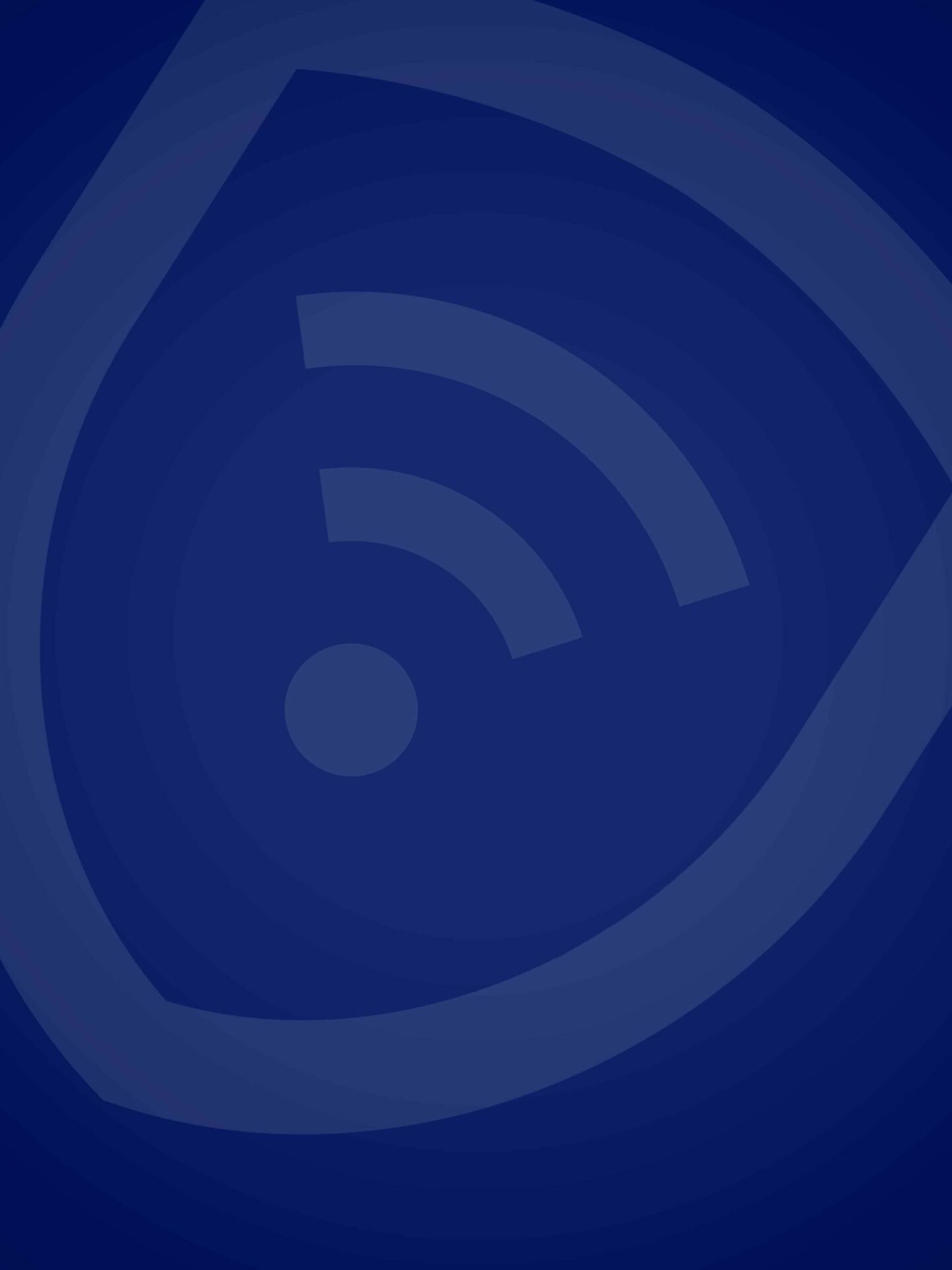 Sales Coordinator Professional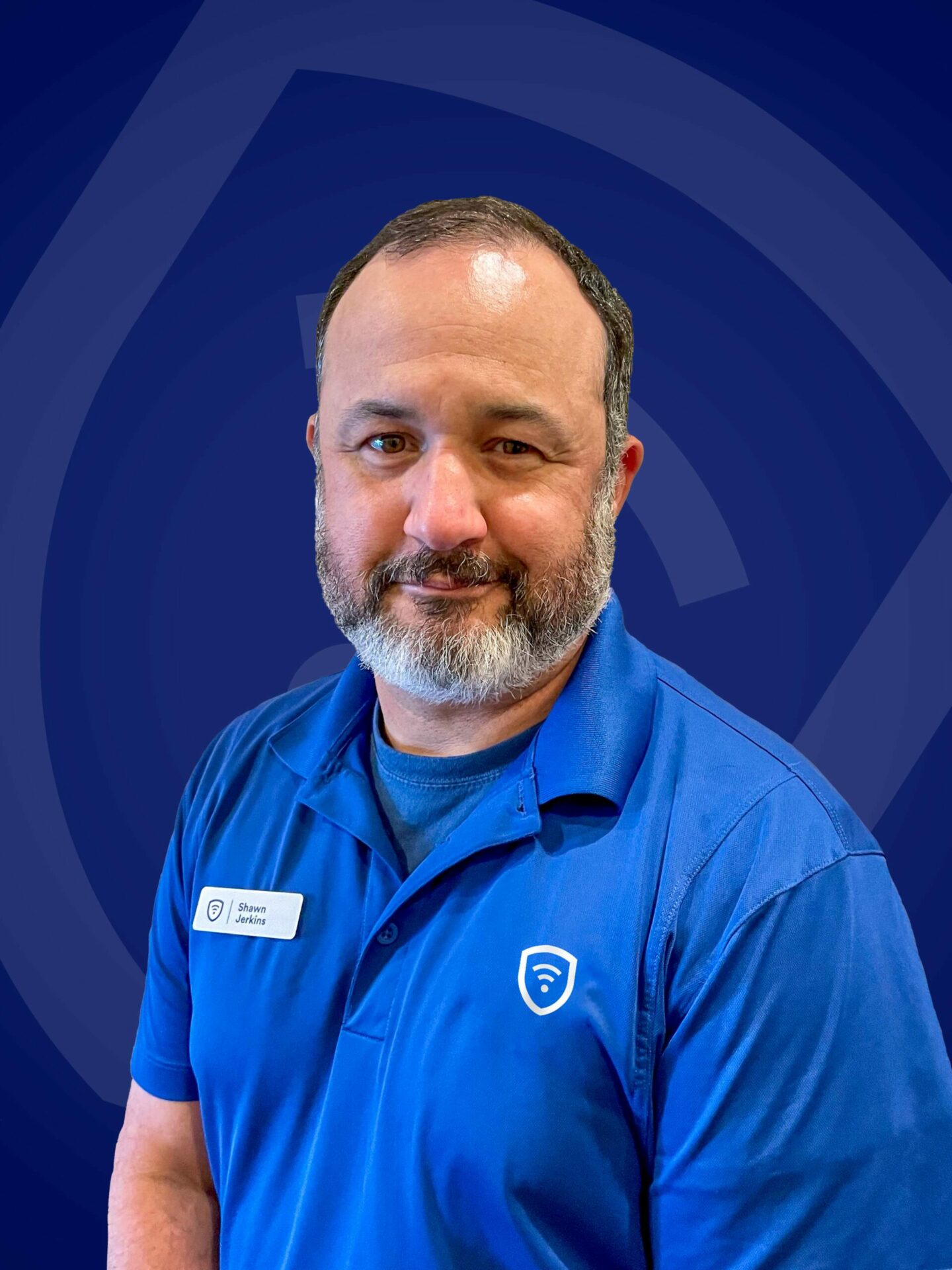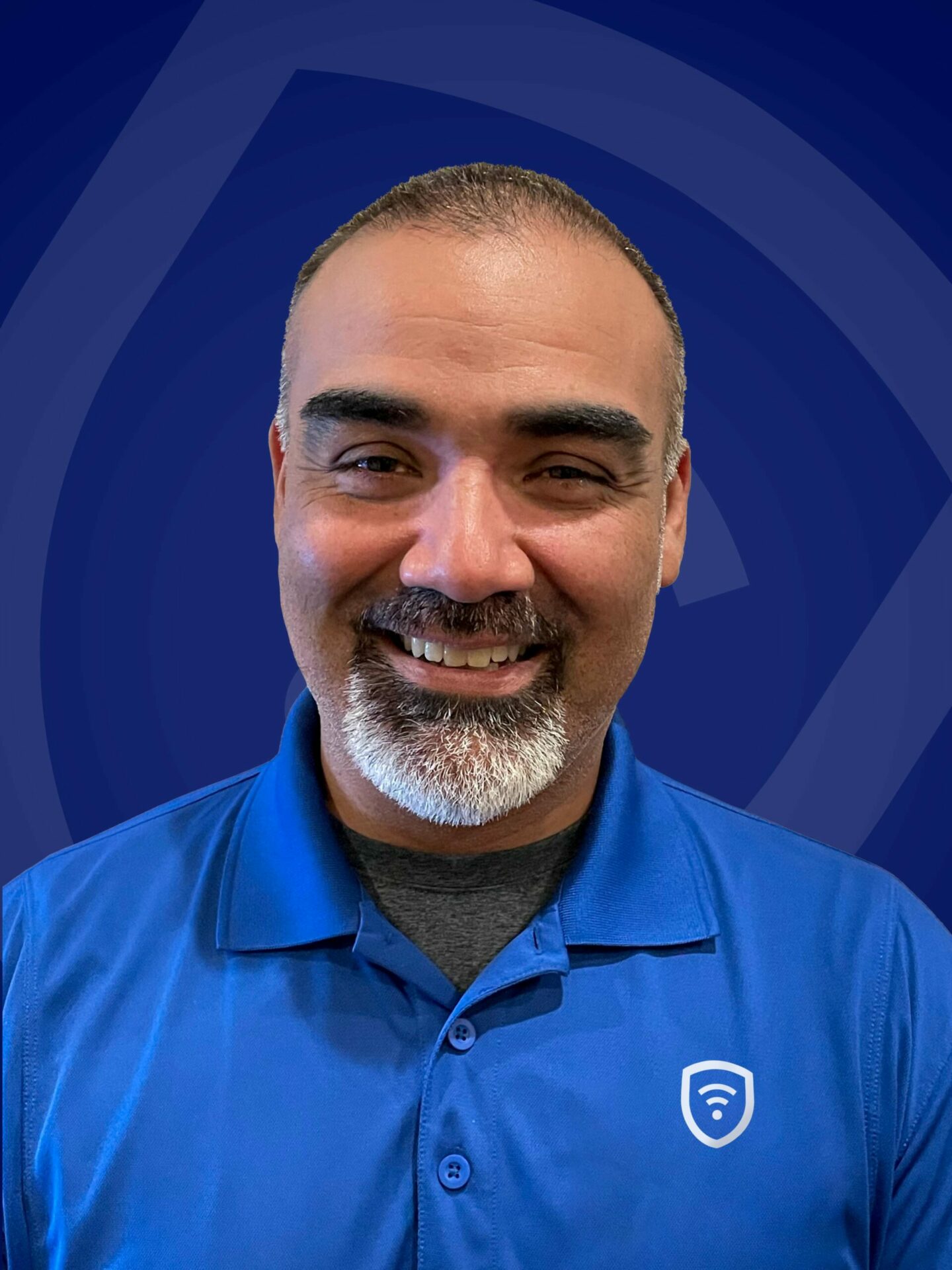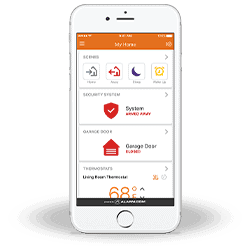 Make your home work for you.
Arm your home security system and control your lights, locks, cameras, and more directly from your phone.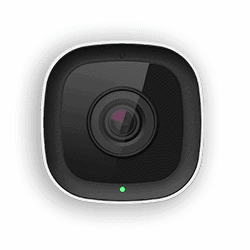 Welcome to the 21st century. You can pull out your phone and instantly monitor what's happening inside and outside of your home from your security cameras.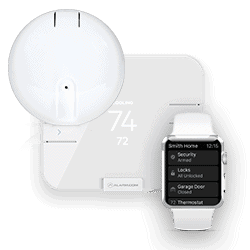 BSG offers a full suite of home security systems including smart fire and carbon monoxide detectors, water sensors and remote accessible thermostats.