Have an installed system that isn't being monitored? Our monitoring facilities are compatible with just about every monitoring-enabled system out there.
SECURE YOUR HOME OR BUSINESS TODAY!
Need home alarm monitoring for your existing alarm system?
Unhappy with your current monitoring company? Switching to BSG alarm monitoring is simple, we'd love to have you on board! Contact us today for a free consultation on your existing system.  If you have a compatible system already, BSG can provide alarm monitoring from $14.95 per month, or wireless monitoring from $19.95 per month. Additional equipment may be required. If your existing system is manufactured by one of the companies shown below, it is compatible. View some common models below, or call us if you need help.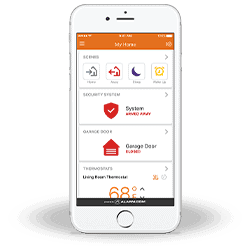 Make your home work for you.
Arm your home security system and control your lights, locks, cameras, and more directly from your phone.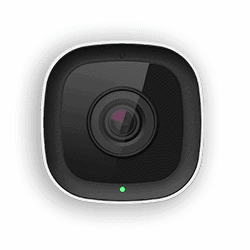 Welcome to the 21st century. You can pull out your phone and instantly monitor what's happening inside and outside of your home from your security cameras.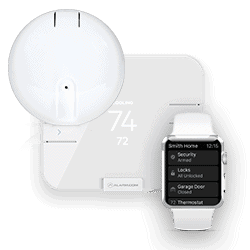 BSG offers a full suite of home security systems including smart fire and carbon monoxide detectors, water sensors and remote accessible thermostats.