Secure Your Home with Smart Home Security in Hunters Creek, TX
Experience Advanced Technology and Unmatched Protection with BSG
In today's fast-paced world, ensuring the safety of your home and family has never been more important. That's why we offer comprehensive smart home security systems that leverage the power of automation, artificial intelligence, and state-of-the-art equipment. With BSG, you can stay one step ahead of potential threats and have complete control over your home's security, all from the palm of your hand.
Our smart home security solutions are tailored to meet your specific needs and lifestyle. Whether you're a busy professional, a growing family, or a retiree enjoying the comfort of your home, BSG has the perfect system for you. Our team of experts will work closely with you to design and implement a personalized security solution that seamlessly integrates with your home's existing infrastructure.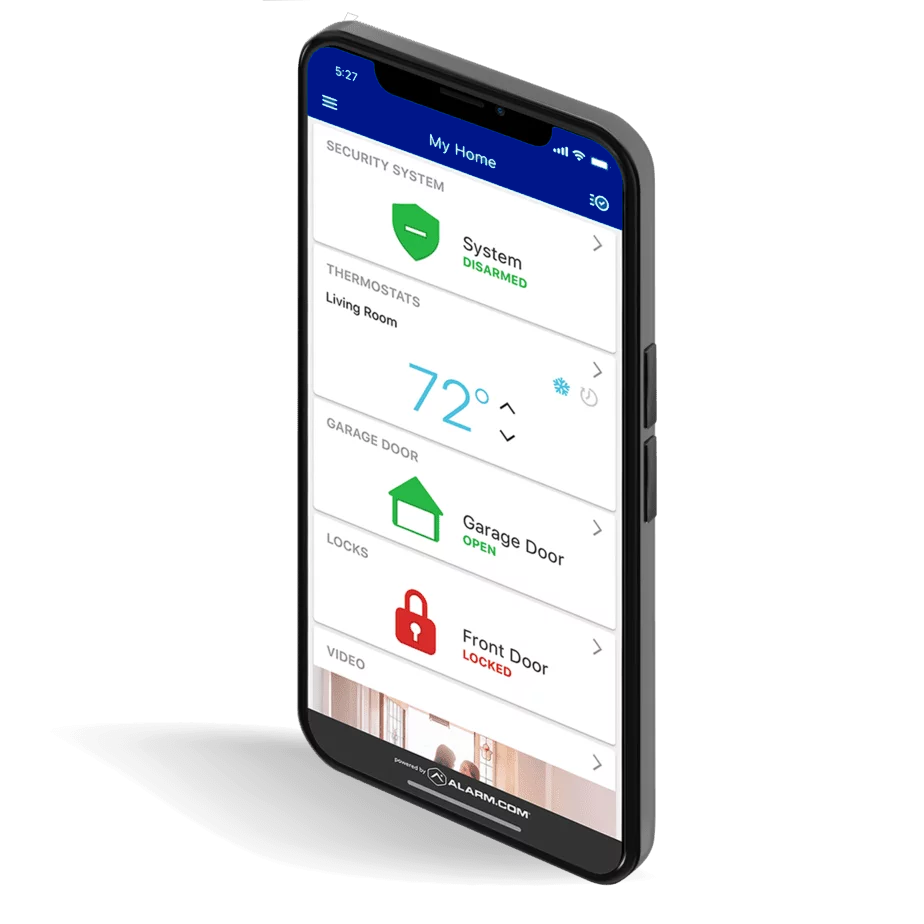 Hunters Creek Alarm Monitoring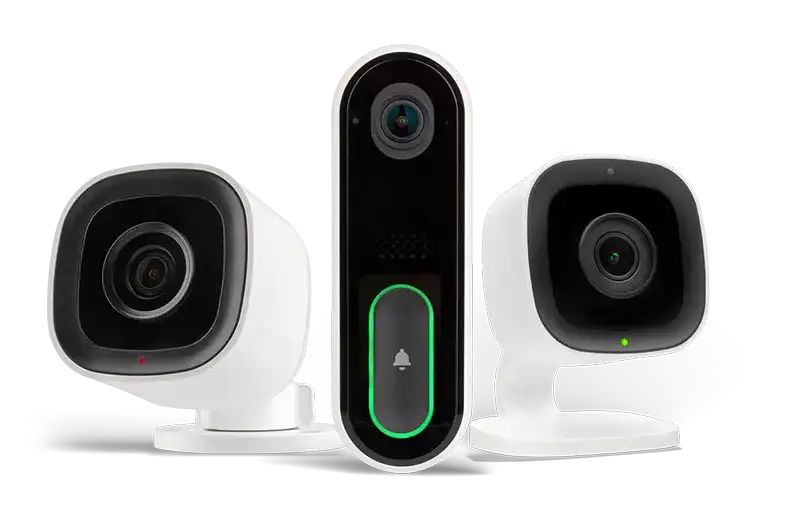 Request a call back from one of our BSG experts.  Fill out the form below or feel free to give us a call (210) 202-0525.
Highest Rated Home Security Systems
We understand that security is not one-size-fits-all. That's why BSG offers flexible packages and options that can be customized to suit your budget and requirements. Our team of highly trained professionals will handle the installation process with meticulous attention to detail, ensuring that every component of your smart home security system is optimized for maximum effectiveness.
At BSG, we prioritize the safety and satisfaction of our customers above all else. With years of experience in the industry, we have built a reputation for excellence in Hunters Creek, TX, and beyond. We are proud to be the go-to choice for homeowners who value cutting-edge technology, reliability, and exceptional customer service.
Don't compromise when it comes to the security of your home. Take the first step towards a safer and smarter future with BSG. Contact us today to schedule a consultation and discover how our smart home security solutions can protect what matters most to you.
BSG accreditations, awards and memberships
$14.95 Wireless Alarm Monitoring
Hunters Creek Home Security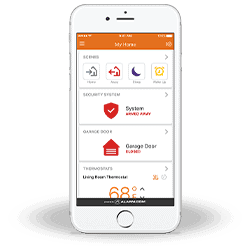 Make your home work for you.
Arm your home security system and control your lights, locks, cameras, and more directly from your phone.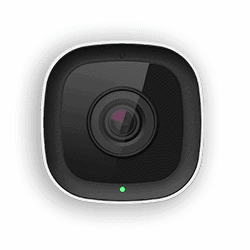 Welcome to the 21st century. You can pull out your phone and instantly monitor what's happening inside and outside of your home from your security cameras.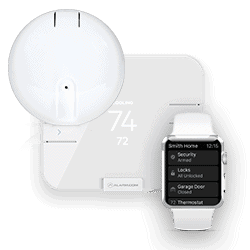 BSG offers a full suite of home security systems including smart fire and carbon monoxide detectors, water sensors and remote accessible thermostats.
The BSG Security Difference