Secure Your Home with BSG: Smart Home Security in Humble, TX
Experience Peace of Mind with Cutting-Edge Technology
At BSG, we understand that your home is your sanctuary, and security should never be compromised. That's why we offer a wide selection of advanced security features, seamlessly integrated into your home automation system. From smart locks and video doorbells to motion sensors and surveillance cameras, our cutting-edge solutions provide robust protection against intruders, burglary, and other potential threats.
Our team of experienced professionals will work closely with you to design a customized smart home security solution that aligns perfectly with your lifestyle and preferences. We prioritize your comfort and convenience, ensuring that every aspect of your home security system is user-friendly and easily accessible through intuitive mobile apps or voice assistants.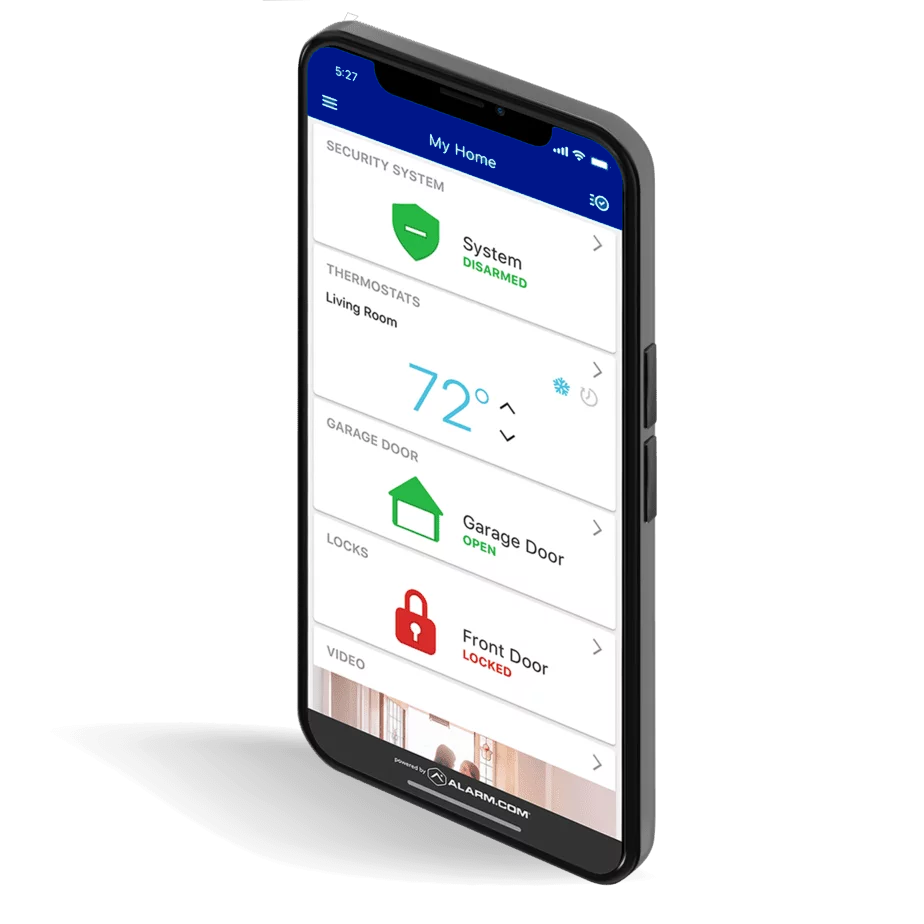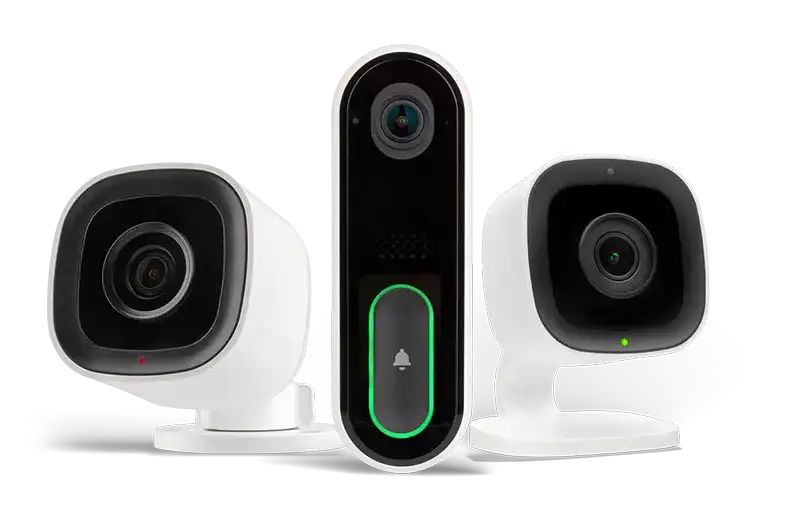 Request a call back from one of our BSG experts.  Fill out the form below or feel free to give us a call (210) 202-0525.
Highest Rated Home Security Systems
With BSG, you can effortlessly monitor your property, receive instant alerts, and remotely control various devices, all from the palm of your hand. Whether you're at work, running errands, or on vacation, you'll have complete control over your home security, ensuring the safety of your loved ones and possessions.
We take pride in offering top-notch customer service, guiding you through every step of the process, from consultation to installation and beyond. Our dedicated team is always available to answer your questions, address your concerns, and provide timely support whenever you need it.
Don't compromise on the safety of your home and loved ones. Trust BSG to deliver reliable, innovative, and personalized smart home security solutions in Humble, TX. Experience the freedom and peace of mind that comes with knowing your home is protected by cutting-edge technology. Contact us today for a free consultation and take the first step towards a secure future.
BSG accreditations, awards and memberships
$14.95 Wireless Alarm Monitoring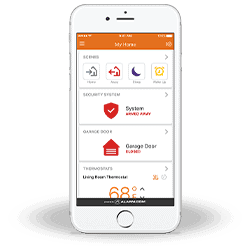 Make your home work for you.
Arm your home security system and control your lights, locks, cameras, and more directly from your phone.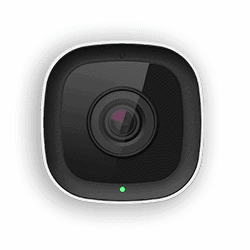 Welcome to the 21st century. You can pull out your phone and instantly monitor what's happening inside and outside of your home from your security cameras.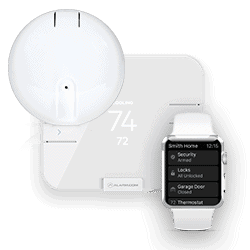 BSG offers a full suite of home security systems including smart fire and carbon monoxide detectors, water sensors and remote accessible thermostats.
The BSG Security Difference