Introducing Have Lockdown Smart Lock
Stop Active Shooters with the Most Advanced Code Compliant Locking System
Enhance security with the Quick Reaction Smart Lock – the most advanced code-compliant system to fortify any room against active threats. Detect breaches, receive instant alerts, and protect your facility. Trusted by schools, government offices, and more.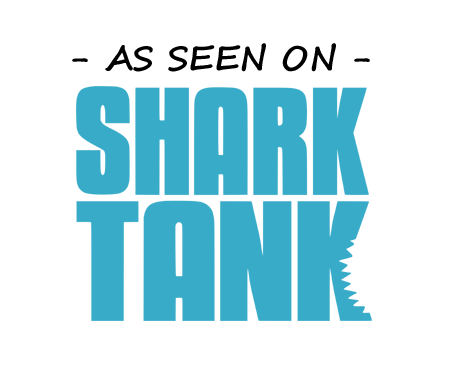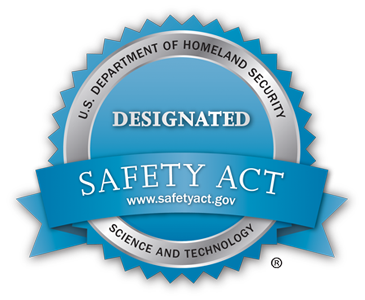 The Ultimate Security Solution for Any Door Type
Fortify Any Room in Your Building
Are you concerned about the safety and security of your facility? In today's world, it's essential to have a reliable solution that can effectively safeguard your premises from potential threats. That's where the Quick Reaction Smart Lock comes in.
Protect, Detect, and Notify
Protect: The Strongest Lock Available
With an impressive holding force of 2,000 lbs., the Quick Reaction Smart Lock is built to withstand even the most determined intruders. Rest easy knowing you have a robust defense system in place.
Detect: Built-in Accelerometers
Our smart lock is equipped with advanced accelerometers that can detect any attempted breach of the door. The moment someone tries to force their way in, the system springs into action, ready to protect.
Notify: Intruder Location Alerts
Stay informed and take action promptly. Our Quick Reaction Smart Lock sends instant alerts via text, app, or email, providing you with the intruder's location. This crucial information empowers you to respond effectively and protect those in your facility.
Lockdown for Every Commercial Facility
Whether you run a government office, a school, a medical facility, a retail store, a place of worship, or a small business, the Quick Reaction Smart Lock can be seamlessly integrated into your security strategy.
 Activates in less than two seconds.
Activate and deactivate with a fob/button, mobile app, or manually.
Simple, one-motion egress options for use upon receiving the "all clear" signal.
Why Choose Haven Lockdown?
The increasing risk of active intrusions demands an active solution. That's why we offer the Quick Reaction Smart Lock – to provide peace of mind and the highest level of protection for everyone in your facility.
Founded by former members of the military and law enforcement. The Quick Reaction Smart Lock is a rock-solid defense system designed to put an end to violence in schools, offices, places of worship, and government buildings.
Crafted from military-grade materials, the Quick Reaction Smart Lock is engineered for durability and resilience. When safety is paramount, trust in the strength of our locking solution.
Secure your facility with confidence – choose Quick Reaction Smart Lock and experience a new level of security.